Indonesian prisons overcrowded, lack guards: Ministry
Arya Dipa

The Jakarta Post
Bandung, West Java |

Sat, April 14, 2018

| 02:25 pm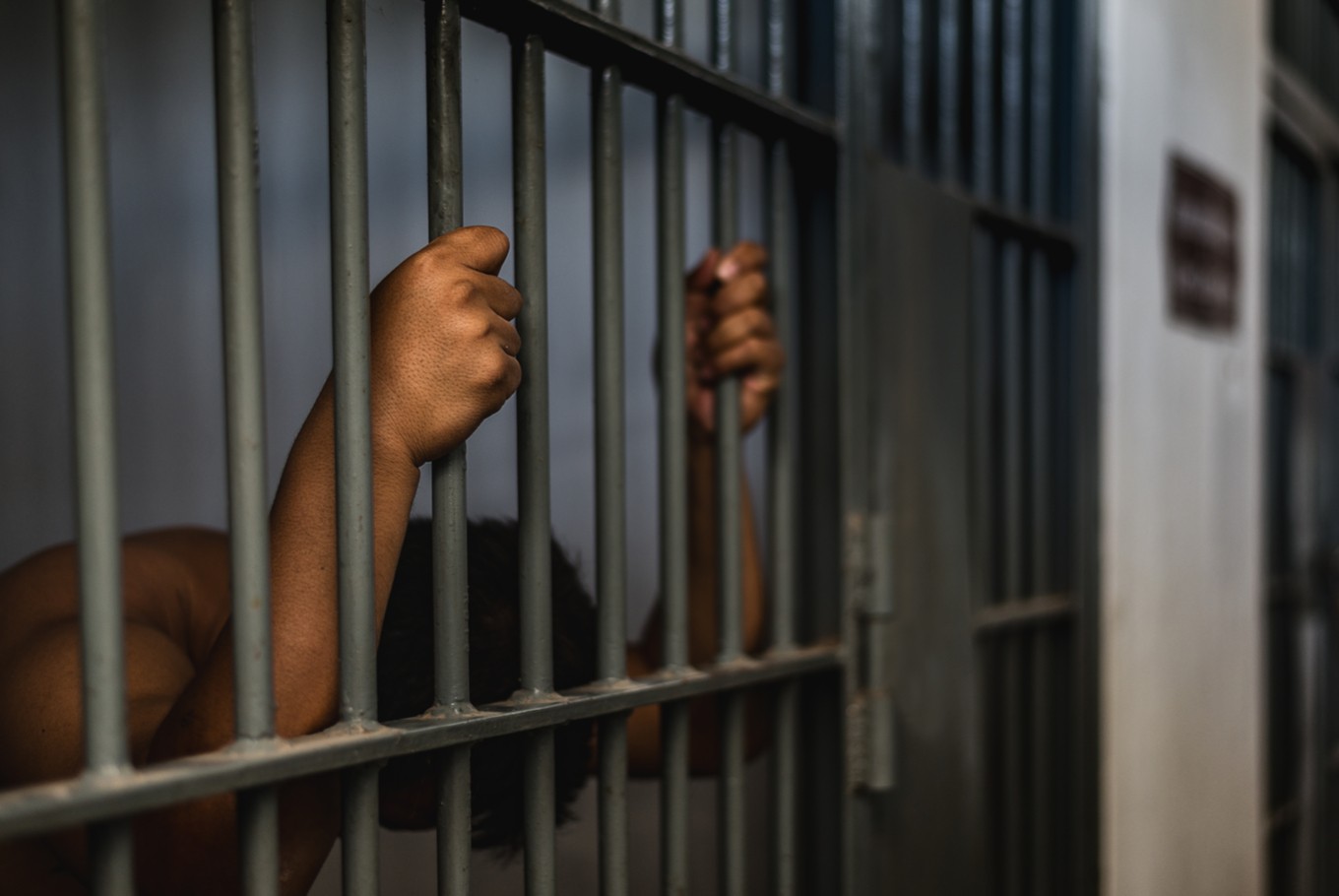 Overcrowded: Law and Human Rights Ministry West Java office head Indro Purwoko says the ideal ratio of prison guards to prisoners should be 1 to 25. (Shutterstock/File)
Prisons in Indonesia are holding too many inmates, while at the same time having too few prison guards, leading to various disciplinary problems.
Law and Human Rights Ministry West Java office head Indro Purwoko said the ratio of prison guards to prisoners was far from ideal.
The ideal ratio should be one guard for every 25 inmates, he said.
"Currently, we have 1,800 guards for 22,000 prisoners in West Java," Indro told
The Jakarta Post
on Thursday
.
According to the ministry's data, the number of prisoners and detainees in Jelekong Penitentiary in Bandung, West Java, exceeded 1,300 in April 2018. The penitentiary was designed to hold 793 inmates, which means the facility is 64 percent overcrowded.
"In Jelekong, each guard [needs to] watch 50 prisoners," Indro said.
Indro cited a recent case in which three inmates of Jelekong Penitentiary obtained access to cellphones and managed to commit fraud and extortion involving an online romance scam.
Bandung Police chief Sr. Comr. Hendro Pandowo said the three prisoners managed to extort around Rp 500 million (US$ 36,343) from their victims.
"We are now investigating whether the officers in the penitentiary protected the syndicate," he said. (gis/ebf)
Topics :
Join the discussions