Democratic Party politician arrested for alleged blasphemy
Wahyoe Boediwardhana 

The Jakarta Post
Sidoarjo, East Java |

Sun, April 29, 2018

| 02:26 pm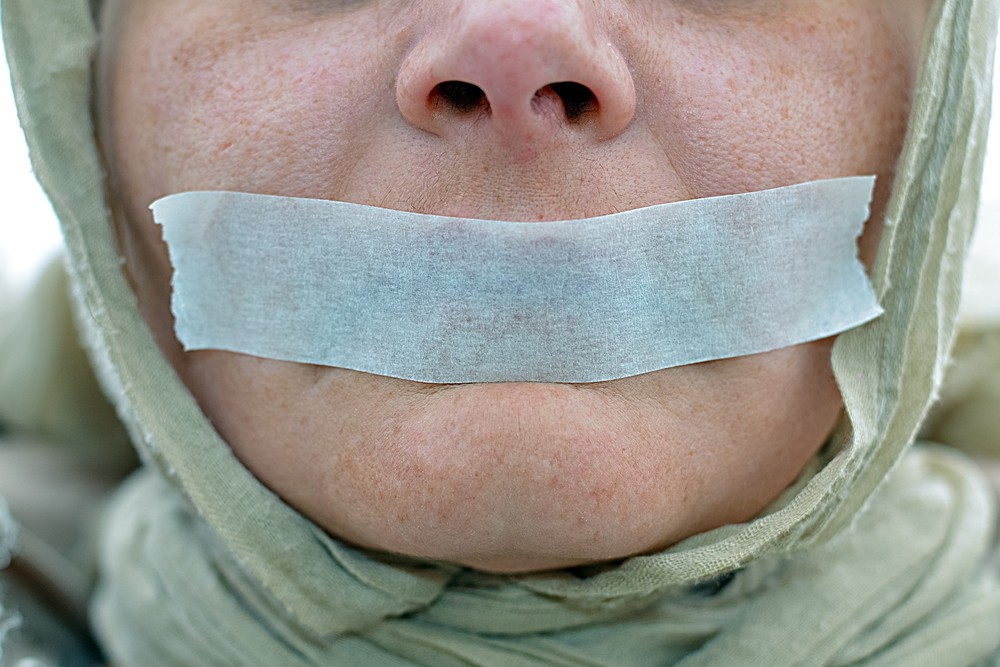 East Java Police spokesman Sr. Comr. Frans Barung Mangera said that the police officers had arrested Rendra in Trawas in Mojokerto. (Shutterstock/-)
The East Java Police arrested Rendra Hadikurniawan on Friday on blasphemy allegations after Rendra posted a video that went viral in which he allegedly insulted the Prophet Muhammad.
Sidoarjo Ansor Youth Movement (GP Ansor), the youth wing of Nahdlatul Ulama, said the statement from Rendra, who was a member of the Democratic Party prior to the allegations, had hurt a lot of Muslims.
"We reported him to the police to avoid further public unrest," said the organization's deputy chairman, Rachmad Muzayin, on Friday.
East Java Police spokesman Sr. Comr. Frans Barung Mangera said that the police officers had arrested Rendra in Trawas in Mojokerto.
"Rumors say Rendra developed a mental problem after he separated from his wife," Barung said.
"But I don't think that someone with a mental problem could record a video while driving a car before uploading it to a Facebook account."
The secretary of Nahdlatul Ulama's East Java chapter, Akhmad Muzakki, said he deplored Rendra's statement. He blamed the overflow of information inundating the internet as the cause of such behavior.
"Some people consume fake information as it is. They fail to filter which news to read and share," he told The Jakarta Post on Saturday.
In the seven-minute, 55-second video, the 39-year-old reportedly accuses the Prophet Muhammad of having stolen another man's wife and claims the Prophet is an ordinary human being who could not act fair.
"So let me explain, the Prophet Muhammad is the last prophet, but he is just an ordinary human – a human who was born in Arabia. Nothing is good about him, he stole someone's wife," Rendra said in the video that he took while he was driving.
Rendra went on to express doubts over the Prophet Muhammad's words, which, according to him, had been glorified.
Responding to the issue, the party immediately dismissed Rendra from the Democratic Party. The secretary of the Democratic Party's East Java branch, Renville Antonio, confirmed the dismissal.
Renville said the party branch had received a copy of Rendra's dismissal letter from the Democratic Party in Sidoarjo regency. Moreover, Renville also received reports that the former member is believed to have psychiatric disorders. (vla/roi/evi)
Join the discussions