South Jakarta apartment resident arrested for online pornography
News Desk

The Jakarta Post
Jakarta |

Mon, May 14, 2018

| 07:10 pm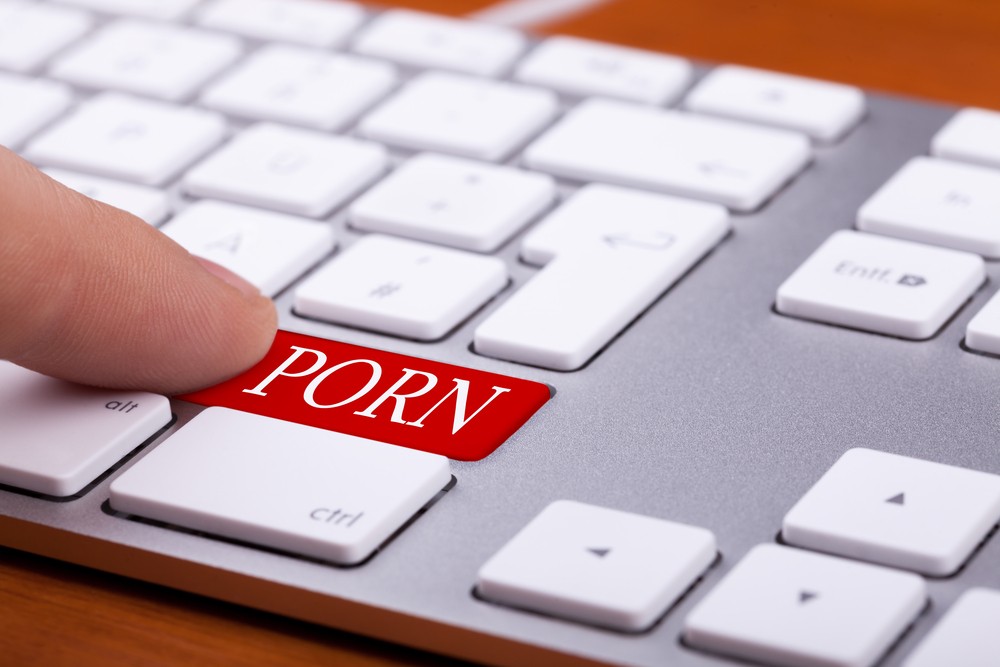 The National Police's cybercrime unit officers have arrested a woman, identified only as NYM, 32, for allegedly working as a prostitute and pornographic content provider at Kalibata City, an apartment complex in South Jakarta that has become notorious for such practices. (Shutterstock/File)
The National Police's cybercrime unit officers have arrested a woman, identified only as NYM, 32, for allegedly working as a prostitute and pornographic content provider at Kalibata City, an apartment complex in South Jakarta that has become notorious for such practices.
NYM, who was arrested at her home on Jan. 23, had allegedly uploaded graphic content through her Twitter account @Onenk_Lemot since 2016. Most of her posts reportedly contained bondage, discipline, sadism and masochism (BDSM) content.
"NYM claims she doesn't even understand what BDSM was; she only wanted to please her followers," said the cybercrime unit chief Sr. Comr. Dani Kustoni on Monday, as quoted by wartakota.tribunnews.com.
Built and managed by two subsidiaries of property giant Agung Podomoro Land, Kalibata City was a pioneer in apartment projects that were aimed at the capital's middle class market in 2008. Poor management, however, has plagued the apartment complex over the years, resulting in maintenance issues and reports of endemic crime, including prostitution.
Earlier this month, the Jakarta Police shut down traditional massage parlors in two towers at the apartment complex, which allegedly operated as fronts for prostitution.
Two suspects, identified only as H and M, were named suspects for offering prostitution services to their customers through the WeChat messaging application.
H and M allegedly sent messages to new tenants containing information about the massaging services along with photos of the therapists.
The police's general crimes deputy director Adj. Sr. Comr. Ade Ary said that one massage session cost around Rp 500,000 (US$36). The pimps reportedly took 40 percent of the money the therapists received from each customer.
NYM, a single mother-of-two, allegedly began uploading BDSM content in February 2017. She recorded videos and took pictures of such acts, including of herself.
"It was ordinary pornographic content at the beginning. Later I received more requests from my customers to include BDSM acts," she said during a press briefing at the police headquarters in Tanah Abang, Central Jakarta.
She said she had charged her customers Rp 700,000 to Rp 800,000 per session, which usually took place at her apartment.
"I have two children who live with my mother at her house. I told them I work here as a sales promotion girl for a cosmetics brand," she added.
Following the arrest, the police confiscated several items of evidence such as condoms, scissors, chains, a ruler, candles, a lighter, underwear, a cellphone, duct tape and rope.
NYM has been charged under Law No. 44/2008 on Pornography and Law No. 19/2016 on Electronic Information and Transactions, which carry total maximum punishments of 12 years in prison. (vla/wit)
Join the discussions