Merah Putih satellite blasts into orbit
Kurniawan Hari

The Jakarta Post
Cape Canaveral, US |

Wed, August 8, 2018

| 08:37 am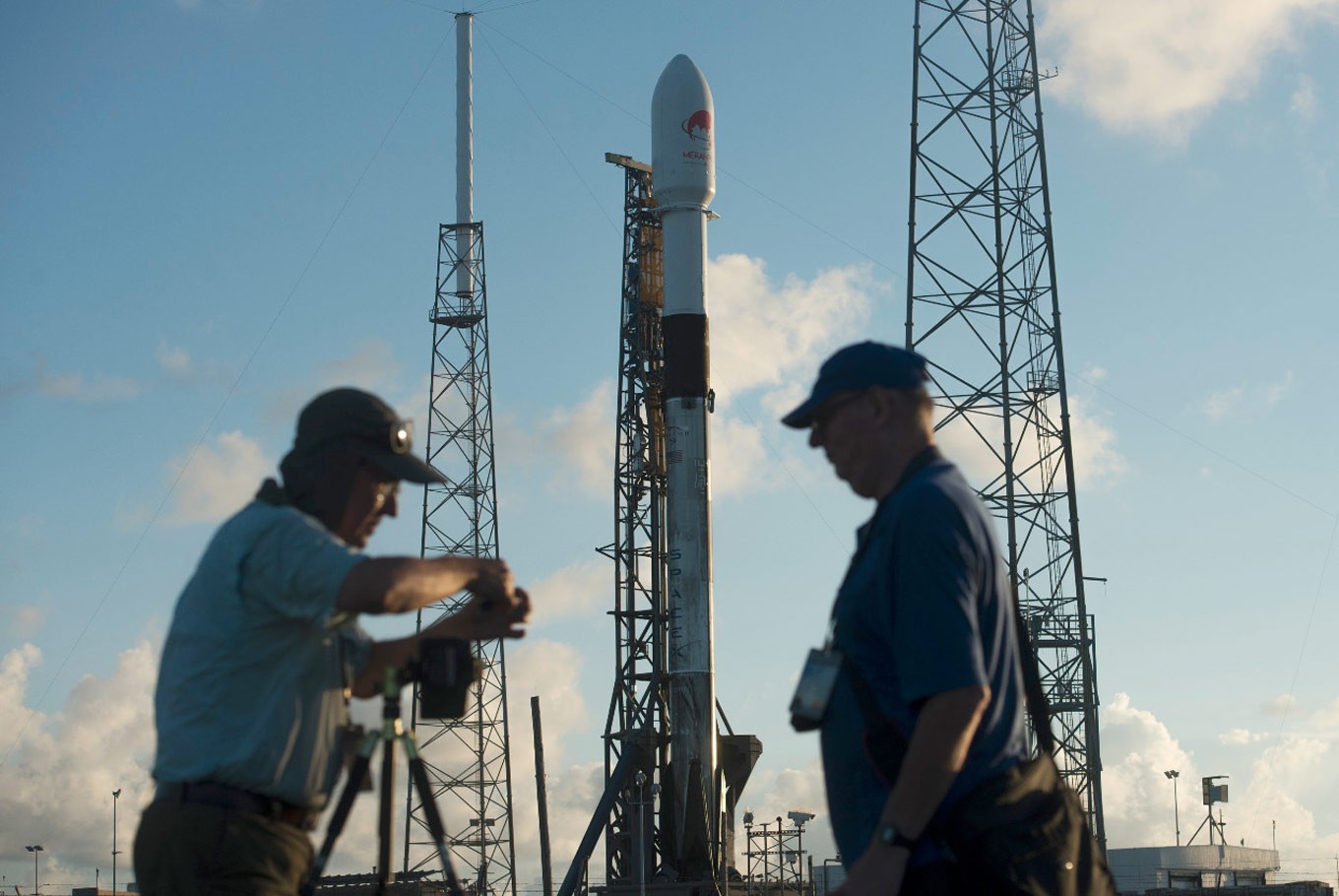 Merah Putih, once operational, is expected to replace the aging Telkom 1 satellite, which has been in operation since 1999. (Antara/Saptono)
PREMIUM It was a tense eight minutes for everyone involved.

For those working at PT Telekomunikasi Indonesia (Telkom), launching a satellite from Cape Canaveral in the United States is a tense and emotional occasion, given that 42 years ago the company sent its first telecommunication satellite, Palapa A1, into orbit from the same spot.

For space transportation firm Spa...
You might also like :
Comments