Son accused of murdering mother's lover
Ganug Nugroho Adi

The Jakarta Post
Boyolali, Central Java |

Wed, August 29, 2018

| 04:02 pm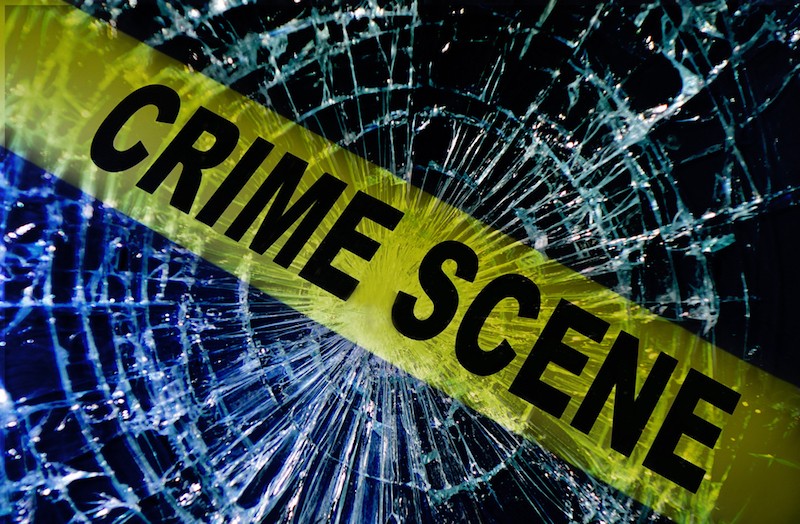 The Juwangi Police named a resident, Suroto, 27, a suspect for allegedly murdering his neighbor, Karmin, 54, who had been having a relationship with his mother. (Shutterstock/-)
The Juwangi Police named a resident, Suroto, 27, a suspect for allegedly murdering his neighbor, Karmin, 54, who had been having a relationship with his mother.
Suroto was reportedly upset that Karmin was having an affair with his mother, Hartini, 40, after he repeatedly told him to stay away from her, Juwangi Police chief First. Insp. Tri Mulyono said. Suroto's father works as a migrant worker in Malaysia.
Tri said Karmin was lounging on his front porch with his family on Tuesday when Suroto confronted him and told him to end his affair with Hartini. Karmin then got angry and hit Suroto, who later retaliated by assaulting him with a wooden staff, which he used to strike the back of Karmin's head.
Karmin's wife and children reportedly screamed hysterically as he fell to the floor. Neighbors came to his house and tried to bring Karmin to a nearby community health center.
"Unfortunately, doctors could not help him and he was pronounced dead, so we arrested the suspect immediately," Tri said on Tuesday.
Suroto said Karmin and his mother had been having an affair for six years. He admitted that he had even threatened to end the affair "in his own way", but neither of them paid attention to him.
"I never intended to kill him. I was only teaching him a lesson because he wouldn't stay away from my mother," he told journalists while being detained at the Boyolali Police headquarters.
Boyolali Police criminal investigation department head Willy Budiyanto said Suroto had been arrested at his house without resistance only an hour after the incident.
Suroto could face up to 10 years in prison for violating Article 351 of the Criminal Code on assault that resulted in death. (ris)
Topics :
Join the discussions