War against drug users ineffective for combating abuse: Study
Arya Dipa

The Jakarta Post
Bandung |

Tue, December 4, 2018

| 08:27 am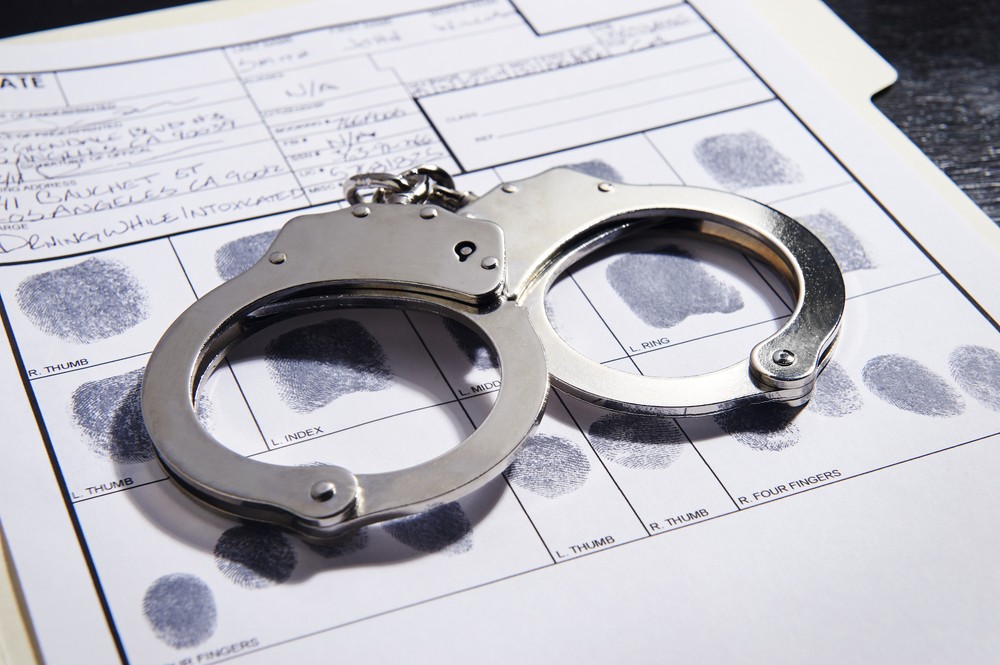 The researchers propose that 10 percent of the war on drugs budget should go to community health and social protection programs for infection prevention as well as drug consumption and production control. (Shutterstock/-)
The government's focus on jailing drug users while providing only little funding to help users get healthy again is not effective in combating drug abuse and amounts to "a waste of money", a study finds.
The policy study from Rumah Cemara, a community-based organization helping drug users and people living with HIV/AIDS, proposes an increase in spending on health treatment for drug users from 0.3 percent of the total antidrug budget to 10 percent by 2020. Dubbed 10 by 20, such a policy would be more effective in reducing drug abuse, the researchers believe.
Ingrid Irawati Atmosukarto, a researcher with Intuisi Inc. and Rumah Cemara, said the government currently allocated only Rp 6.5 billion of the total "war on drugs" budget of Rp 1.9 trillion to health programs.
Ingrid said the 10 percent should go to community health and social protection programs for disease infection prevention as well as drug consumption and production control until 2020.
There was no scientific study to prove that the war on drugs, which had focused on drug raids and law enforcement in the past 10 years, was solving the problem, she went on.
She said the researchers had come up with the 10 percent figure after a modeling method using global experiences in diverting some of the law enforcement funds to health programs. "Such an allocation can be more effective in tackling the negative impact of drug abuse," she said Thursday.
A survey conducted in all of the country's 34 provinces by the National Narcotics Agency (BNN) and the University of Indonesia (UI) last year showed that 1.9 million people had begun to use drugs and used drugs fewer than five times in the last year. Rumah Cemara said those 1.9 million beginners proved that the government had failed to prevent drug abuse.
The same survey showed that spending on drugs was increasing, rising from Rp 42 trillion in 2014 to Rp 69 trillion in 2017.
Patri Handoyo of Rumah Cemara, who wrote a book criticizing the war on drugs, said the policy had allowed a thriving black market for drugs.
"If we continue the war, of course the number of drug convicts will continue to rise; but will the drug dealing stop? It will go on, and the ones who benefit are the dealers," Patri said. He also raised concerns about dealing from behind bars, as shown by news reports about drug dealing being conducted from within correctional facilities.
Ingrid said sending drug users to prison failed to create a deterrent effect, let along improve users' quality of life.
It just causes overcrowded prisons, where erstwhile drug users are recruited to become dealers upon their release, she said.
The Law and Human Rights Ministry was spending a lot of money to take care of inmates serving time for drug offenses, which account for more than half of prison inmates across the country.
Data from the Directorate General of Correctional Services as of September 2018 show that correctional facilities across the nation accommodated 177,145 inmates, which includes 100,897 drug inmates.
If the number of drug inmates was 100,000 and each would get Rp 14,700 per day for their meals using this year's figure, the government spends Rp 1.47 billion a day, or Rp 536 billion a year, just for the meals.
Indonesia has experience in facilitating healthier drug consumption through the sterile needle service to prevent the spread of HIV and Hepatitis C among drug users. The country also has a methadone maintenance therapy program (PTRM) targeting opiates or heroin derivative users.
The PTRM clinic at the Hasan Sadikin General Hospital in Bandung has recorded at least 493 clients since the service was started in 2006. The hospital covers 15 PTRM clinics across West Java.
"We serve an average of 54 patients a day. We call them clients," said the chairman of the hospital's PTRM team, Lucky Saputra.
Responding to public concerns, Lucky said the program would not lead to the emergence of new injection drug users. He argued that each client had to pass a tight preliminary evaluation called addiction severity index, which covers the client's heroin dependence, failure to overcome the dependence in the last 12 months, and family support.
"Our patients are hardcore users," said Lucky, assuring it would be difficult for new users to avail themselves of the service. (evi)
Join the discussions