Jawatan Benculuk, an enchanting forest in the outskirts of Banyuwangi
Jakarta |

Tue, December 5, 2017

| 02:07 pm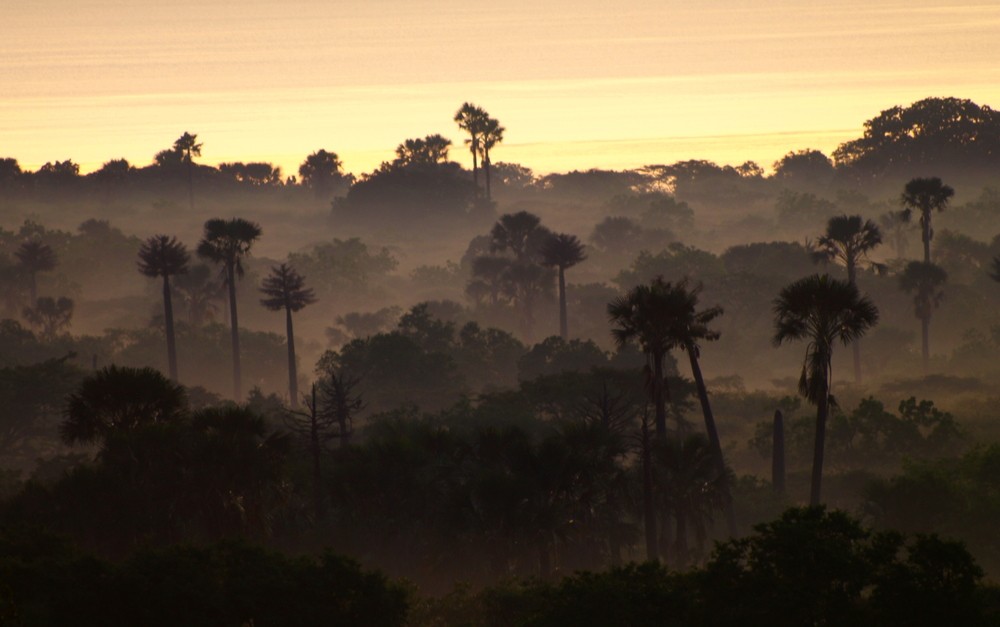 The breathtaking view of Baluran National Park in Banyuwangi, East Java. (Shutterstock/-)
Jawatan Benculuk in Banyuwangi, East Java, is a forest area that looks exactly like the fantasy forest you usually see, or read, in fairy tales.
The trees are so big they can grow taller than 10 meters.
Compared to the other forests in Indonesia, Jawan Benculuk is considered a small forest because its total area is only 3.8 hectares. Other forests can occupy more than 10 hectares of land.
This place is owned by state-owned forestry company Perhutani Banyuwangi and it has dozens of tree and plant varieties, such as teak, salak trees, longan trees, santinet trees and rain trees.
"Rain trees produce a lot of oxygen and create a healthy and fresh environment in this forest," explained Banyuwangi Tourism Agency head MY Bramuda.
This protected forest was established in 1951. Up until 1962 it was used as a place to stock up high quality teak wood from around Banyuwangi.
However in 1970, a massive looting of teak wood happened that resulted in the abandonment of Jawatan Benculuk.
"But now Jawatan Benculuk has become a tourist attraction in Banyuwangi that so many people want to visit the place," Bramuda added.
Jawatan Benculuk is a great place for a picnic or do a photoshoot. The facilities here include mushala, toilet, coffee shop, canteen, soccer field, tennis field and free Wi-Fi
The forest is located in Benculuk village, about 30 minutes from Banyuwangi city, and is open every day from 7:30 a.m. to 6 p.m. (kes)
Topics :

Join the discussions