Indonesia ranks 32nd in English Proficiency Index
Jessicha Valentina

The Jakarta Post
Jakarta |

Thu, December 15, 2016

| 09:47 am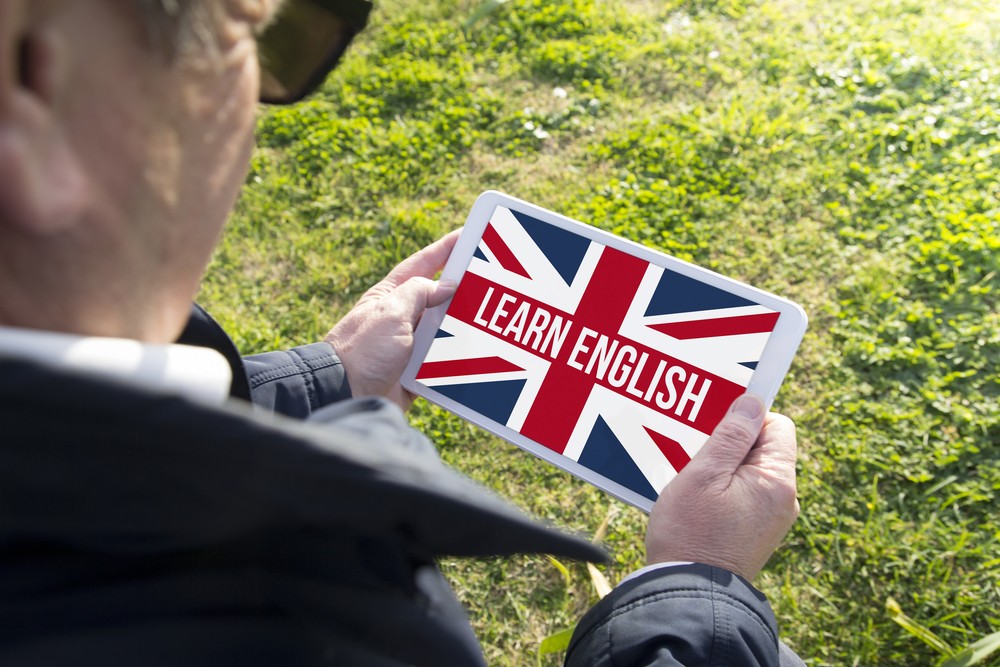 Indonesia ranks 32nd out of 72 countries in the 2016 English First English Proficiency Index (EF EPI) based on research conducted by the international education company English First (EF). (Shutterstock/File)
Indonesia ranks 32nd out of 72 countries in the 2016 English First English Proficiency Index (EF EPI) based on research conducted by the international education company English First (EF).
With a score of 52.91, the study put Indonesia below Vietnam, which ranked 31st and fell under the Moderate Proficiency Band category.
Among Asian countries, Singapore was named as the leading country in terms of English proficiency, followed by Malaysia and the Philippines, which were included in the top 15.
(Read also: You feel?: How the Internet transforms the English language)
The EF EPI was calculated based on two EF English tests for adults which encompass grammar, vocabulary, reading and listening subjects. The first part of the test was free and could be accessed through the company's website. As for the second test, it was a placement exam for the company's new students.
The index data was gathered from countries that have at least 400 participants.
EF English First Global educational research and development director Steve Crooks said in a press release that the data has been used by many countries as a benchmark to asses citizens' English skills.
"As Indonesia continues to develop, improving English language skills - both spoken and written - will be important to attract greater foreign investment, bring in multinational companies and attract the type of high-skill, high-pay jobs that the Indonesian government is aiming to develop in the future through greater service level business investment," said Crooks. (asw)
You might also like :
Comments