Tips to consider before applying to American universities
News Desk

The Jakarta Post
Jakarta |

Mon, March 6, 2017

| 11:52 am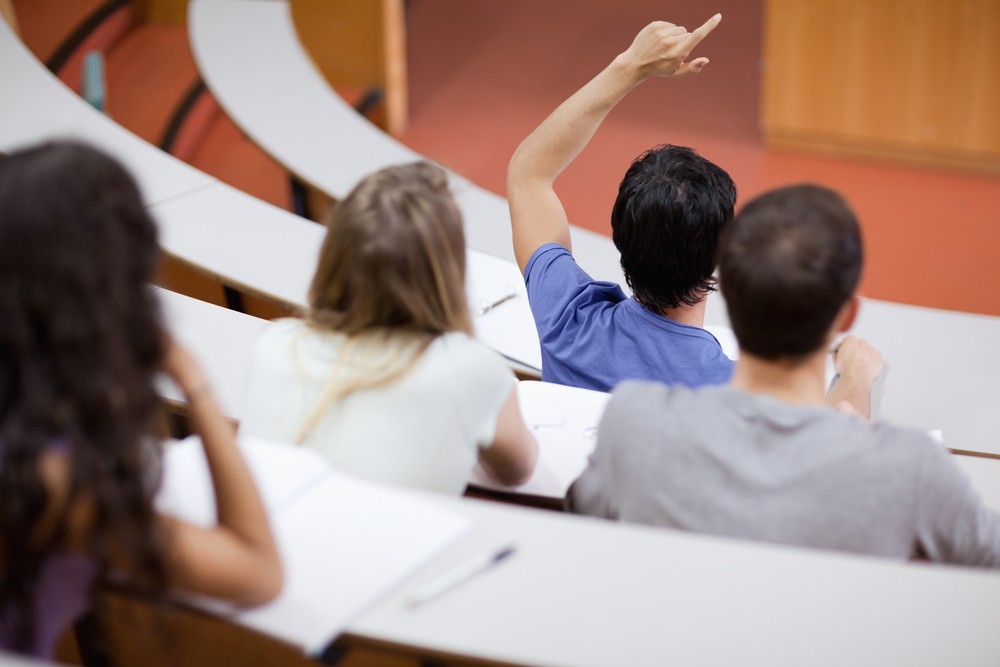 If you're currently enrolled at an Indonesian university as an undergrad and are itching to continue your studies, think about doing so in the US. (Shutterstock/File)
The American Embassy-sponsored @america recently hosted a talk about the American university system, and what it has to offer Indonesians. The talk was hosted by Robert LeVine, Harvard graduate and founder of University Consultants of America.
If you're an Indonesian looking to study in the United States, here are some things LeVine says you should keep in mind.
Take the SAT or ACT ASAP
According to LaVine, Indonesian students tend to take American standardized tests later in their schooling than their American counterparts. This acts to their disadvantage, he says, as this means that students may take the test after the application deadline or that students might not have time to take the test again if necessary.
You don't have to take both the SAT and ACT, but most schools require you to take at least one.
(Read also: UI ranks 47th among Asian universities: uniRank)
Focus on your essay
Especially in the case of private schools, essays can make or break an application. While public, state-funded schools look more at the numbers, private schools have the flexibility to really get to know the candidate, which is done primarily through essays. LeVine advises that you use nouns, not adjectives, so that the admissions officer can actually picture you the way you want them to.
Since essays are about you, they're a chance to sell yourself to the university and to set you apart from the rest.
Apply for scholarships
When students consider going to the US, money is typically considered a problem, but LaVine stresses that it doesn't have to be. While international students are not able to get federal funding from the US government, plenty of privately funded scholarships are available to everyone. In addition, schools also have grants of their own that they give students that meet certain requirements.
With a combination of grants and privately funded scholarships, private schools can potentially be cheaper than state schools.
(Read also: Three things UK university admissions officers value the most)
Consider grad school
If you're currently enrolled at an Indonesian university as an undergrad and are itching to continue your studies, think about doing so in the US. Grad schools are always looking to expand their international population.
And if you're stressed about getting a visa? Don't worry about it, because 90 percent of applicants get approved, according to an Education USA specialist at @america. (sul/kes)
Topics :
Join the discussions