GoMart #EmakJago helps women thrive with new jobs
April 2021, 24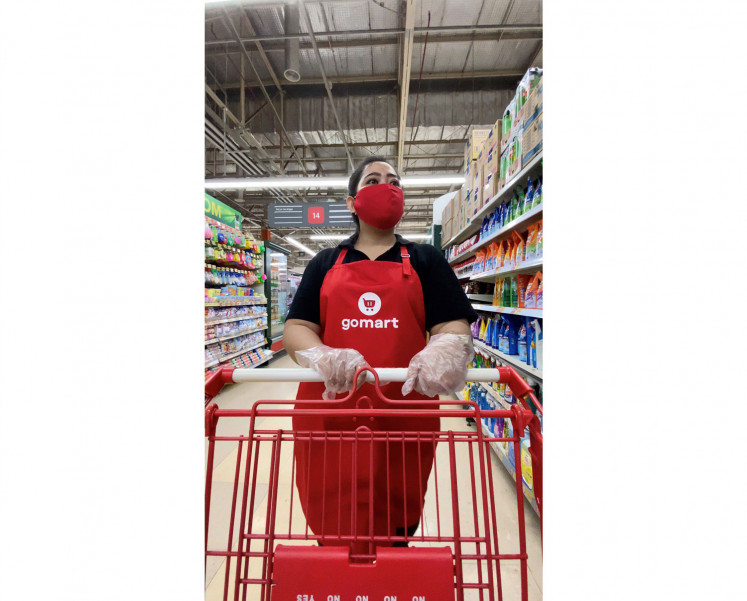 As we celebrated Kartini Day on April 21, we are continuously reminded of the long road women's rights and emancipation have traveled through the years. While the journey to gender equality remains distant, women are no longer relegated to unpaid domestic work, and they now have the choice to pursue their own paths.
According to Community Participation Undersecretary Vennetia Ryckerens Danes at the Ministry of Women's Empowerment and Child Protection, women make up nearly 50 percent of the 270.2 million people who comprise Indonesia's population. This means that nearly half of all Indonesians have strong potential to contribute to the national economy.
At the same time, data from UN Women show that the global pandemic has caused an 82 percent decline in income for women, while 36 percent of women who work in the informal sector have had to reduce their time spent on paid work. This has led to higher levels of anxiety and stress among women (57%) compared to men (48%), due to an increase in unpaid domestic care and work.
With this in mind, various institutions including government, businesses and other organizations should support and facilitate the economic empowerment of women.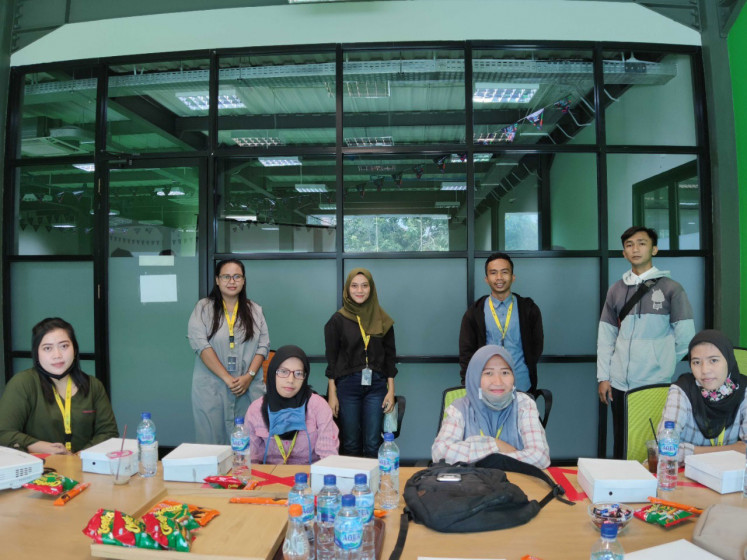 As one of Indonesia's leading tech companies, Gojek has enabled many women to work in its on-demand services including GoCar and GoRide, which allow its driver partners across the country to earn a living. Recently, Gojek has opened a new door to opportunities for women with the #EmakJago program, under its weekly grocery shopping service GoMart.
During the pandemic, online grocery shopping has grown in importance as a way for people to maintain physical distance by staying at home. GoMart designed #EmakJago as its commitment to providing reliable, convenient and safe services for customers, as well as its response to users' concerns in ensuring the best and freshest quality of food ingredients as they shop from the comfort of their homes.
#EmakJago, a moniker derived from mothers (Emak-emak) and Jago (wiz), is an industry first, recruiting and training its female shopping assistants to select the highest quality groceries for GoMart customers, like mothers do for their families.
When placing an order, customers can communicate directly with their shopping assistant by phone or text. #EmakJago shopping assistants are stationed at GoMart merchant supermarkets and hypermarkets so they can immediately see to customers' needs. It is one-of-a-kind personal shopping service that differentiates GoMart.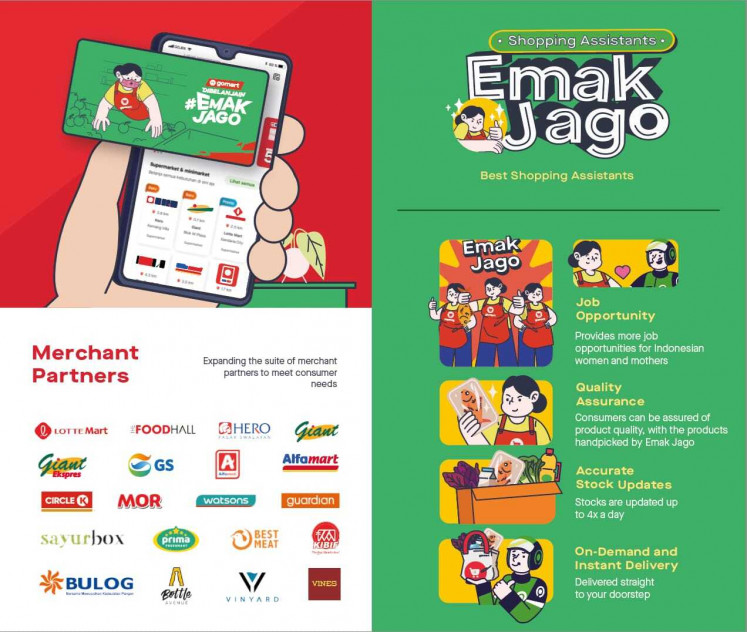 Gojek Head of Groceries Tarun Agarwal said that #EmakJago was a GoMart initiative to create more jobs for women while providing customers with trained and expert personal shopping wizzes.
"#EmakJago recruitment prioritizes the families of Gojek driver partners who are also facing challenges during the COVID-19 pandemic," said Tarun.
"However, this is only the beginning. We always thrive to make significant progress that has social impact, which is embedded in Gojek's DNA. Expanding our services to more merchant partners and cities in the future, will automatically go hand in hand with scaling up our impact to empower more women to join the #EmakJago program," he added.
Undersecretary Vennetia expressed appreciation to Gojek for innovating the #EmakJago program to empower women.
"We hope that #EmakJago can be a path forward for the economic empowerment of women to increase their contribution to the national economy during COVID-19 and in the future," she said.