Indonesia, SE Asia's digital powerhouse
Jakarta |

Tue, August 9, 2016

| 09:29 am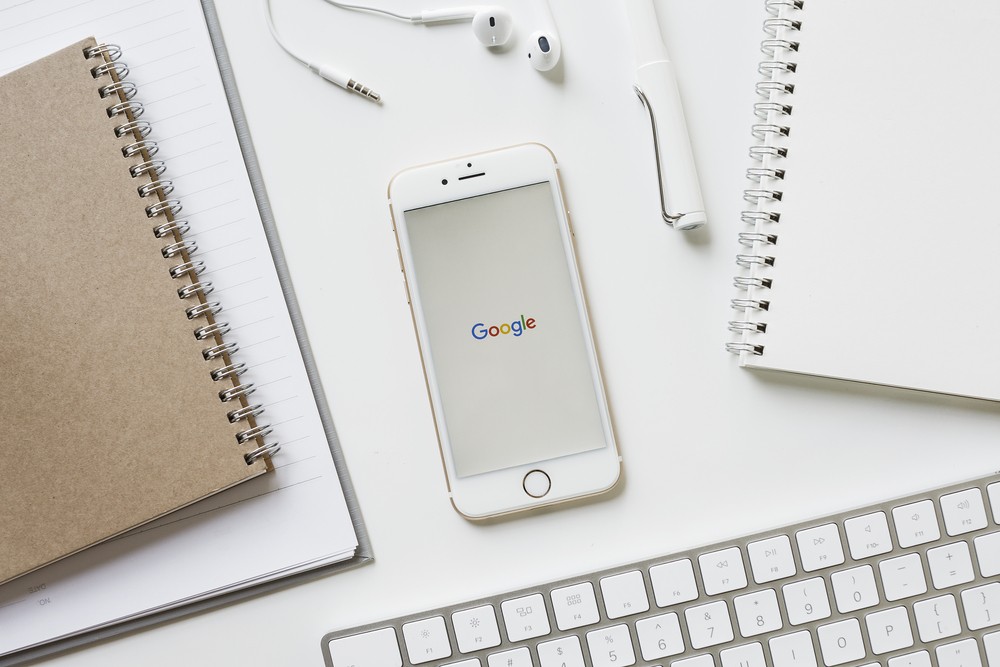 A joint Google-Temasek report recently predicted that, at this rate, Indonesia will have 215 million internet users by 2020, making it the fourth-largest globally. (Shutterstock.com/Phu Shutter)
An exciting thing happened in Indonesia in May — we crossed 100 million internet users. That is four times the number of people in Australia, making Indonesia the fifth-largest internet population in the world.

A joint Google-Temasek report recently predicted that, at this rate, Indonesia will have 215 million internet users by 2020, making it the fourth-largest globally.

Every day thousands of people across the archipelago are coming online for the first time. And since their introduction to the internet is through a smartphone, they are not necessarily thinking about the internet in the same way as people in the US or Japan.

They are demanding and creating a new internet that works best with their own specific needs. India and Indonesia are projected to be only two countries over the next five years that will expand their share of the world's online population.

So Indonesia is not just "joining" the internet: The entire internet is in the process of becoming more Indonesian.

That new internet will work on Indonesians' terms, on their phones, for their budget, in their towns, in their languages. And with these powerful smartphones in their hands, they will communicate their unique needs more clearly than ever before in the history of the country. Meeting those demands will create completely new segments of the economy.

For example, Indonesia has already become one of the most important countries for e-commerce on the planet, with local companies not just serving Indonesians but also becoming a leader for the region.

A Google study with Temasek estimates that Indonesia will be a US$46 billion e-commerce market by 2025, the largest in Southeast Asia.

The startup, hijup.com, is now a global pioneer in Muslim fashion ecommerce, growing from two employees managing 14 women's fashion brands in 2011 to now having 150 employees and carrying over 200 brands.

Small businesses are doing amazing things, but global tech companies can also play a big part in supporting this movement and helping Indonesia create the internet that Indonesia wants.

An early step for us has been keeping up with consumer demands by making our own products more relevant for Indonesians. For example, Google just launched a partnership with TransJakarta to provide real-time update on bus arrival times in Google Maps.

What is also critical, however, is making sure that Indonesian startups, entrepreneurs and small companies know how to use the most cutting-edge platforms and tools so that they can expand their businesses and offer world-class services.

We love what we see already: Companies popping up to sell traditional foodbatagor or pempek online and
Go-Jek scooters skirting traffic to drop off packages.

The developer Own Games ID from Bandung turned the local dish tahu bulat into a game that that hit #1 in downloads on Google Play. To create more companies like that, we are currently engaged on a company-wide program to train 100,000 more Indonesians developers.

Meanwhile video creators, like Bayu Skak, are not just creating popular web videos but doing it their own native languages like Javanese.

Technology is also transforming more traditional industries. The websitekecipir.com uses the internet to help small-scale farmers bring organic produce to market in major urban centers like Jakarta, whilememeflorist.com, a small company in Central Java, is using the internet to help local florists around
Indonesia sell flowers in their cities. Sahabat Aqiqah sells goat meat online for religious holidays and other occasions.

Hoping to work more closely with Indonesian companies, we are holding an event tomorrow called Google for Indonesia, where executives from our headquarters in California will announce new initiatives and features that will help Indonesia do even more with the internet.

So 100 million internet users in Indonesia is an exciting moment — but just the beginning. The country is on its way to becoming Southeast Asia's digital powerhouse, and we can't wait to see what the talented entrepreneurs of this nation come up with.
***
The writer is country head, Google Indonesia.
---------------
We are looking for information, opinions, and in-depth analysis from experts or scholars in a variety of fields. We choose articles based on facts or opinions about general news, as well as quality analysis and commentary about Indonesia or international events. Send your piece to [email protected]. For more information click here.
Disclaimer: The opinions expressed in this article are those of the author and do not reflect the official stance of The Jakarta Post.
Topics :
You might also like :
Comments