What should Jakarta do with China in 2017?
Jakarta |

Wed, February 1, 2017

| 04:28 pm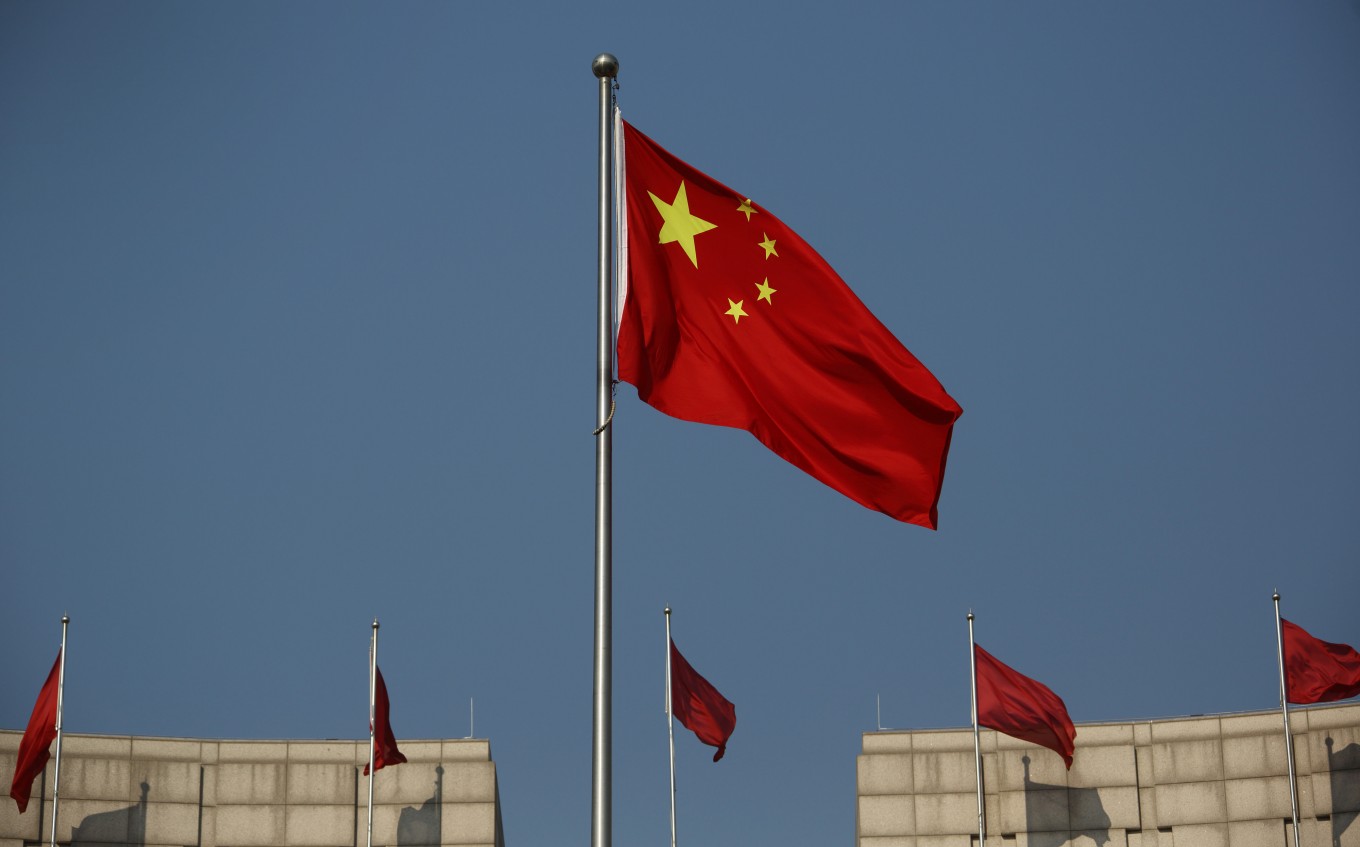 China is too important to be left off the diplomatic agenda. (Bloomberg/Bloomberg)
Foreign Minister Retno LP Marsudi on Jan. 10 made her annual press statement, which among other things highlighted the achievements of Indonesian diplomacy during the course of 2016 and outlined the challenges and opportunities that the country would face in 2017.
As in previous years, the foreign minister's statement deserves much appreciation for giving interested stakeholders and the wider public a clearer picture of the focus and direction that Indonesian foreign policy will take this coming year. Having said that, there was arguably one thing missing from the statement: China.
While China was obviously mentioned in the statement – it was referred to when the foreign minister talked about the urgent need to speed up the conclusion of the Code of Conduct in the South China Sea and the appreciation she paid to Beijing in that regard — there was nonetheless no direct reference to China when it came to the list of areas and issues upon which Indonesian diplomacy will focus this year.
This is unfortunate. China is too important to be left off the diplomatic agenda and Jakarta simply cannot afford to approach China on a reactionary case-by-case basis. A clear, proactive and comprehensive diplomatic approach is needed, with Indonesia determining a set of national interests it wants to achieve when it comes to China.
Indonesia should realize that China is the contemporary major strategic reality of international politics. Its experience elevating itself from practically being a pariah state to becoming one of the world's economic giants in one generation was unprecedented.
Moreover, unlike other rising powers that have come before it, China's strategic ambitions are global in outlook rather than limited to the region. Its economic investments in Africa and the deployment of Chinese submarines in the Indian Ocean are testaments to this.
Worryingly, Beijing maintains contentious views over international laws and norms. Its refusal to accept the Permanent Court of Arbitration's ruling regarding its South China Sea claim is a clear indication that China now feels bold enough to challenge the post-war liberal world order that has kept the world relatively stable and peaceful.
Indeed, it is difficult today to find any major international issues that lack Beijing 's marks on them. Sooner or later, therefore, international actors, including those in Jakarta, must adjust their policies and approaches in light of this new reality.
It is imperative, therefore, for Indonesia's diplomatic corps to devise short-term, mid-term and long-term objectives with regards to China's rise. These objectives should be guided by our strategic view of the nature of China's rise, the challenges that need to be addressed and the opportunities we can reap from it.
At the same time, any objectives regarding China's rise must also question the rise itself. Beijing 's slowing economy, which has hurt the region, including Indonesia, because of China's lessening demand for commodities, should serve as a warning. Similarly the Chinese stock market crash in 2015 that saw share values plunge by almost a third should lead us to at least consider the possibility that China's rise is not all that it may seem.
Indeed, some experts have raised concerns about a "hard landing" amidst a property bubble in which thousands of new buildings sit unoccupied in various "ghost cities" in China.
In light of this, by making clear its approach toward China, Indonesia should not be afraid of antagonizing anyone and must be prepared for all eventualities.
At the beginning of her statement, Minister Retno stated that the world is increasingly faced with uncertainty that threatens international peace and stability, which in turn would pose challenges in the effort to achieve Indonesia's national interests. Uncertainty, indeed, is the main enemy of stability and peace. Indonesia's ambivalent approach toward China, if anything, would only add to the uncertainties rather than help clear them up.
***
A. Ibrahim Almuttaqi and Muhamad Arif are respectively the head and a researcher at the ASEAN Studies Program at the Habibie Center in Jakarta. The views expressed are their own.
---------------
We are looking for information, opinions, and in-depth analysis from experts or scholars in a variety of fields. We choose articles based on facts or opinions about general news, as well as quality analysis and commentary about Indonesia or international events. Send your piece to [email protected] For more information click here.
Disclaimer: The opinions expressed in this article are those of the author and do not reflect the official stance of The Jakarta Post.
Topics :
Join the discussions