Making gender pay equality come true
Jakarta |

Wed, March 15, 2017

| 02:23 pm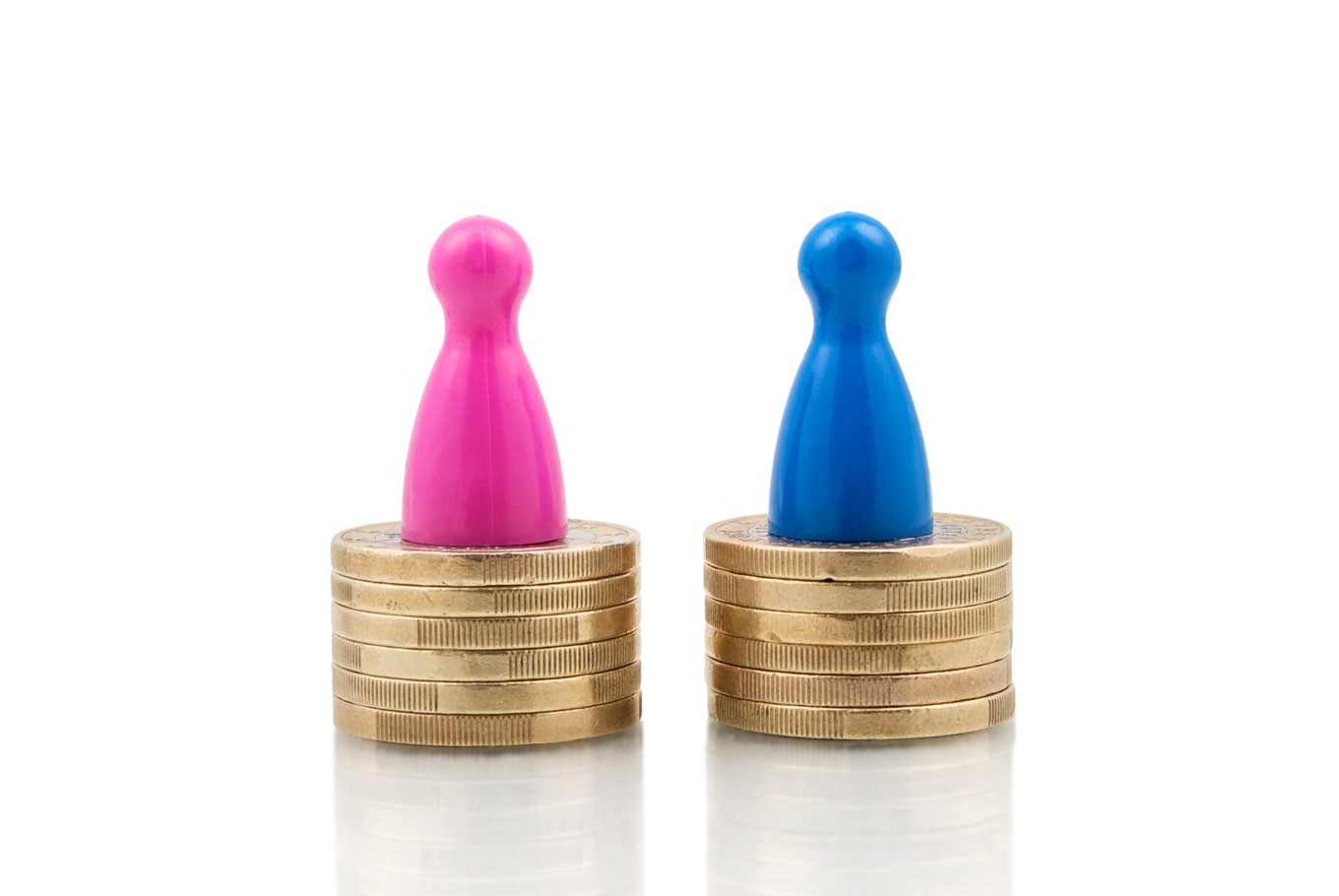 On average, men earn US$140 for every $100 a woman is paid. (Shutterstock/File)
Management teams across Indonesia celebrated International Women's Day by recognizing the success of women and reflecting upon what still needs to be done to establish a level playing field in the office.
Only 50 percent of working age women are active in the labor force, compared to 76 percent of men. On average, men earn US$140 for every $100 a woman is paid.
An increase in the female labor force results in faster economic growth. By reducing the gap in employment between women and men, the International Labor Organization estimated that an additional $1.6 trillion output could be generated.
So how do we best go about the task of increasing women's participation in the workforce?
Indonesian women need to ensure that they are digitally fluent, immersed in technology and employ career strategies that can help them advance as quickly as men.
That means embracing lifelong learning and taking advantage of digital and tech opportunities at their universities and at work.
Our research found that undergraduate women in Indonesia tend to have the same career ambitions as men. For example, 92 percent of women undergraduates in Indonesia consider the availability of jobs before deciding on a field of study versus 89 percent of men. Money is a factor in deciding a field of study for both genders (49 percent for women and 52 percent for men).
However, while Indonesia's undergraduate women recognize the value of digital and technology skills, they are lagging behind their male classmates, setting themselves up for slower advancement and a wider pay gap in their professional lives.
Specifically, 74 percent of male undergraduates in Indonesia say they adopt new technology quickly, compared to 64 percent of Indonesia's women undergraduates. Eighty-five percent of men have taken a computer or coding module, but only 77 percent of women undergraduate students have taken similar courses.
Honing digital skills may start in university but it does not end there. Tech immersion means keeping up with the latest technology throughout a career. At the same time, the onus is not just on women.
Business leaders must understand the dynamics that can attract non-working women into the workforce and encouraging those who are employed to remain there.
Working environments that emphasize flexible working empowered by digital and mentorship programs, lifelong learning and transparency and benchmarking around salaries tend to attract and retain talent.
Government support is crucial too. Making sure the digital infrastructure is in place is essential. The Palapa Ring Project, one of the national strategic projects stipulated in Presidential Decree No. 3/2016, which aims to develop a nationwide fiber-optic network and provide a backbone for a national information superhighway, is a good start.
So is the 12-year compulsory education program that was introduced last year that requires parents to send children to school and for the government to cover costs. Technology cannot work if people are not educated.
This would at least be in line with what President Joko "Jokowi" Widodo recently stated in regards to the need to increase the proportion of human resources with educational qualifications in Indonesia, which is only 7.2 percent of the workforce. Neighboring Malaysia's education score has reached 20.3 percent and the countries of the Organization for Economic Cooperation and Development (OECD) have reached 40.3 percent.
Students' interest in science, technology, engineering and mathematics (STEM) is an important focus as well. Teachers should try to make STEM appealing and accessible to young women at every grade level to ensure the workforce of the future starts out on a level playing field.
This will also help answer the President's concern about Indonesia's deficit of engineers. There are only 2,671 engineers per one million inhabitants, compared to Malaysia at 3,333 engineers, 9,037 in Vietnam and 25,309 in South Korea.
Gender pay equality is not just about pay checks, it is about opportunity. It is only possible if everyone works together to make it happen.
---------------
We are looking for information, opinions, and in-depth analysis from experts or scholars in a variety of fields. We choose articles based on facts or opinions about general news, as well as quality analysis and commentary about Indonesia or international events. Send your piece to community@jakpost.com. For more information click here.
Disclaimer: The opinions expressed in this article are those of the author and do not reflect the official stance of The Jakarta Post.
Join the discussions