EDITORIAL: Cyber defense matters
EDITORIAL

The Jakarta Post
Jakarta |

Tue, May 16, 2017

| 08:35 am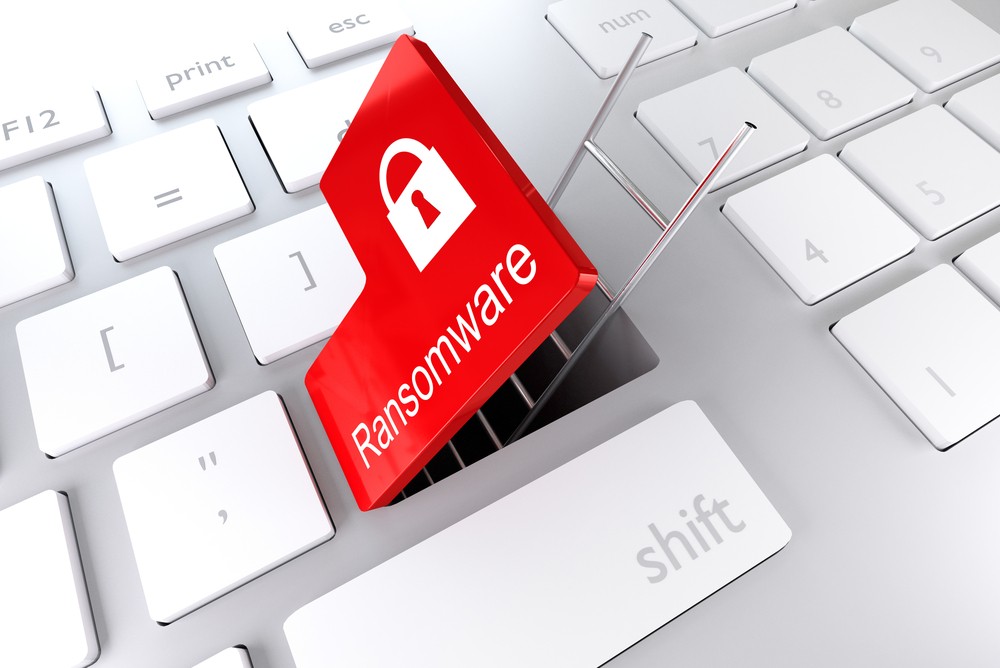 According to the information released by Communications and Information Ministry on Saturday, WannaCry had also attacked two hospitals in Indonesia, namely Harapan Kita Hospital and Dharmais Hospital. (Shutterstock/File)
It is not exaggerating to consider a global cyberattack like the one in which ransomware Wannacry infected hundreds of thousands of computers across the world running Microsoft Windows, including in Indonesia, an act of terrorism, due to its escalating impacts.

In Indonesia, the malware affected critical resources, blocking access to data belonging to two Jakarta hospitals treating people with heart problems and cancer, two life-threatening diseases. The cyberattack could have claimed many lives had the malware prevented doctors and medical workers from performing emergency treatment or wreaked havoc on our national health system.

In this interconnected world such damage is perhaps beyond our imagination, but the brouhaha the hacker group Shadow Broker has created should serve as yet another reminder of the danger. Next time they could paralyze our warfare capabilities.

The government certainly deserves credit for quickly responding to the escalating cybersecurity threat. While disseminating manuals to prevent infections, Communications and Information Minister Rudiantara has called for calm so as to prevent panic that would only exacerbate the crisis and trigger unnecessary actions.

However, since hackers will never stop their attempts to break into and seize control of our computer systems, be it for personal pride or for profit — as in the current ransomware case — or even for political reasons, and since both state and non-state actors can launch such attacks, strengthening the country's cyber defense is non-negotiable.

Before the ransomware outbreak, we heard that foreign hackers had interfered in the United States election that saw Donald Trump beat Hillary Clinton last year, and the campaign team of France's recently elected president Emanuel Macron once blasted a "massive hacking attack" by a foreign party. There have been reports of attacks and counterattacks involving world powers known for their advanced cyber armies, which clearly shows that the battleground among nations extends to the binary world.

No blood will be shed in the new form of war, at least directly, but its impacts could be just as devastating as those of the two world wars. With the war occurring covertly and silently, the frequently asked question is whether Indonesia has protected itself well.

The Wannacry case is further evidence of Indonesia's vulnerability to cyberattacks. State Intelligence Agency (BIN) chief Budi Gunawan has asked all parties, in particular strategic public institutions, including the banking sector, to increase their cybersecurity to prevent themselves falling prey to ransomware or other forms of attack. He also suggested the need for an integrated information security system that could detect any attack as early as possible.

Under former president Susilo Bambang Yudhoyono the government raised a discourse on the establishment of a special agency that would be responsible for protecting the nation against cyberattacks. President Joko "Jokowi" Widodo, after months of deliberation involving several ministries, finally shelved the plan.

In the wake of the ransomware threat and in the face of intensifying cyber warfare, we may need to put the initiative back on the table.
Topics :
Join the discussions