Taxing cross-border transactions
Melbourne |

Thu, May 18, 2017

| 01:39 pm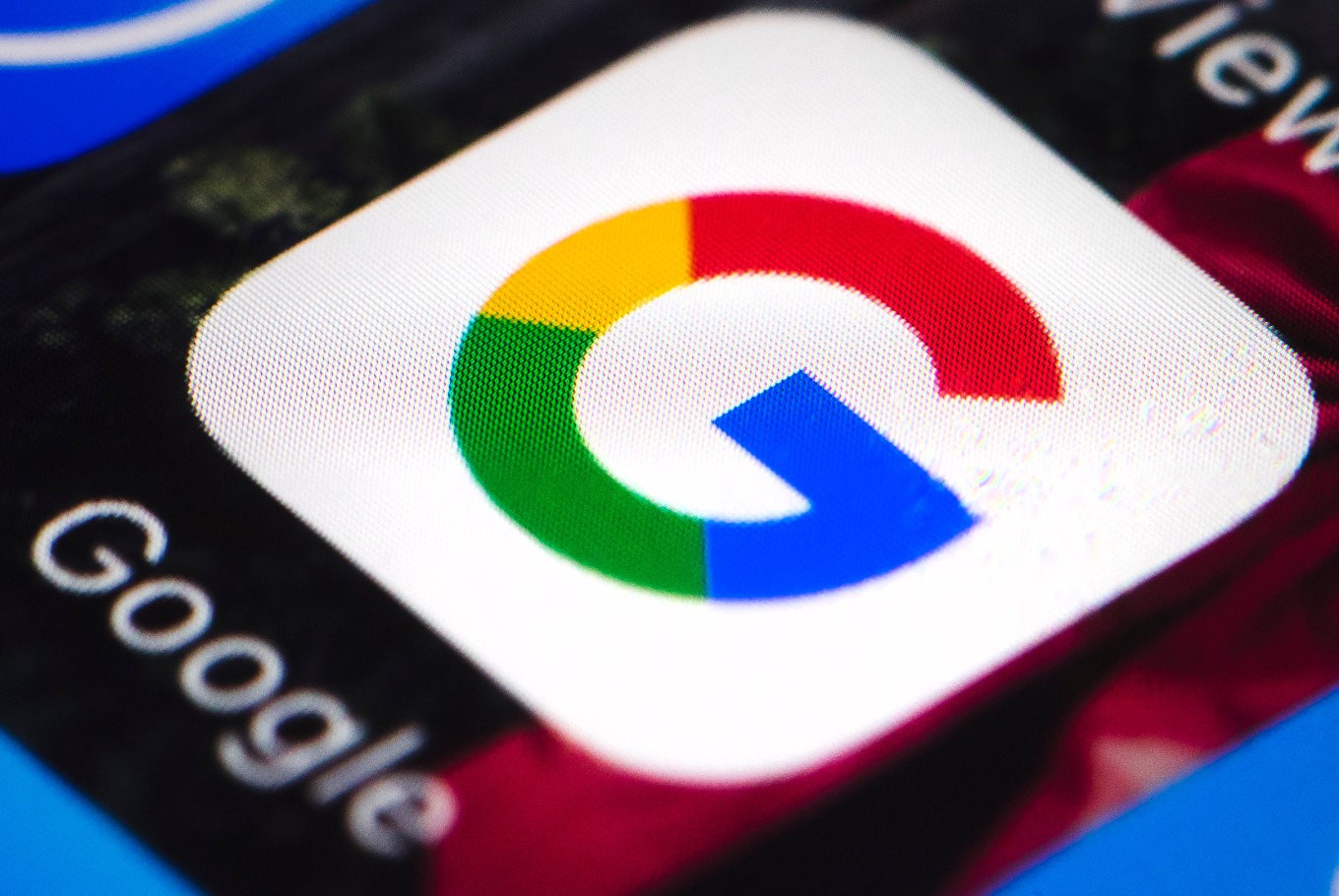 This Wednesday, April 26, 2017, photo shows the Google mobile phone icon, in Philadelphia. Alphabet Inc., parent company of Google, reports financial results, Thursday, April 27, 2017. (AP/Matt Rourke)
PREMIUM Conducting transactions digitally has become a method of tax avoidance, especially in developing countries such as Indonesia. By this way, providers can provide goods or services to customers in other countries without establishing a fixed office, because they can carry out transactions through the internet.

As a result, the tax base in the country where the income is generate...
Disclaimer: The opinions expressed in this article are those of the author and do not reflect the official stance of The Jakarta Post.
You might also like :
Comments