INSIGHT: Peatlands matter for Indonesia, and the world
Daniel Murdiyarso

Principal scientist with the Center for International Forestry Research (CIFOR)
Bogor |

Fri, May 19, 2017

| 08:21 am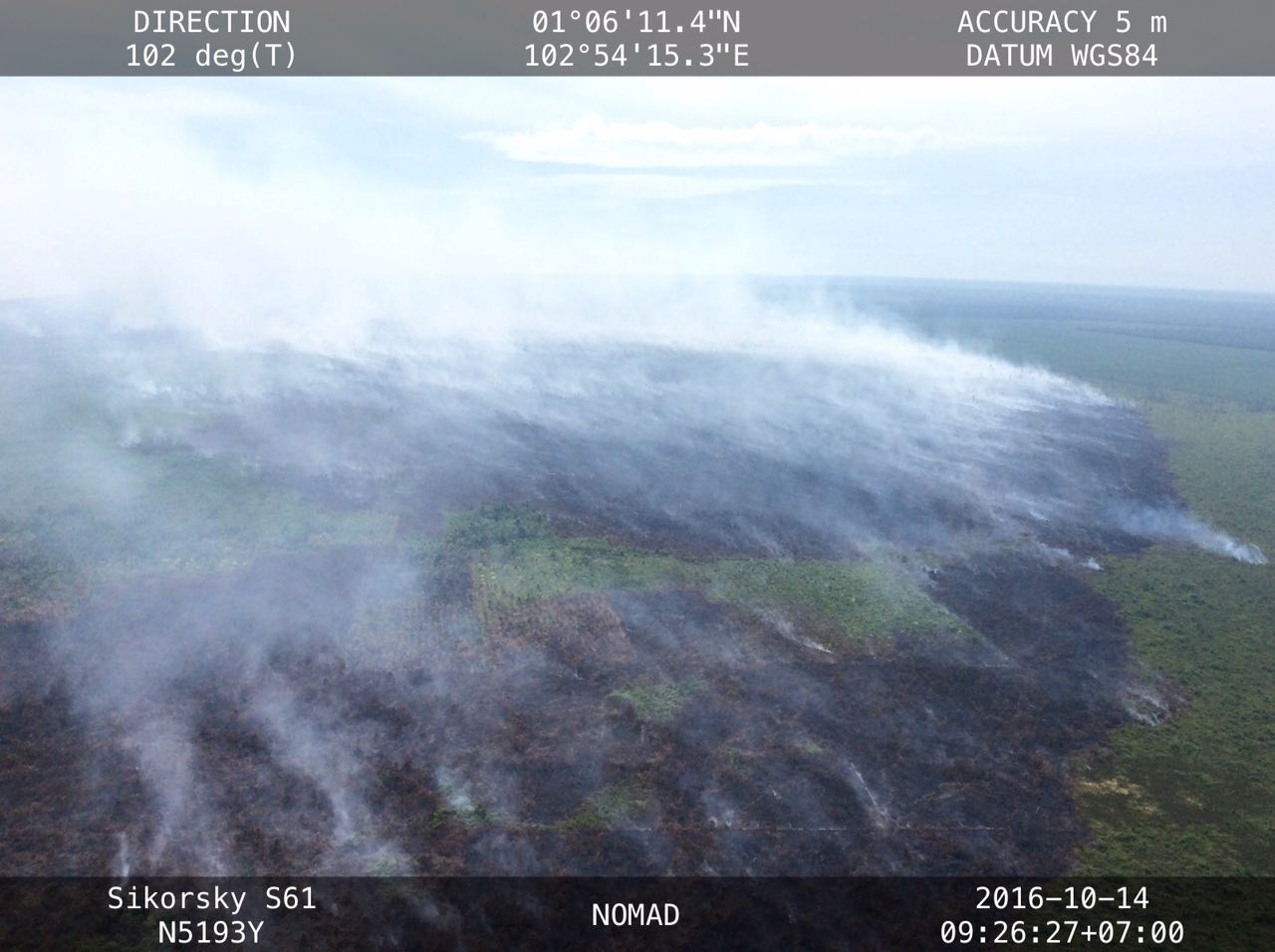 Haze emerges from fires ravaging peatland in Meranti Islands regency in Riau province. The government aims to restore 2.49 hectares of destroyed peatland. (Courtesy of Emergency Task Force for Forest Fire/Riau)
PREMIUM When accompanying a group of reporters on a visit to Tanjung Leban village in Bengkalis, Riau, this week I saw some local farmers trying out new crops after losing their oil palm plots to fire.

I remember the forest fires that raged in Indonesia in 2015, especially in Kalimantan. The disaster was the top story for months back then. In the following dry season, in 2016, there w...
Disclaimer: The opinions expressed in this article are those of the author and do not reflect the official stance of The Jakarta Post.
Topics :
You might also like :
Comments