Keeping pace with global trends in debt restructuring: Indonesia must act
Wincen Santoso

New York attorney with DLA Piper International Law Firm
New York |

Mon, May 22, 2017

| 03:14 pm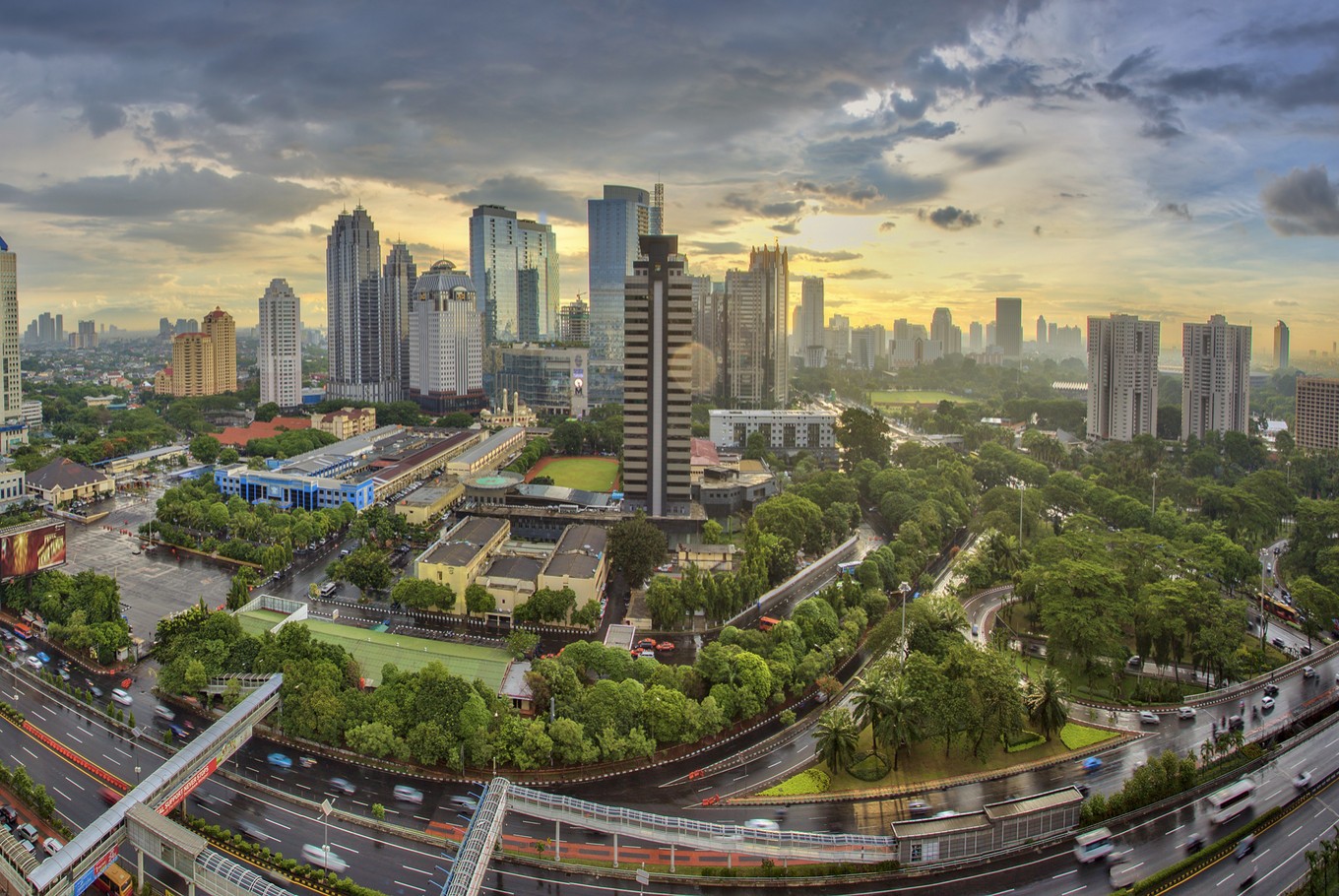 A view of Jakarta city. (Shutterstock/File)
In the past year, the global corporate default rate reached its highest level since the 2008 financial crisis, and continues to climb. In response, both Singapore and the European Union are exploring new approaches to debt restructuring inspired by Chapter 11 of the United States' Bankruptcy Code, which has successfully revived corporations like Chrysler and American Airlines.
In particular, the Singapore government, which has been working to position itself as a preferred venue for cross-border restructuring, recently passed the Companies (Amendment) Bill. This legislation, which aims to modernize corporate reorganization procedures and facilitate access to such procedures by foreign companies, is the first step in a series of anticipated law reforms aimed at implementing recommendations of the Insolvency Law Review Committee and the Committee to Strengthen Singapore as an International Centre for Debt Restructuring. Likewise, the European Commission has, for the first time, proposed a set of European rules on business insolvency, which promote early restructuring to prevent bankruptcy and layoffs. Both of these initiatives reflect a similar strategy for adapting to and taking advantage of changes in the global economy.
Indonesia is not immune from global economic trends. Non-performing loans held by Indonesian banks are on the rise. So too are defaults by Indonesian guarantors of offshore bonds. Many of such loans and bonds are issued in Singapore or US dollars, and are often rearranged in Singapore, where security enforcement and legal certainty are strong. As additional debtor friendly features are introduced into Singaporean law, it can be expected that Indonesian companies with international creditors will increasingly opt to restructure their debts in Singapore.
The key features of US-style debt restructuring, which are now reflected in Singaporean law, include rescue financing, cram-down, and worldwide moratorium orders. The first feature – rescue financing – allows a debtor, under certain circumstances, to obtain secured credit or credit entitled to a super-priority status. These possibilities incentivize both the provision of new loans and the extension of existing loans, which may save the debtor company not only from bankruptcy but also from the loss of key employees and damage to important business relationships with customers and suppliers. The second key feature – cram-down – allows a debt restructuring plan to proceed despite objections by even secured creditors, as long as certain requirements, such as that the plan be fair and equitable for the dissenting classes of creditors, are fulfilled. Finally, the third key feature of US-style debt restructuring which has been adopted in Singapore is the automatic imposition of a worldwide moratorium once a petition for reorganization is filed in court. This prevents the commencement or continuation of any legal or enforcement action against the debtor.
These debtor-friendly features are not presently available under Indonesian law. Therefore, if Indonesia wants to compete with Singapore as an attractive venue for debt restructuring by Indonesian companies, it should consider reforming its bankruptcy laws to keep pace with leading-edge developments in this area, as Singapore is already doing. Alternatively, or in addition, Indonesia might consider incentivizing corporate lending and debt restructuring by strengthening its security enforcement laws in a manner that decreases risk and increases legal certainty for potential creditors. Yet another option would be to support, and then reap the second-hand benefits of, Singapore's efforts to facilitate debt restructuring by entering into a bilateral agreement to recognize and enforce Singaporean restructuring in Indonesia. Such cooperation would allow for better-coordinated approaches to cross-border insolvency. As a result, the value of assets held by Indonesian companies facing bankruptcy would be better protected and efforts to rescue such companies would be more likely to succeed. The successful reorganization of an Indonesian company, whether in Indonesia or Singapore, benefits the Indonesian economy and should be facilitated through any means available.
In today's rapidly evolving global economy, to stand still is to fall behind. It is therefore high time that the Indonesian Ministry of Law and Human Rights explore and evaluate these and other options for ensuring that Indonesia keeps pace with current trends in the world of corporate debt restructuring.
***
The writer, an Indonesian citizen, is New York attorney, alumni of UI and USC Law School, with DLA Piper International Law Firm. This is a personal opinion.
---------------
We are looking for information, opinions, and in-depth analysis from experts or scholars in a variety of fields. We choose articles based on facts or opinions about general news, as well as quality analysis and commentary about Indonesia or international events. Send your piece to [email protected] For more information click here.
Disclaimer: The opinions expressed in this article are those of the author and do not reflect the official stance of The Jakarta Post.
Join the discussions