Independence Day observed: When will our people be free?
H.S. Dillon

Executive director of the Partnership for Governance Reform in Indonesia
Jakarta |

Wed, August 30, 2017

| 01:30 pm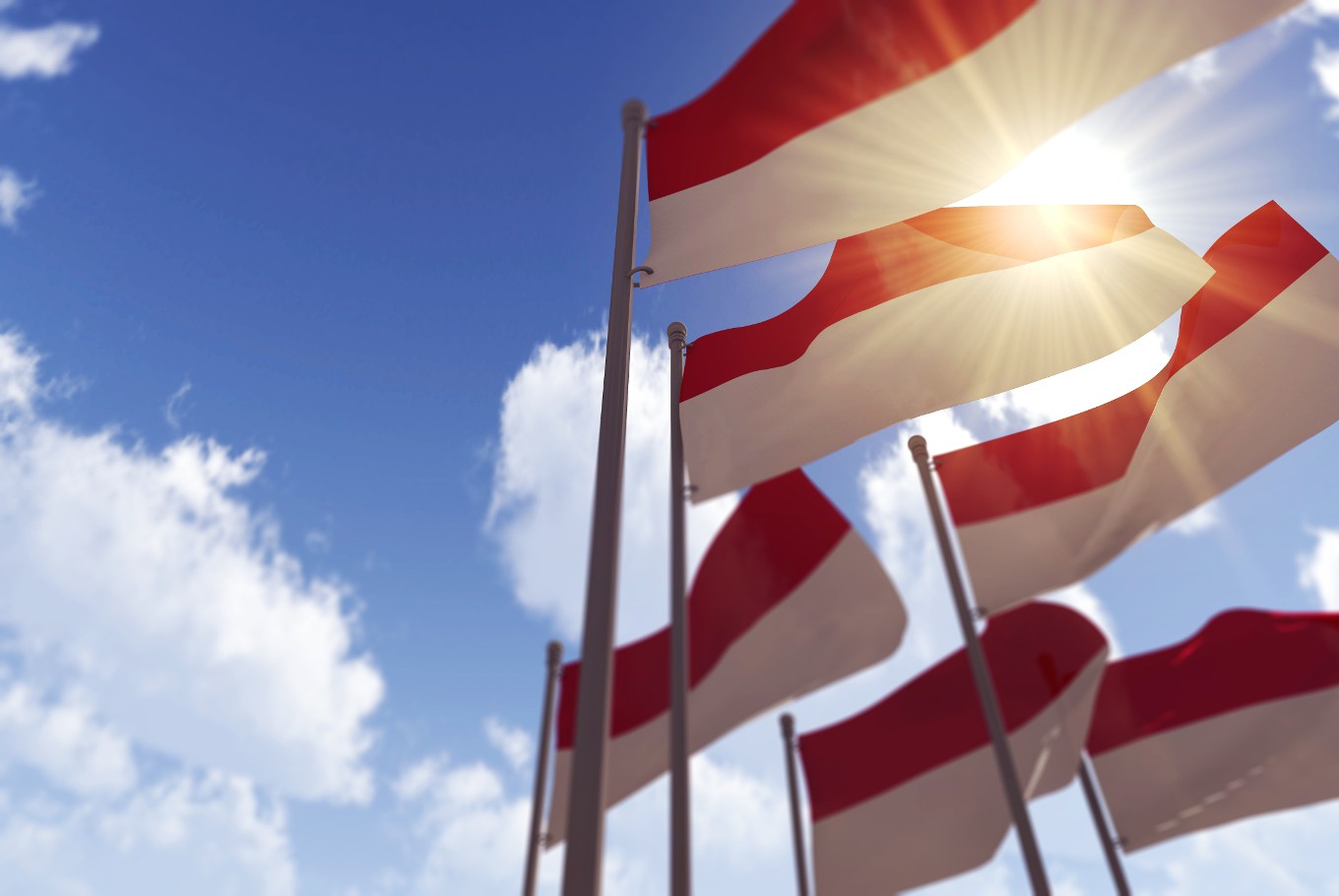 Internal colonization has been masquerading as national development for decades. (Shutterstock/File)
PREMIUM There is cause to be happy with the way Independence Day was celebrated this year. The choice to convey a message through the sporting of regional dress by the elite has been widely lauded by the majority of Indonesia's citizens. Aug. 17 is the time for us to be grateful for all our blessings. However, it also behooves upon us to remember our less fortunate kin, and try yet again to give ...
Disclaimer: The opinions expressed in this article are those of the author and do not reflect the official stance of The Jakarta Post.
You might also like :
Comments