BPJS Kesehatan (JKN): Boon, blessing or Catch-22?
Jakarta |

Wed, September 20, 2017

| 11:27 am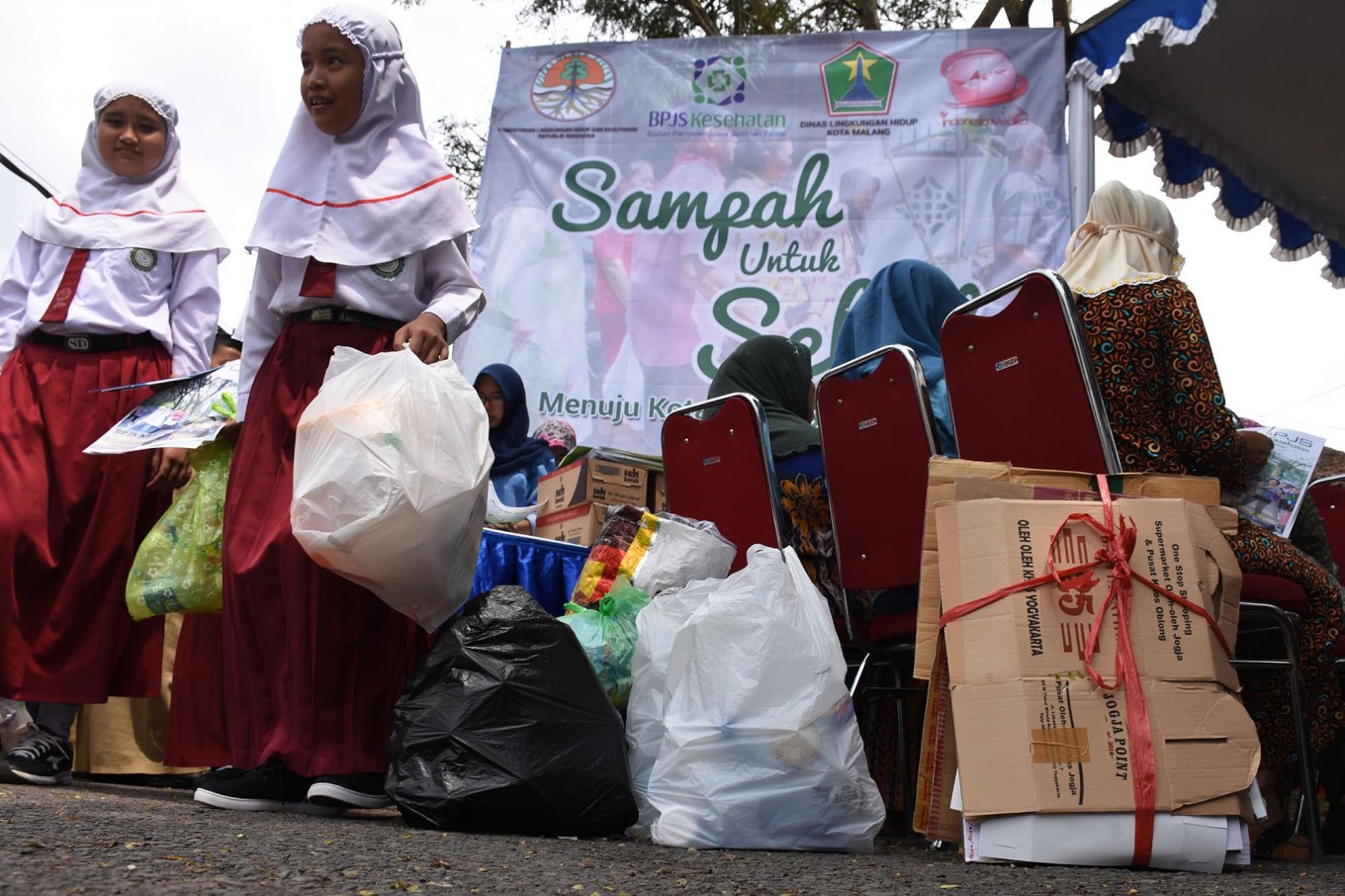 Primary school students and residents bring recyclable trash to get free healthcare services that could cover BPJS Kesehatan premiums. (JP/Aman Rochman)
PREMIUM Benjamin Franklin (1706-1790), one of the founding fathers of the United States, once said "early to bed and early to rise, makes a man healthy, wealthy and wise." Gosh, if only it were that easy! Funny that Franklin did not say anything about women and children, let alone babies and fetuses who are often the most vulnerable when it comes to health. Just look at three recent cases i...
Disclaimer: The opinions expressed in this article are those of the author and do not reflect the official stance of The Jakarta Post.
Topics :
You might also like :
Comments