ASEAN greets fourth industrial revolution
Jayant Menon and Anna Fink

-
Jakarta |

Fri, November 10, 2017

| 10:37 am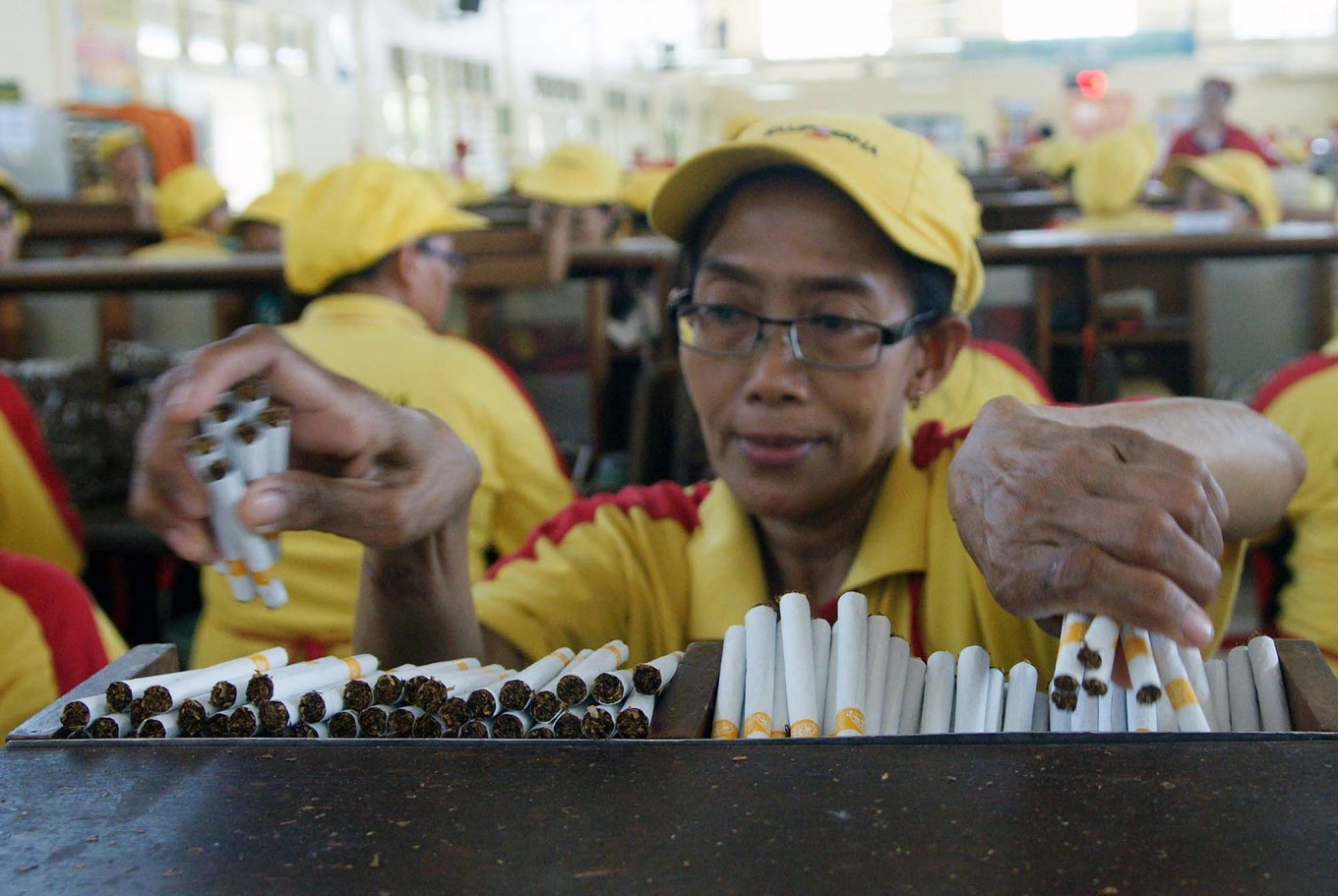 A worker arranges sticks of the hand-rolled kretek brand, Dji Sam Soe, at the PT HM Sampoerna factory at Surabaya's Rungkut Industrial Estate. (JP/Wahyoe Boediwardhana)
PREMIUM When the leaders of ASEAN gather for their 31st Summit in the Philippines this week, they will also celebrate "[email protected]" — testimony to ASEAN's endurance and durability, as the longest-running regional grouping of developing countries in the world.

A major item on the agenda will be regional security and addressing the rising tide of terrorism. This takes ASE...
Disclaimer: The opinions expressed in this article are those of the author and do not reflect the official stance of The Jakarta Post.
You might also like :
Comments