Can we end school violence, once and for all?
Simon Sibarani

Communication consultant specializing in development and public policy
Jakarta |

Tue, November 14, 2017

| 03:23 pm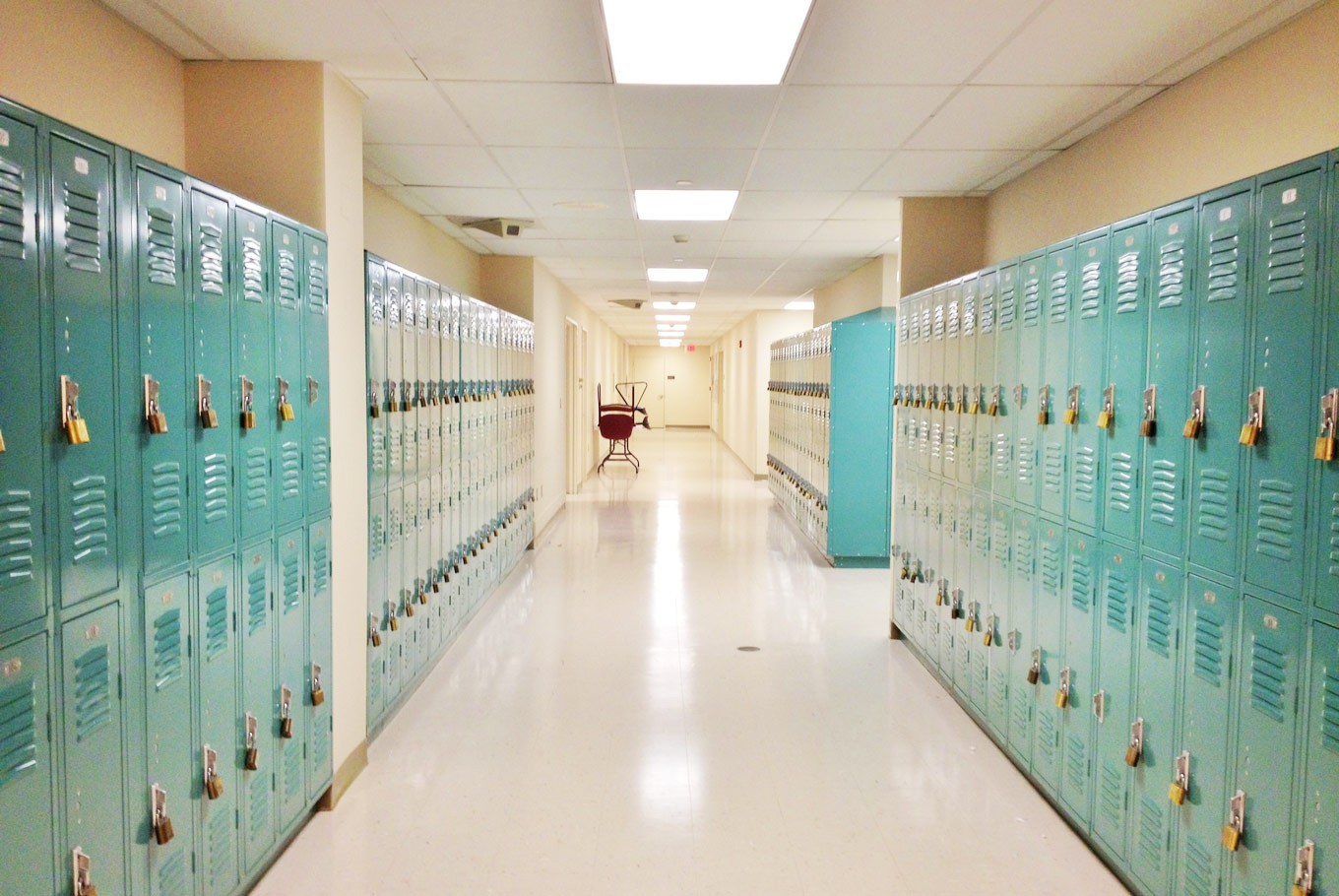 The global organizations Plan International and International Center for Research on Women (ICRW) reported that 84 percent of Indonesian children face violence at schools. The number surpasses the average in Asia which stands at 70 percent. (Shutterstock/File)
The global organizations Plan International and International Center for Research on Women (ICRW) reported that 84 percent of Indonesian children face violence at schools. The number surpasses the average in Asia which stands at 70 percent.
We must prioritize ending school violence for at least three reasons; to ensure a safe environment for learning; to prevent repetition of violence by victims, as shown by studies of victims; and third, victims are likely to have less education and have lower wage levels.
The United Nations' Secretary General's Special Representative on Violence against Children has cited that in the United Kingdom, for instance, 16-year-olds bullied at school are twice as likely to be without education and have lower wage levels at age 23 and 33, than those who are not bullied. They are also three times more likely to suffer from depression and five times more likely to have a criminal record. In Brazil, youth violence alone is estimated to cost nearly US$19 billion every year, of which $943 million can be linked to violence in schools. While there has yet to be an informed calculation for Indonesia, these should already suffice for policymakers to take decisive steps.
Our government has issued several laws and regulations related to violence against children in the past decade including the 2014 law on child protection.
However, lack of enforcement reflects, for instance, lack of resources at local school levels.
Law enforcement also still needs to battle false cultural acceptability. Many Indonesians still think teachers and parents are authorized to inflict a certain degree of pain to instill discipline or certain behavior. However, this is categorized as corporal punishment which leads to a permissive attitude towards violence. Often, complaints of violence from students are not taken seriously due to this attitude.
Further, the rules are there, but there is no clear strategy. Discussions on school violence are mostly still sparked by incidents, usually followed by expressions of emphasis on regulations. Lack of coordination is also evident, as in between the law on national education and the regulations to curb school violence.
As the violence happens in school, it is logical that the school takes a key role. The Government can help by formulating a strategy that covers at least a common ground on our current stance, where we can navigate, and most importantly how we can achieve the objective to end violence in school through effective data-based decision making, adaptable tools, valid evaluation, and measurable results.
In the Philippines, the Anti-Bullying Act provides the framework for national awareness-raising initiatives and school policies. In Australia, the National Safe Schools Framework, regulated under the Schools Assistance Act, was developed in 2003 to combat bullying and violence in schools. Croatia rolled out the Safe and Enabling School Environment program in 2003, comprising campaigns and school-based interventions. An evaluation in 2008 indicated less bullying from 10 percent to 5 percent and less children bullying others, from 13 percent to 3 percent.
The school curricula which includes social and emotional aspects have proven effective in tackling school violence. Initial assessment can identify students' initial levels of aggression. The information could identify the treatments, such as providing knowledge and skill for students to replace their aggressiveness with more responsible behavior.
Such curricula content has been applied by the Institute of Educational Sciences of the United States' Department of Education. Studies show that such programs reduced physical and verbal conflict by 25 percent when applied to all students, and by 33 percent when applied to selected high-risk students.
A paradigm shift is also needed. While remedy efforts have been attempted for victims, preventions are also critical for potential perpetrators.
In the 2016 the UN Children Emergency Fund's (Unicef) held a "U-Report" opinion poll on the experience of bullying to which 100,000 young people in 18 countries responded. Among those who had experienced bullying, 25 percent reported they had been bullied because of their physical appearance, 25 percent because of their gender or sexual orientation and 25 percent because of their ethnicity. This signifies how violence largely links to false understanding on differences, followed by inappropriate behavior, hence corrective action is absolute here.
At the end of the day, schools and policy-makers play a critical role in leading the battle, but community members also need to participate by ending permissiveness against violence – which is among the root causes of school violence and bullying.
***
The writer is a communication consultant based in Jakarta, specialized in development and public policy sector. He currently provides strategic counsel to international organizations, government institutions, and development actors that aim to refine their communication and advocacy work.
---------------
We are looking for information, opinions, and in-depth analysis from experts or scholars in a variety of fields. We choose articles based on facts or opinions about general news, as well as quality analysis and commentary about Indonesia or international events. Send your piece to [email protected]
Disclaimer: The opinions expressed in this article are those of the author and do not reflect the official stance of The Jakarta Post.
Join the discussions