Opportunity cost or opportunism?
Jakarta |

Wed, January 10, 2018

| 10:48 am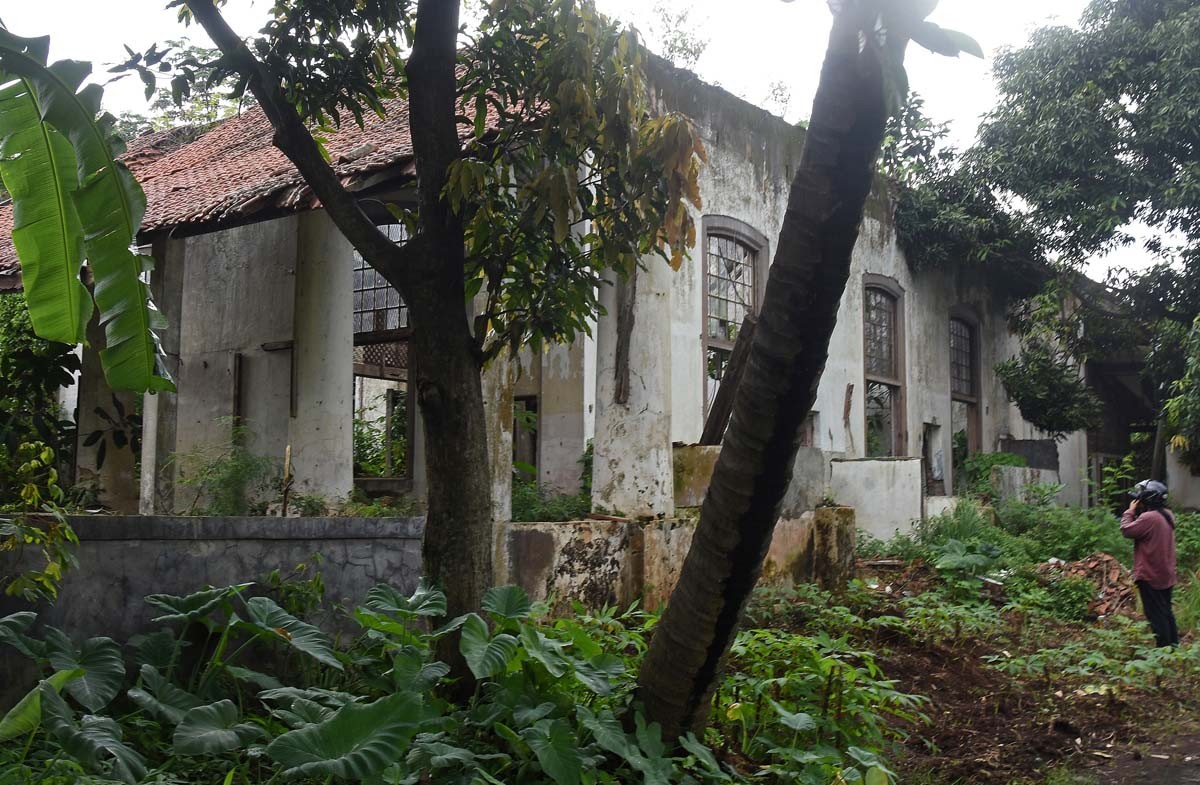 An old abandoned building. Rumah Cimanggis was built in 1775 and was the vacation home of governor general Petrus Albertus van der Parra of the Dutch East India Company (VOC). It is now in complete disrepair and is set to be torn down to build the Indonesian International Islamic University (UIII). (Antara/Indrianto Eko Suwarso)
PREMIUM Opportunity cost — we all experience it daily. Do you want to go to that movie you've been wanting to see, or prepare for an exam you really need to pass? Take a vacation or buy a new car? Mine is the choice to lose weight or continue eating cakes, chocolate and crisps. Some choices — like mine! — are no-brainers, while others require more careful consideration. Is the o...
Disclaimer: The opinions expressed in this article are those of the author and do not reflect the official stance of The Jakarta Post.
You might also like :
Comments