ASEAN-driven Indo-Pacific a strategic necessity?
Rizal Sukma

Indonesian Ambassador to the United Kingdom, Ireland and the International Maritime Organization (IMO)
London |

Wed, May 9, 2018

| 09:41 am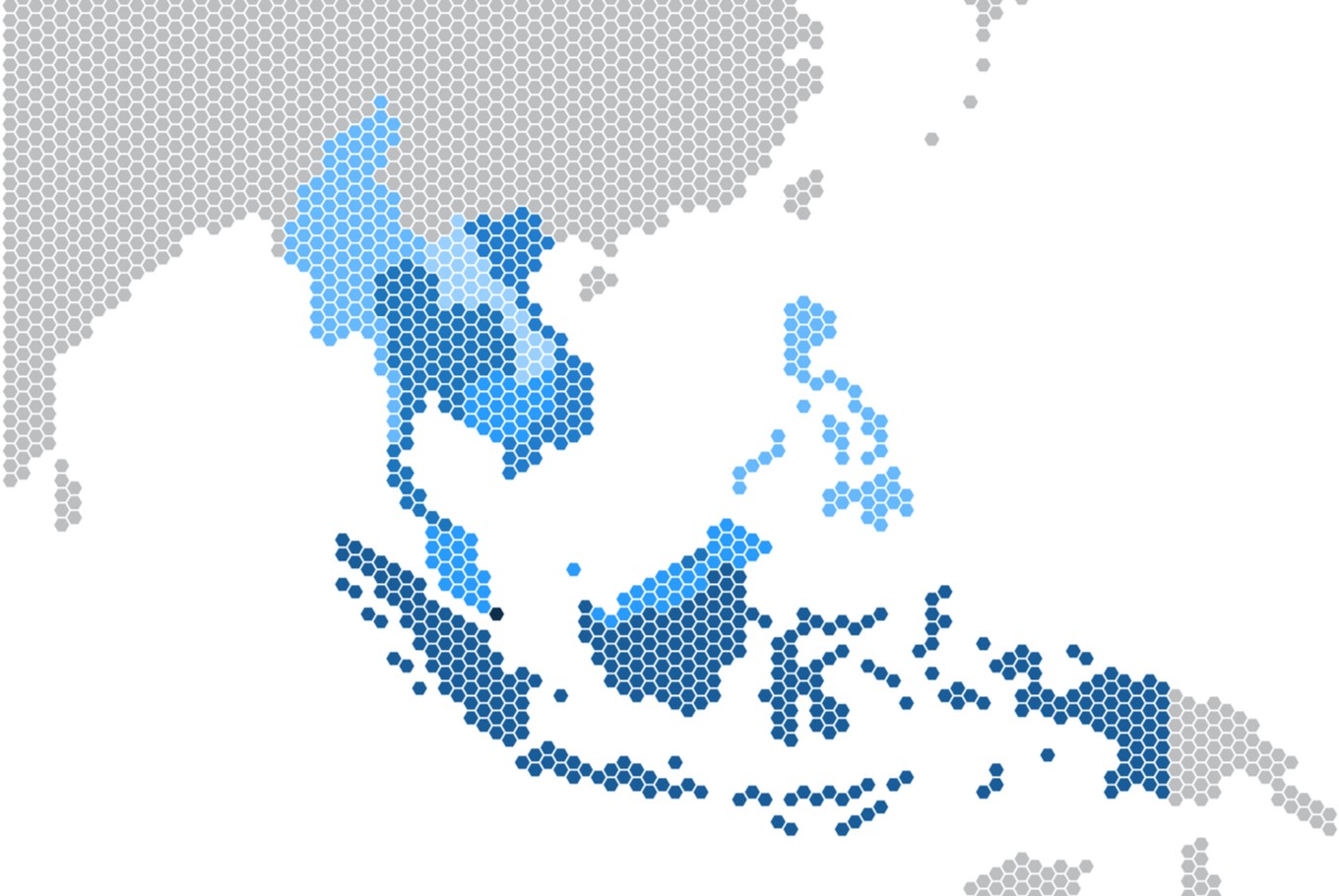 ASEAN must understand that its future, economically and militarily, will also depend on stability in the Indo-Pacific region. (Shutterstock/File)
PREMIUM President Joko "Jokowi" Widodo, in his address during the recently held ASEAN Summit in Singapore, maintained that the regional grouping must continue to stay relevant in an increasingly uncertain geopolitical and geoeconomics environment.

He was concerned that the growing rivalry among major powers, which was initially more evident in East Asia, has now extended t...
Disclaimer: The opinions expressed in this article are those of the author and do not reflect the official stance of The Jakarta Post.
You might also like :
Comments