Indonesia's economy: The threat of short-termism

Madison |

Mon, July 9, 2018

| 01:12 pm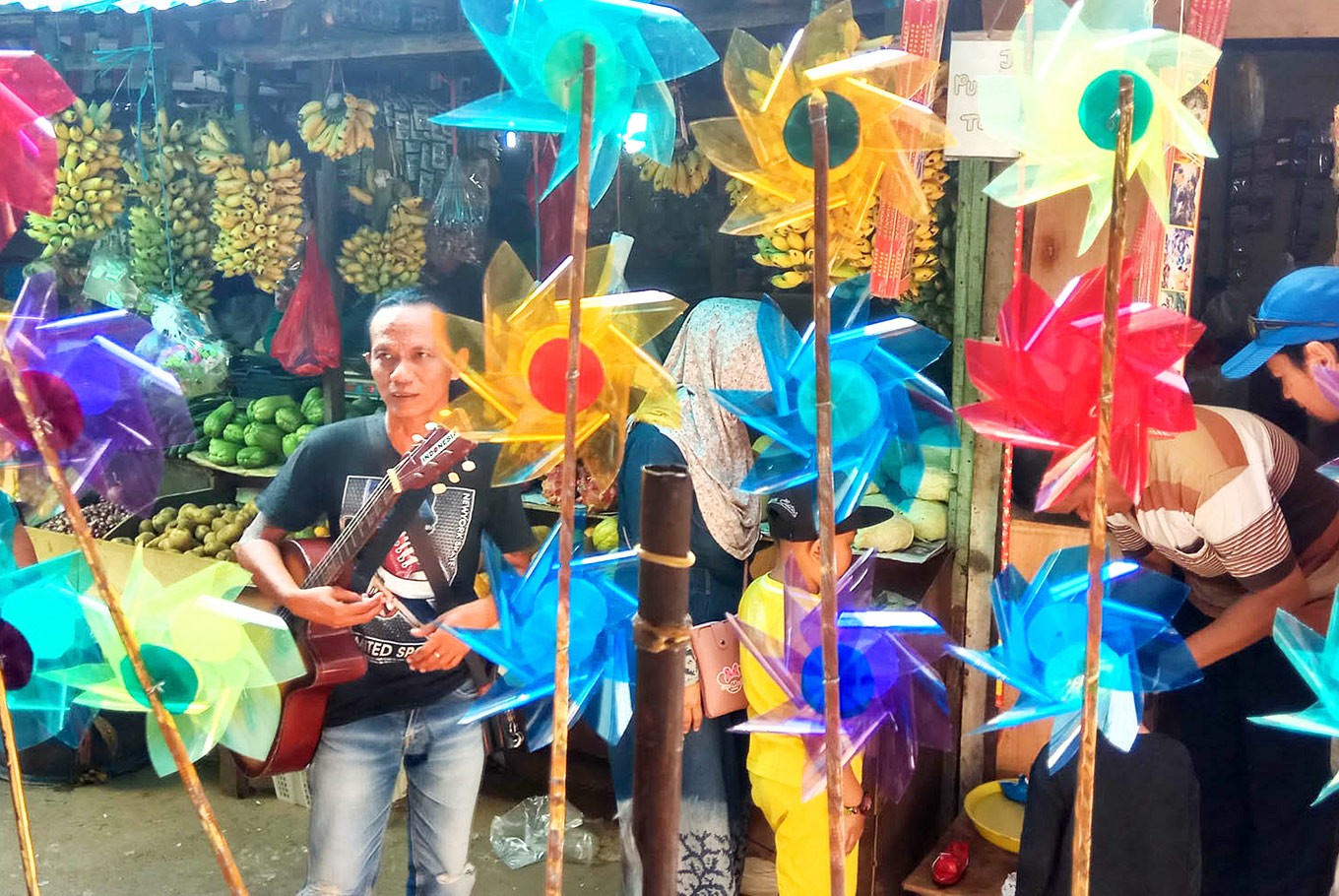 A street busker performs in front of a stall selling colorful plastic wind spinners at a traditional market in Depok, West Java. (JP/Ricky Yudhistira)
PREMIUM Reversing the Dutch disease is never an easy job for any government in the world. Not only does it involve broad structural reform but it is also difficult to be a patient and long-term minded government.

To take the path of reform is always arduous especially for a commodity addict like Indonesia. The negative income effect from lower commodity prices usually lingers for some time ...
Disclaimer: The opinions expressed in this article are those of the author and do not reflect the official stance of The Jakarta Post.
Topics :
You might also like :
Comments