The brewing economic crisis
Nilanjan Banik and Pietro Paganini

-
Rome |

Mon, July 9, 2018

| 09:19 am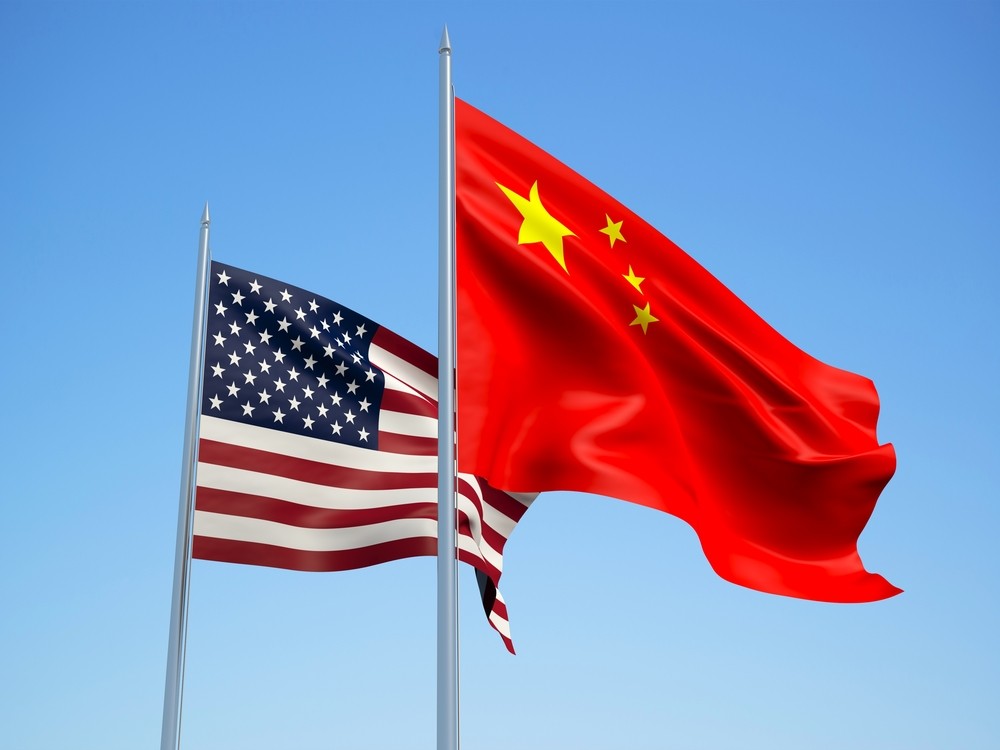 There is a likelihood that the trade war between two of the world's biggest economies — China and the United States — may blow out of proportion. (Shutterstock/-)
PREMIUM We are seeing interesting times. There is a likelihood that the trade war between two of the world's biggest economies — China and the United States — may blow out of proportion, and another economic downturn may be in the offing.

During an economic crisis, consumers spend less and investors do not invest (or postpone their investments). There is a general se...
Disclaimer: The opinions expressed in this article are those of the author and do not reflect the official stance of The Jakarta Post.
Topics :
You might also like :
Comments