Ultra-micro financing combats poverty
Windraty Ariane Siallagan

-
Jakarta |

Tue, July 10, 2018

| 01:44 pm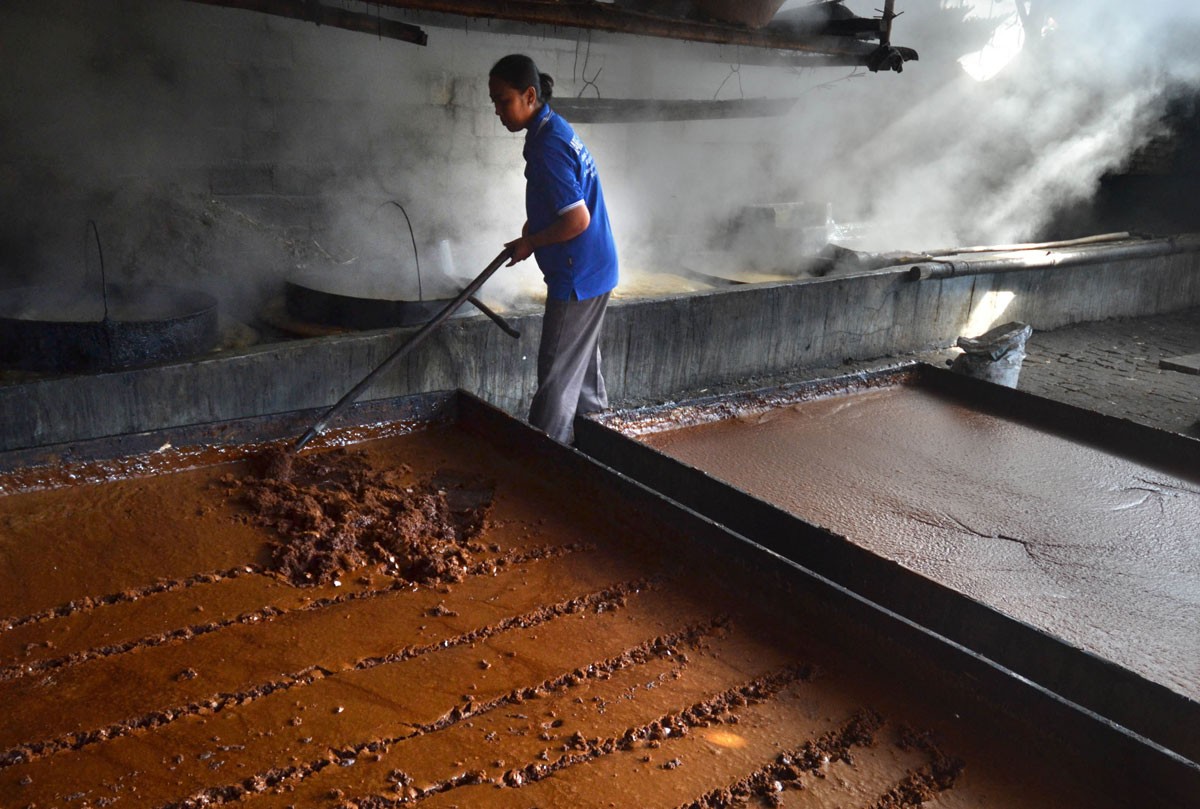 Sulis, 30, rakes the brown sugar to be packed into 50-kg sacks in a home industry in Genengan village in East Java. (JP/Aman Rochman)
PREMIUM The ultra-micro financing (UMi) credit program has given a glimmer of hope in the government's efforts to reduce extreme poverty since its launch in the second half of last year.

This year, the government increased the budget for the UMi by 65 percent to Rp 2.5 trillion, from Rp 1.5 trillion in 2017.

The UMi is not the first credit program introduced by th...
Disclaimer: The opinions expressed in this article are those of the author and do not reflect the official stance of The Jakarta Post.
Topics :
You might also like :
Comments