We are all children, we are all refugees
Yogyakarta |

Wed, July 25, 2018

| 01:35 pm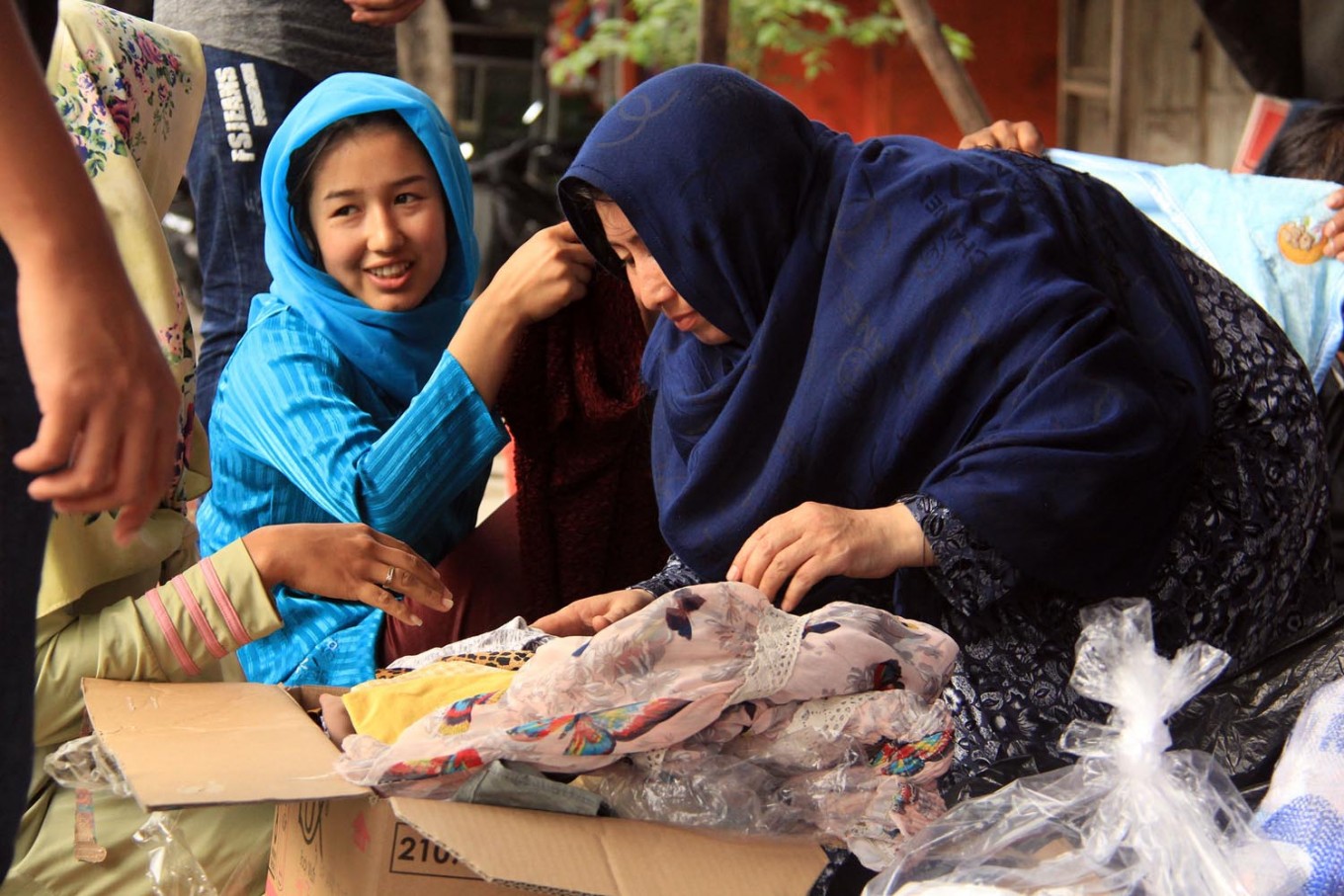 Much needed assistance: Refugees receive clean clothes from volunteers and social activists. (JP/ Rifky Dewandaru)
PREMIUM Do you remember Alan Kurdi? Tragically, his claim to global headlines fame was having his lifeless 3-year-old body washed up on a beach in Turkey after he drowned in the Mediterranean Sea on Sept. 2, 2015.

Kurdi was the child of Syrian refugees of Kurdish descent, who trying to escape the civil war, had settled in Turkey but hoped to join family members in Canada. On that fata...
Disclaimer: The opinions expressed in this article are those of the author and do not reflect the official stance of The Jakarta Post.
You might also like :
Comments