China to maintain steady growth

Jakarta |

Mon, September 3, 2018

| 01:14 pm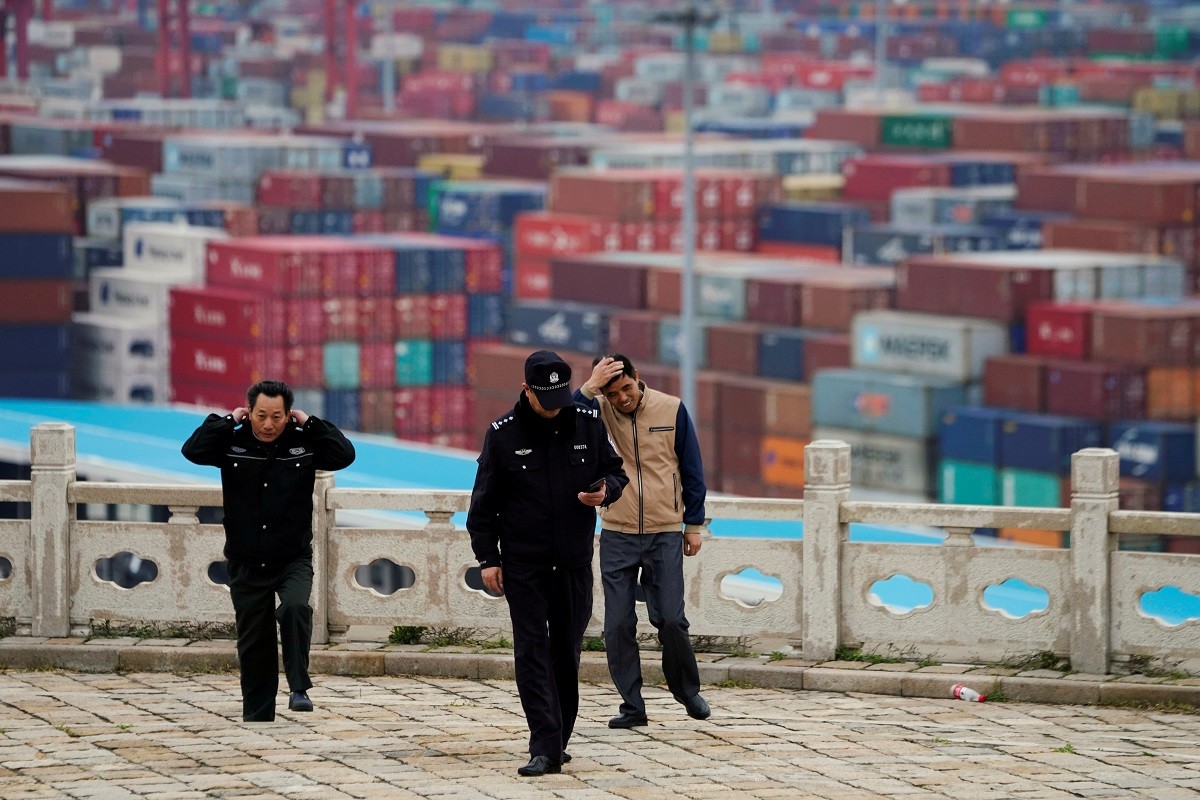 Security guards walk in front of containers at the Yangshan Deep Water Port in Shanghai, China April 24, 2018. (Reuters/Aly Song)
PREMIUM In recent years, China's economic trend has drawn much attention from the outside. Now, in face of such new challenges as rising protectionism, how is the Chinese economy performing? Can China sustain its steady growth? And how will China's economic ties evolve within the region and beyond?

According to the latest statistics from the Chinese National Bureau of Statistics...
Disclaimer: The opinions expressed in this article are those of the author and do not reflect the official stance of The Jakarta Post.
Topics :
You might also like :
Comments