Land certification a ticking time bomb

Jakarta |

Thu, September 13, 2018

| 03:21 pm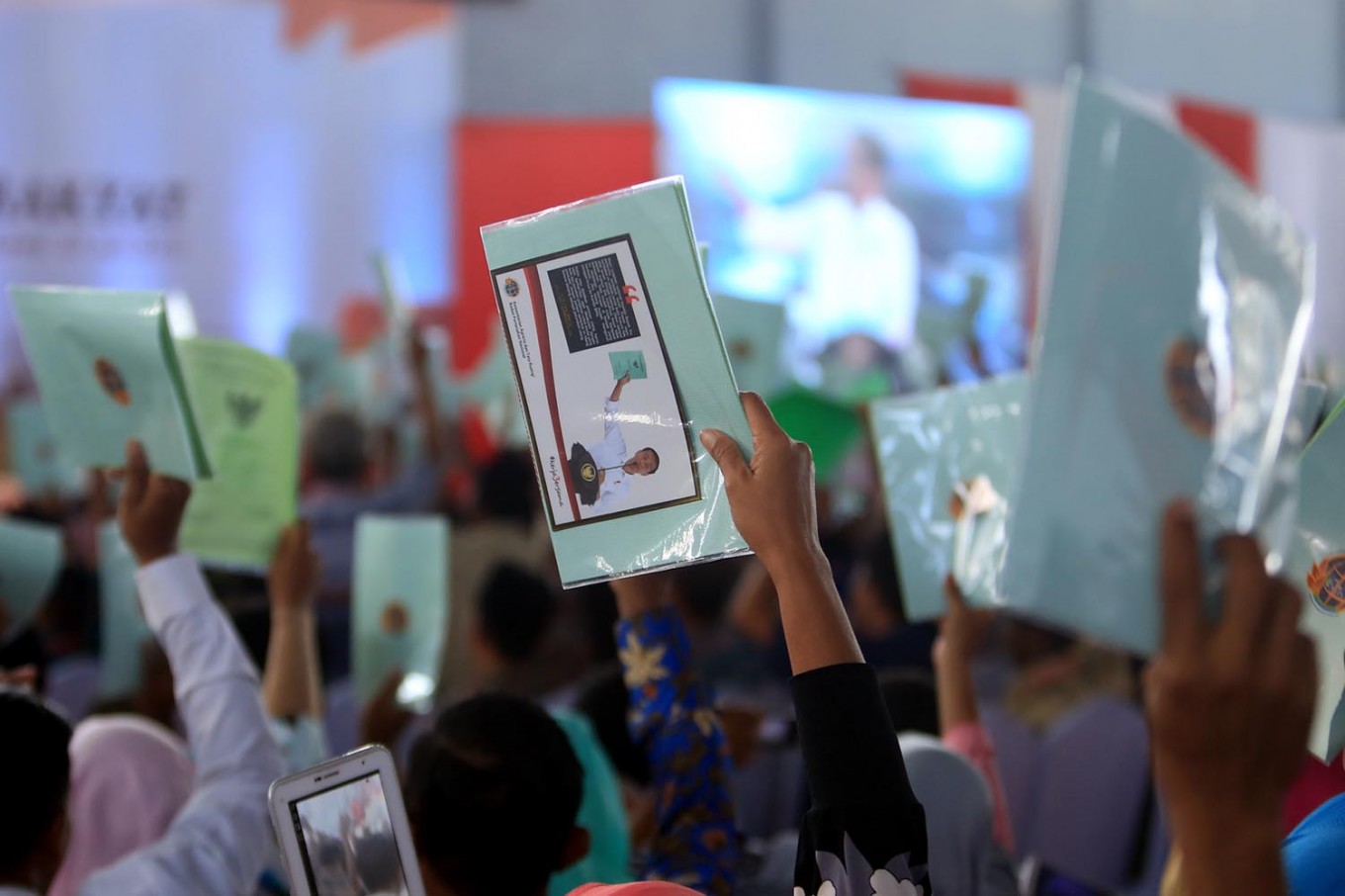 The land certification program has good intentions by giving legal certainty to farmers, especially decades after brutal land grabbing for the interest of plantations and mining.  (JP/Seto Wardhana)
PREMIUM Amid the government vision of agrarian reform, there is a need to rethink the actual impact of land certification for agricultural land.

Instead of providing social security as originally envisioned, the PST-LP program can instead harm the societies it is intended to help. This is because various social-cultural backgrounds of societies do not necessarily conform to the progra...
Disclaimer: The opinions expressed in this article are those of the author and do not reflect the official stance of The Jakarta Post.
You might also like :
Comments