Toward Health 4.0: Big data for dealing with diseases

Jakarta |

Mon, December 3, 2018

| 09:21 am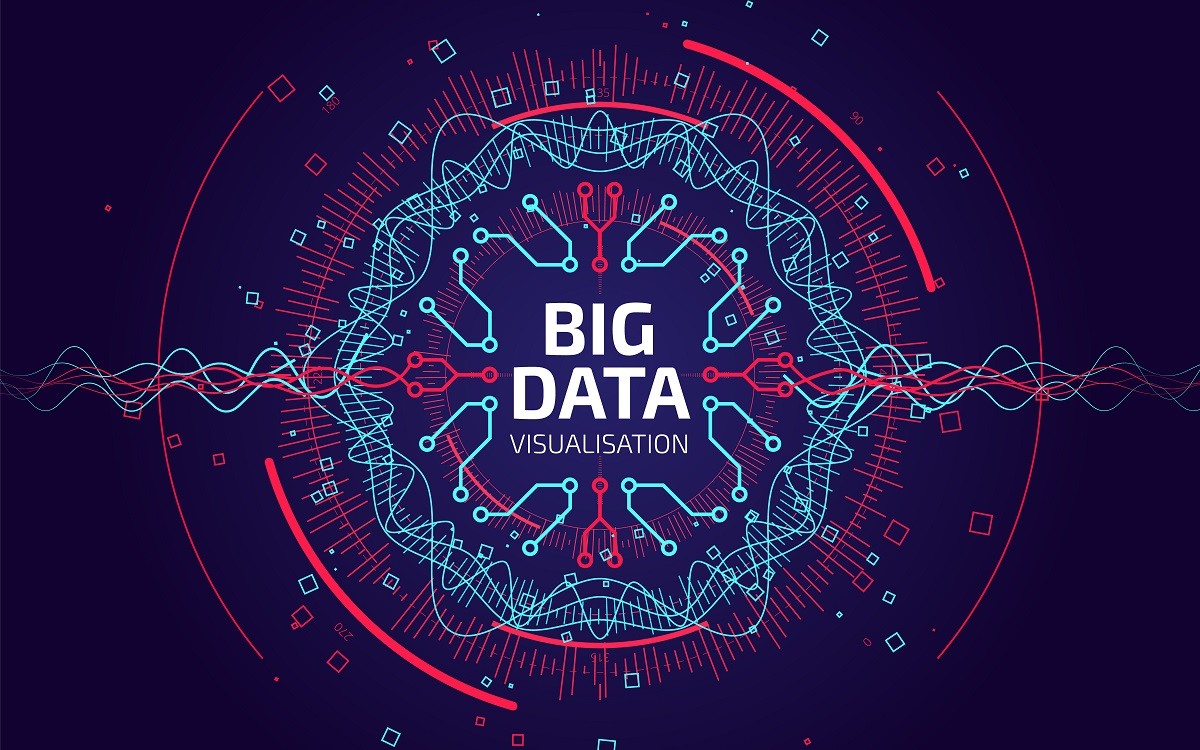 Big data (Shutterstock/-)
PREMIUM The emergence of diseases is a complex problem that cannot be solved alone. The problem stems from the fact that they can be easily transmitted from animals to humans or vice versa, since animals and humans share the same ecosystem. As a result, animals and humans share many similar diseases and pathogens, which can infect us and cause illness.

Until now, it has been reported ...
Disclaimer: The opinions expressed in this article are those of the author and do not reflect the official stance of The Jakarta Post.
Topics :
You might also like :
Comments