Examining claims of cultural proprietorship

Jakarta |

Thu, December 6, 2018

| 11:10 am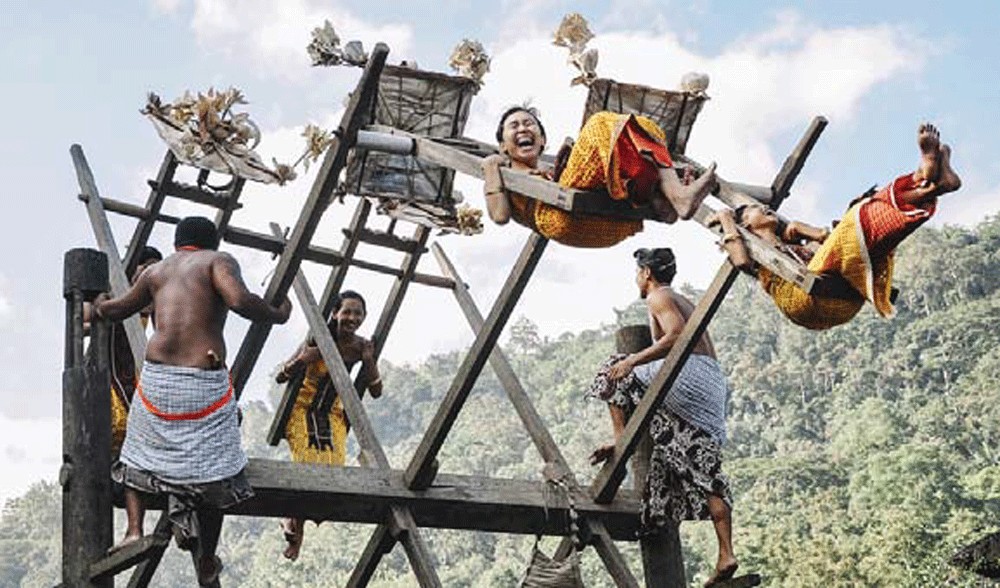 Joyful ride: Girls in Tenganan enjoy a ride on a traditional Meayun-ayunan during the Pandanus War ritual in Tenganan Pengringsingan, Karangasem, Bali. Tenganan Pengringsingan is home to the pre-Hindu Tenganan community, which strictly adheres to a traditional life of ritual and ceremony. (The Jakarta Post/Agung Parameswara)
PREMIUM The Culture Directorate General of the Education and Culture Ministry will organize a congress of culture in Jakarta on Dec.7-9. One of the concerns to be addressed are claims over the ownership of cultures that we have heard over the last few years across Indonesia and the region.

In early January 2014, for instance, South Sumatra Governor Alex Noerdin planned to patent ...
Disclaimer: The opinions expressed in this article are those of the author and do not reflect the official stance of The Jakarta Post.
Topics :
You might also like :
Comments