Implications of world's first genome-edited babies
Vincentius Aji Jatikusumo

-
Cambridge |

Fri, December 7, 2018

| 11:04 am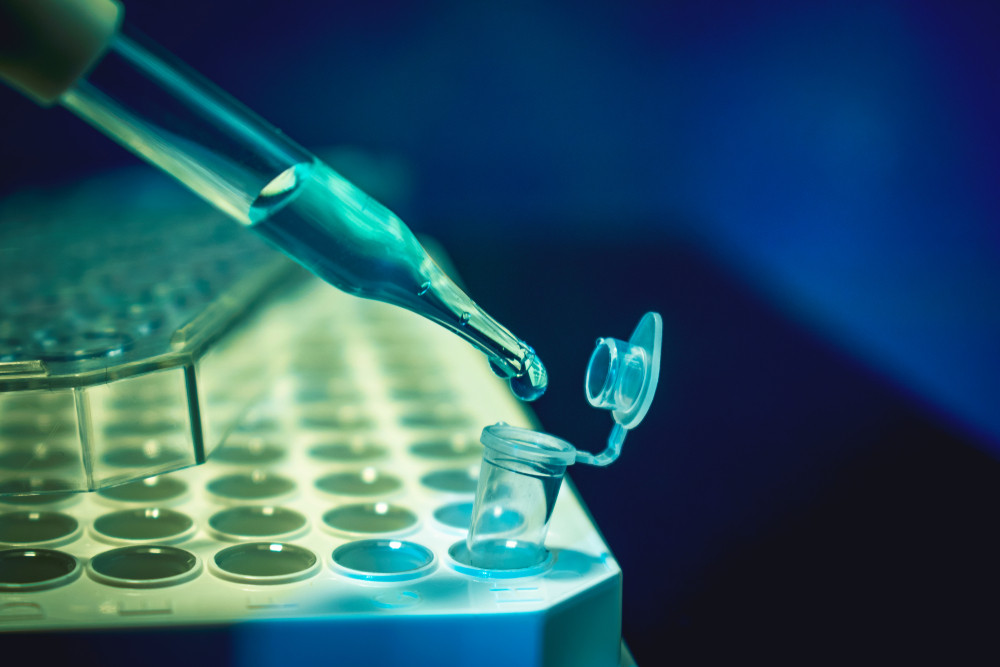 The World Health Organization said Monday it is creating a panel to study the implications of gene editing after a Chinese scientist controversially claimed to have created the world's first genetically-edited babies. (Shutterstock/File)
PREMIUM Participants of the second International Summit of Human Genome Editing in Hong Kong last month expected insightful discussions about the latest techniques and ethics of genome editing in the human embryo. However, one day before the conference started, big news arrived that shook the world of scientific research.

One of the invited speakers, He Jiankui from the University of Scienc...
Disclaimer: The opinions expressed in this article are those of the author and do not reflect the official stance of The Jakarta Post.
Topics :
You might also like :
Comments