Cyberattacks in Indonesia rising at alarming rate: Officials
News Desk

The Jakarta Post
Jakarta |

Fri, June 3, 2016

| 12:32 pm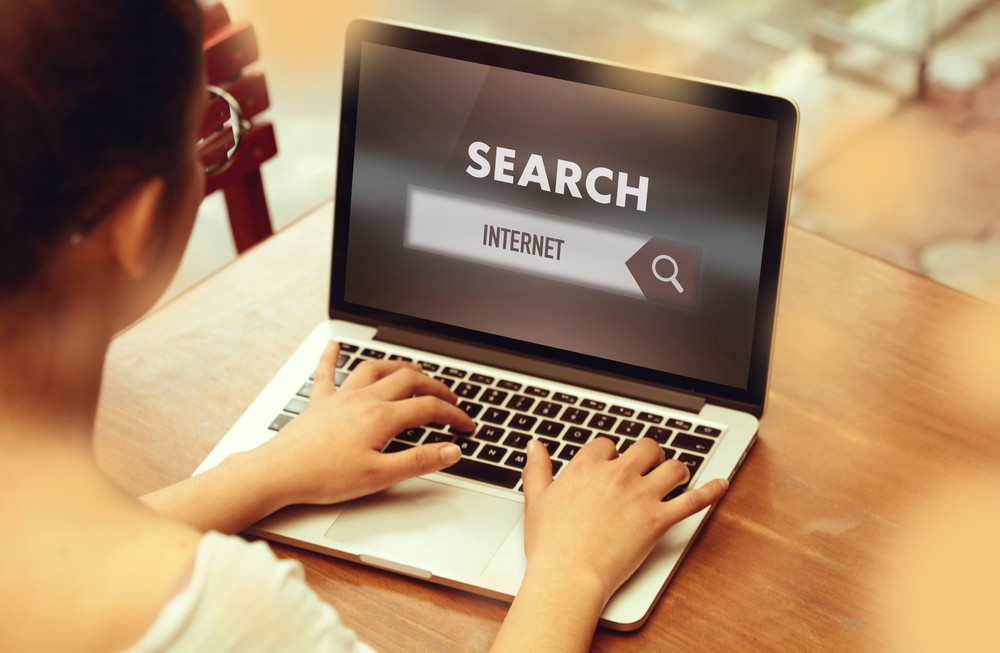 Indonesia has seen an alarming rise in domestic cyberattacks over the past few years, according to data from the Office of the Coordinating Political, Legal and Security Affairs Minister. (shutterstock.com/-)
Indonesia is in a cyberattack emergency amid a growing number of attacks over the past few years on account of a lack of cybersecurity, officials said on Friday.
Cyberattacks in Indonesia rose 33 percent in 2015 from the previous year, Coordinating Political, Legal and Security Affairs Minister Luhut B. Pandjaitan said. From the figure, 54.5 percent of the attacks were aimed at e-commerce-related websites, he said, adding that most of the attacks caused the systems to stop working.
"Indonesia experiences many cyberattacks every day and we don't have coordinated cyberdefense yet," he said in his office as reported by Antara news agency.
The government is setting up a National Cyber Agency to tackle cyber-related issues and also as part of its national policy on information technology defense.
National cyberspace desk head at the Office of the Coordinating Political, Legal and Security Affairs Minister, Agus Barnas, said the plan for the agency establishment had been initiated in January last year during the tenure of former coordinating minister Tedjo Edhy Wibowo.
However, there is detailed plan in place yet on when the National Cyber Agency will be officiated, Agus said.
"Various issues have been raised related to whether we need the new agency," he said without giving further details.
Indonesia is ranked second among countries where cyberattacks are launched and is the most prone to cyberattacks, according to data from the office of the coordinating minister.
"The most alarming fact is that in 2015 there was a fourfold increase in cybercrimes from 2014. The cybercrimes did not come from overseas, [the attacks] came from Indonesia with also domestic targets," Agus said as quoted by Antara.
Furthermore, Bank Indonesia also recorded an increase in cybercrimes, in the form of network misuse, with a rise of 66.7 percent in 2015. The network misuse in financial transaction crimes were aimed at stealing financial data as well as passwords for logins, Agus said.
There were also cases of financial data manipulation, especially related to electronic transactions and the use of electronic payment systems, he added.
The office of the coordinating minister's cyberspace desk has conducted a thorough study from 2013 to assess the technical, legal and institutional sectors of cybercrimes.
The desk has also mapped the sectors and the authorities of government offices in managing cyber-related issues, which include cyberdefense, cybercrime, cyberinteligence, cybersecurity, cyberresilience and cyberdiplomacy. (rin)
You might also like :
Comments