Ministry allocates Rp 25b to revamp Mangkunegaran Palace
Ganug Nugroho Adi

The Jakarta Post
Surakarta |

Mon, March 6, 2017

| 06:24 pm A man stands inside the Keputran building at the Mangkunegaran Palace complex in Surakarta, Central Java, recently. The central government has allocated Rp 25 billion (US$1.9 million) in 2017 to finalize the renovation of the palace. (The Jakarta Post/Ganug Nugroho Adi)
The Public Works and Public Housing Ministry has allocated Rp 25 billion (US$1.9 million) this year to complete the renovation of Mangkunegaran Palace in Surakarta, Central Java.
A number of facilities, including the fences, warehouse and chariot store room will be improved under the project.
(Read also: Reminiscing the good old days at Triwindu Market, Surakarta)
In 2015, the Palace received Rp 6.5 billion, which was used to renovate a number of rooms inside the palace as well as pedestrian pavement.
Last year, Rp 3.2 billion was disbursed to finance the renovation of other facilities, including the tourist office.
"A number of facilities within the palace are indeed heavily damaged. Some of the buildings are very old. We want to repair the facilities but retain the original shape and look," the ministry's Sri Hartoyo said on Monday.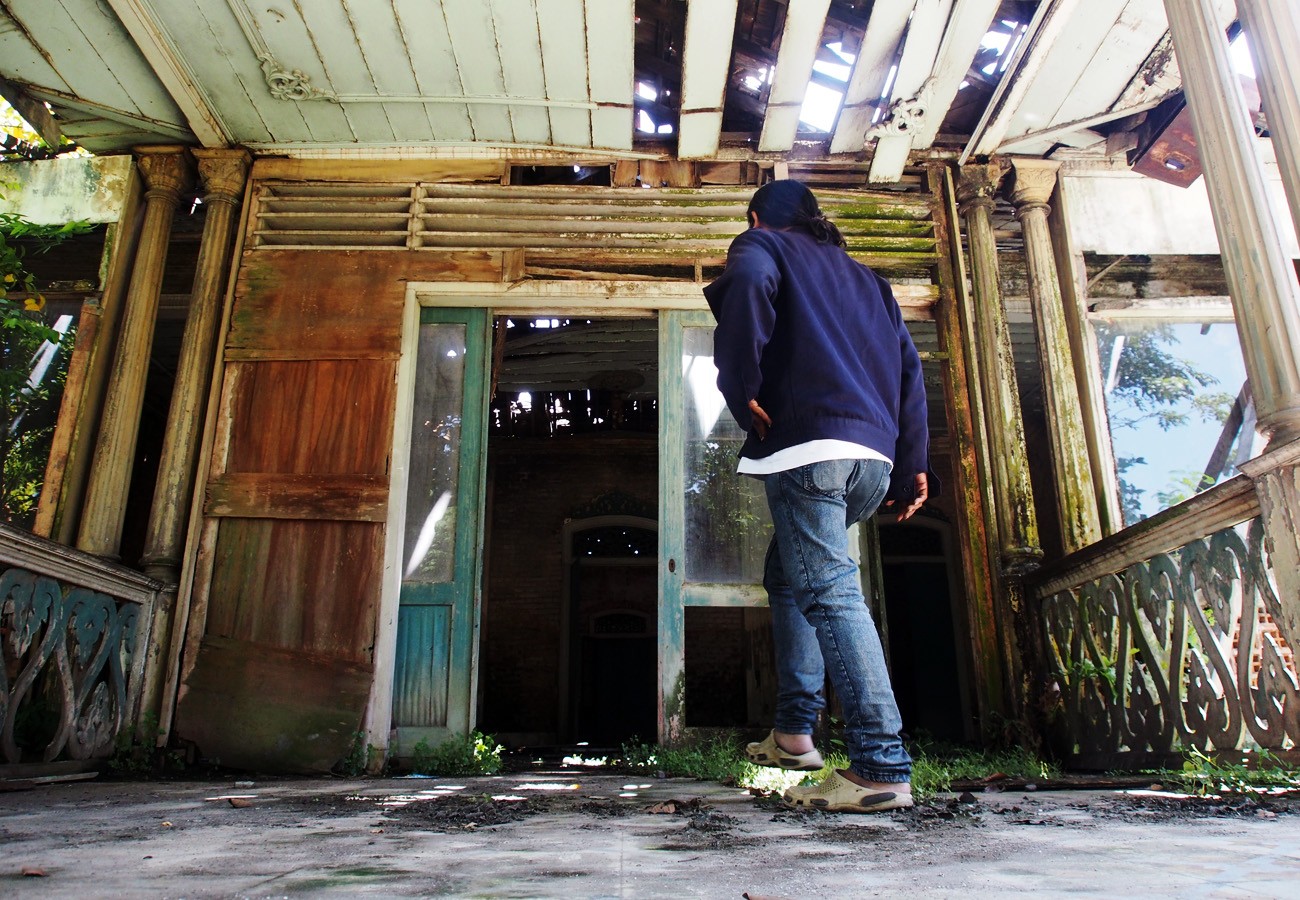 A man walks into the Keputran building at the Mangkunegaran Palace complex in Surakarta, Central Java, recently.(The Jakarta Post/Ganug Nugroho Adi)
In addition, the central government has allocated Rp 15 billion to revitalize Surakarta Kasunanan Palace, which will be mainly used to renovate the museum.
Surakarta Mayor FX Hadi Rudyatmo said Mangkunegaran Palace would also be improved to better serve its function as an open public space.
"The square will be paved, but its ability to absorb water will be retained. The square will be capable of hosting events, such as concerts and exhibitions," he said, adding that he hoped the revamp would boost the city's appeal among tourists. (bbs)
Topics :
You might also like :
Comments