Indonesia optimistic about UNSC membership candidacy
Agnes Anya

The Jakarta Post
Jakarta |

Wed, February 14, 2018

| 09:30 pm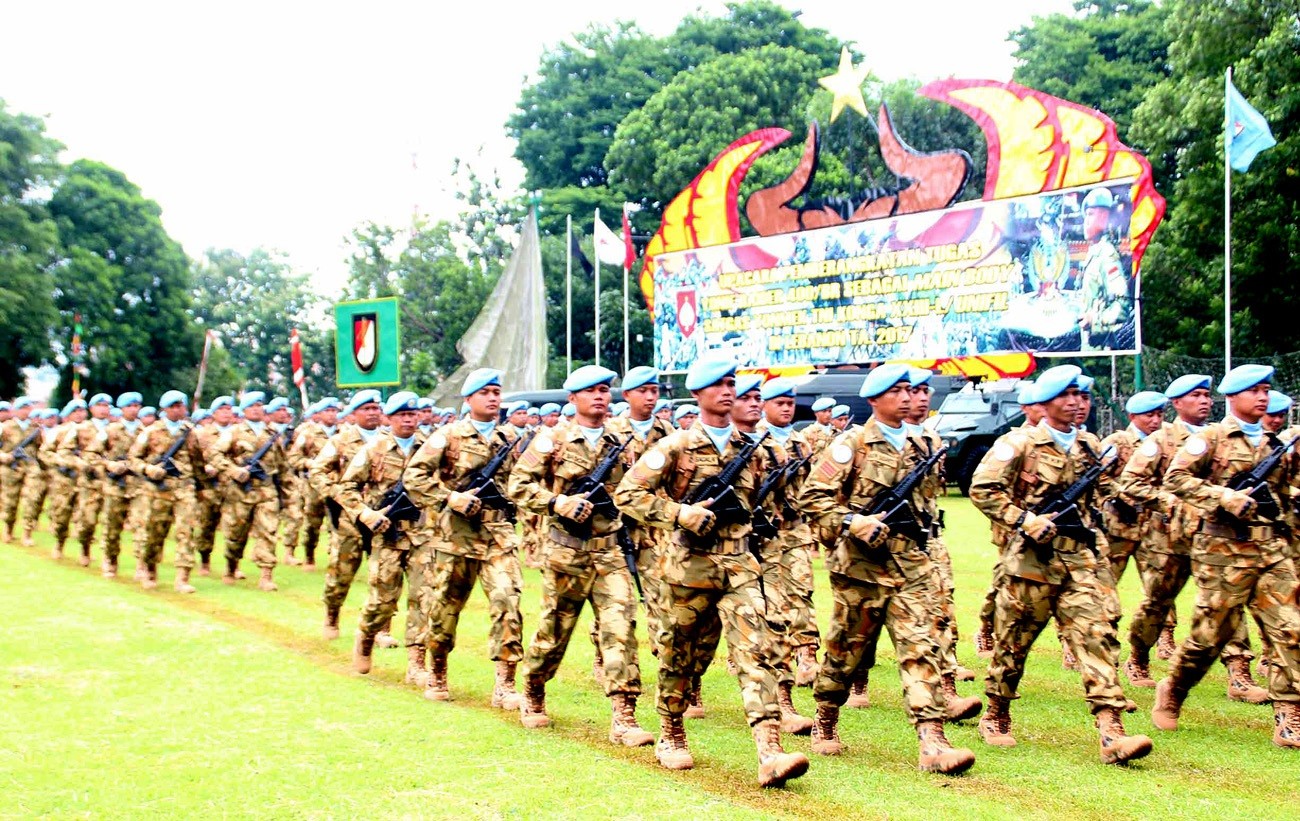 All set: Personnel of the Banteng Raider Infantry Battalion (Yonif Raider) at the 4th Regional Military Command (Kodam IV) Diponegoro in Semarang, Central Java, attend a ceremony in December last year to mark their official dispatch for a peacekeeping mission in Lebanon. (JP/Suherdjoko)
Indonesia is enthusiastic about its candidacy for non-permanent membership of the United Nations Security Council (UNSC).
Indonesian Ambassador to the UN Dian Triansyah Djani said many countries had declared their support for the country's attempt to become the council's non-permanent member for the 2019-2020 period.
He refused to detail how many and which countries had conveyed their support.
"We are in good hands. Our campaign has gone well [...] due to our track record in keeping the world's peace," said Triansyah.
According to the ambassador, Indonesia had deployed a total of 37,000 peace-keeping-troops to conflict areas around the world.
Triansyah further said Indonesia had managed to gain international support also because of its credibility, which had been shown through its "consistent foreign policy and active contribution in establishing several international associations and participating in various humanity operations."
"We have long shown that we are a true partner in bridging the world's countries and have shown our respect to peace and stability," he added. (ebf)
Join the discussions