Shenzhen, Shanghai bourses buy 25% stake in Dhaka Stock Exchange
Chai Hua

China Daily/Asia News Network
Shenzhen, China |

Tue, May 15, 2018

| 08:24 pm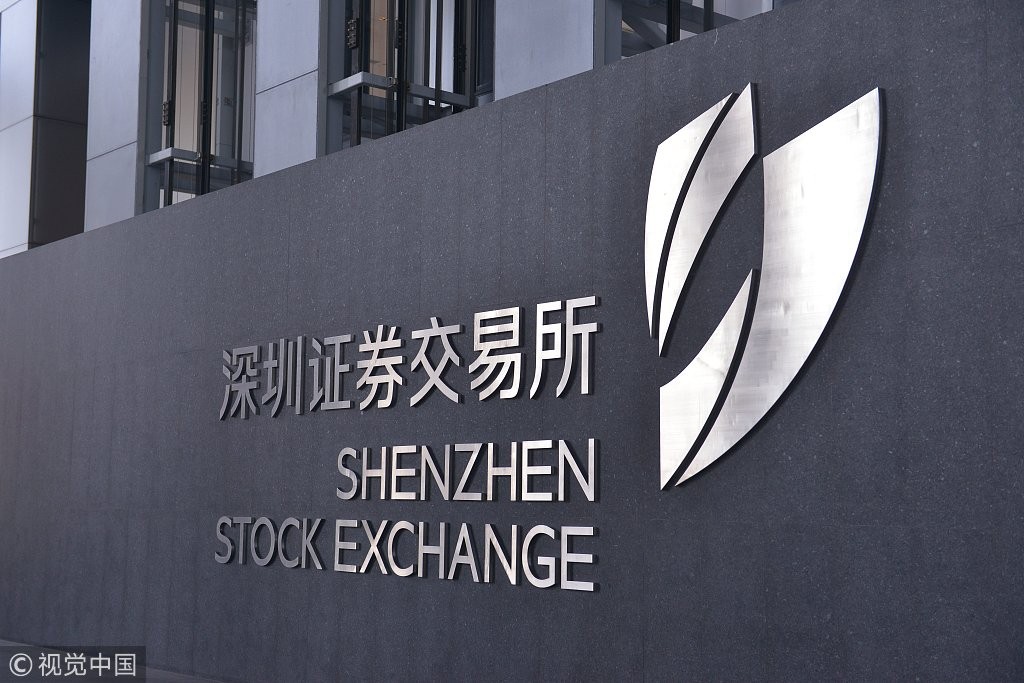 Shenzhen Stock Exchange building. (China Daily/File photo)
Shenzhen Stock Exchange on Tuesday said the bourse plans to help Dhaka Stock Exchange (DSE) to establish the market of small-sized and medium enterprise board and launch more derivatives.
A consortium of the stock exchanges in Shenzhen and Shanghai on Monday signed an agreement with DSE to acquire 25 percent stake in the country's premier bourse.
According to the agreement, the Chinese consortium will buy more than 450 million shares and the total amount of the deal will be about 9.47 billion taka (US$111.65 million).
"We will conduct in-depth bilateral investigation, help DSE increase market promotion ability, and facilitate the connection between the financial sectors of two sides," Lu Xusheng, speaker of SZSE, told a press conference in Shenzhen.
He said the exchange encourages Chinese companies to issue stocks in Bangladesh and local counterparts to launch Panda Bond in China.
Shenzhen Stock Exchange, leading party of the consortium, will also provide technology solution and consultant service for DSE to upgrade trading, supervision, information disclosure and management systems, as well as financial data exchange platform.
Technology is one of the bourse's strong points. It states its trading system, which can process 300,000 orders each second, is among the most reliable in the world and it is also helping technological development of the Pakistan Stock Exchange, 40 percent shares of which was also acquired by the same consortium in 2016.
Founded in 1954, DSE has 303 listed companies with a market capitalization of $44 billion by the end of 2017.
This article appeared on the China Daily newspaper website, which is a member of Asia News Network and a media partner of The Jakarta Post
Join the discussions