Malaysia ends search for missing Indonesians

Batam |

Tue, July 10, 2018

| 05:49 am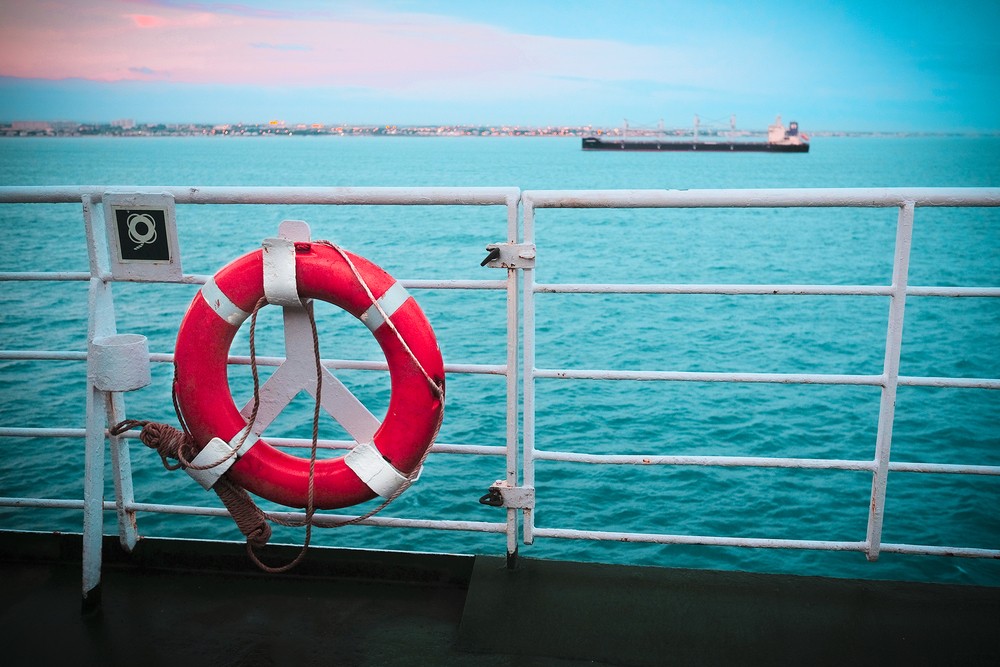 The passenger boat departed Batam, Riau Islands on July 2 and capsized off the coast of Tanjung Balau in Johor later the same day. (Shutterstock.com/File)
Malaysia's Search and Rescue team ended their search on Friday for the Indonesians aboard a boat that sank off the coast of Johor, Malaysia.
"They [Malaysian SAR] told us that the search has ended but they will continue patrolling the waters in case a victim's body floats to the surface," said Budi Cahyadi, head of the National Search and Rescue Agency in Tanjung Pinang, Riau Islands which is the closest province to Johor.
"We, ourselves, did not conduct a search because the incident occurred in Malaysian territory and it is unlikely the bodies were carried to Indonesia," added Budi.
The passenger boat departed Batam, Riau Islands, on July 2 and capsized off the coast of Tanjung Balau in Johor later the same day.
The boat carried 44 Indonesian citizens most of whom are believed to have been undocumented migrant workers.
Twenty-five passengers were rescued, 11 died, and eight remain missing.
Currently, the Indonesian consulate in Johor Bahru is discussing the repatriation of the victims' bodies.
"We are discussing with the families whether they want the bodies returned to Indonesia or buried in Malaysia," explained Adj. Sr. Comr. Wino Sumarno, National Police liaison officer to the Indonesian consulate in Johor Bahru on Monday.
The Agency for the Placement and Protection of Indonesian Migrant Workers (BNP2TKI) expressed concern about the incident.
In November 2016 a boat carrying 101 passengers sank off the coast of Batam with 50 missing presumed drowned.
"This shows that many Indonesians who want to work in Malaysia still use illegal means of departure," said Hermono, general secretary of BNP2TKI. (nor)
Topics :
Join the discussions