BREAKING: Buddhist woman imprisoned for complaining about mosque's speaker
Apriadi Gunawan

The Jakarta Post
Jakarta |

Tue, August 21, 2018

| 04:33 pm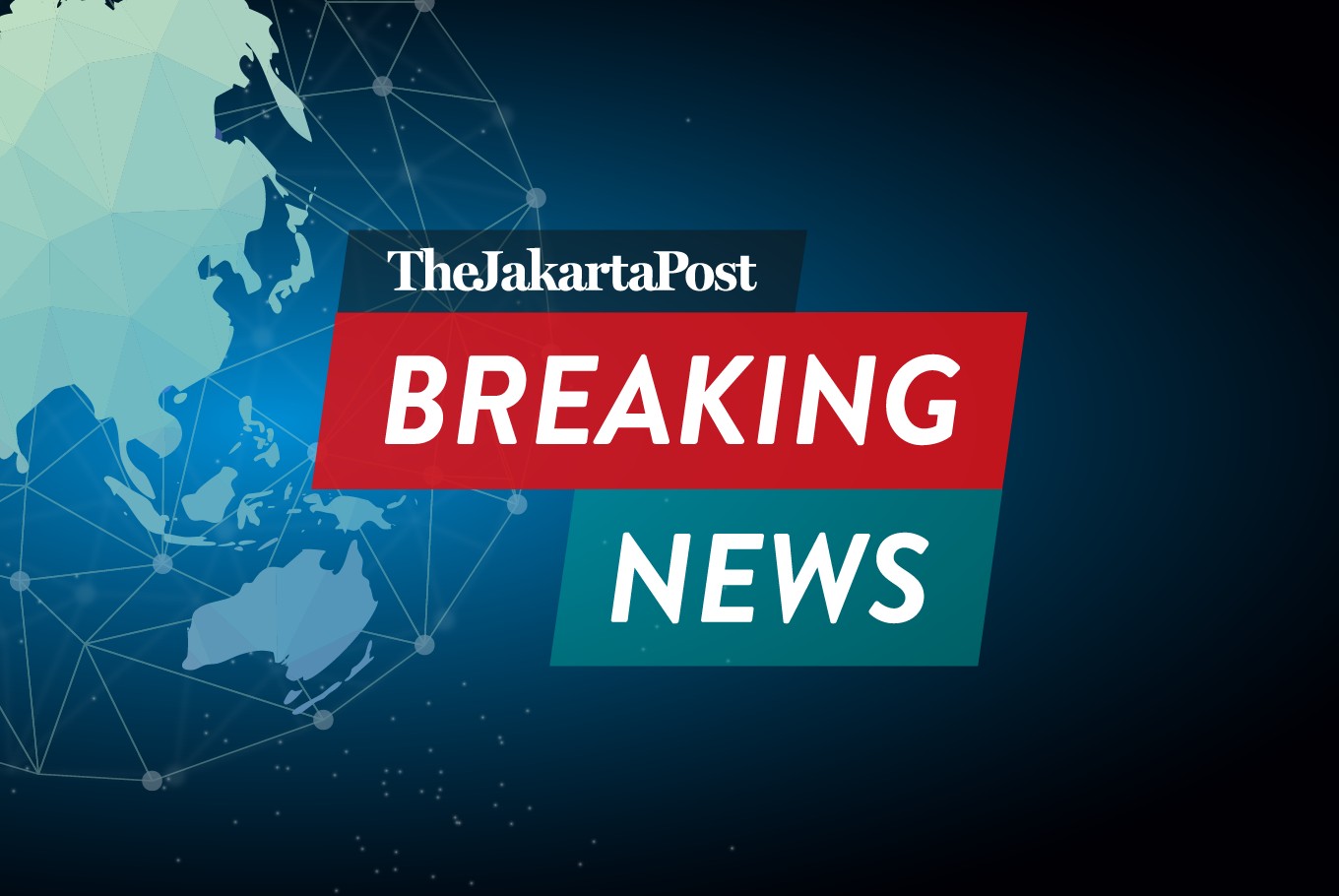 A Chinese-Indonesian woman of the Buddhist faith has been sentenced to 1.5 years in prison for complaining about the volume of the 'azan' that was blasted from a speaker of a mosque near her house. (TJP/File)
A Chinese-Indonesian woman of the Buddhist faith has been sentenced to 1.5 years in prison for complaining about the volume of the azan (Islamic call to prayer) that was blasted from a speaker of a mosque near her house.
Meiliana, 44, a resident of Tanjung Balai, North Sumatra, was found guilty of blasphemy as stipulated under articles 156 and 156A of the Criminal Code on blasphemy, the Medan District Court said on Tuesday.
"[We] declare that the defendant is legally and compellingly proven guilty of […] committing blasphemy against a certain religion that is professed in Indonesia," presiding judge Wahyu Prasetyo Wibowo said.
"[We] sentenced the defendant to one and a half years in prison."
Meiliana is one of the first people to have been sentenced to prison for complaining about the volume of a mosque's speakers, despite a plea from the Indonesian Mosque Council, now led by Vice President Jusuf Kalla, for mosque staff to use loudspeakers wisely.
Meiliana reportedly said the azan was "too loud" and "hurt" her ears, and asked a neighbor to lower the speaker's volume.
Her remark, made in 2016, is believed to have triggered the worst anti-Chinese riot in the country since 1998, with Muslims who claimed to have been offended by her words burning several Buddhist temples.
During the riot, the angry mob destroyed prayer equipment, Buddha statues, tables, chairs, lamps and several cars and motorbikes, the police said.
The police arrested 19 people for their role in the riot. Eight were charged with looting, nine with malicious destruction of property and two with inciting violence. All were given one to four month jail sentences.
Meiliana's lawyer, Ranto Sibarani, said they would appeal the verdict.
"We will appeal the verdict because the judges could not prove that our client has committed blasphemy," he told The Jakarta Post over the phone.
Human rights activists have criticized the law enforcers for prosecuting Meiliana, saying that the case should have been settled out of court.
"This is an old case that was brought up again," M. Isnur from the Indonesian Legal Aid Institute (YLBHI) told the Post recently, adding that public pressure was likely the main driver of her prosecution.
"In a blasphemy case like this, [law enforcement officials] often listen to the MUI's fatwas."
Meiliana is the latest individual prosecuted under the nation's controversial blasphemy laws, under which dozens of people have been sent to prison, including former Jakarta governor Basuki "Ahok" Tjahaja Purnama. (ahw)
Topics :
Join the discussions