GenPI West Nusa Tenggara to hold Fishing Market event
Jakarta |

Sat, November 11, 2017

| 01:09 pm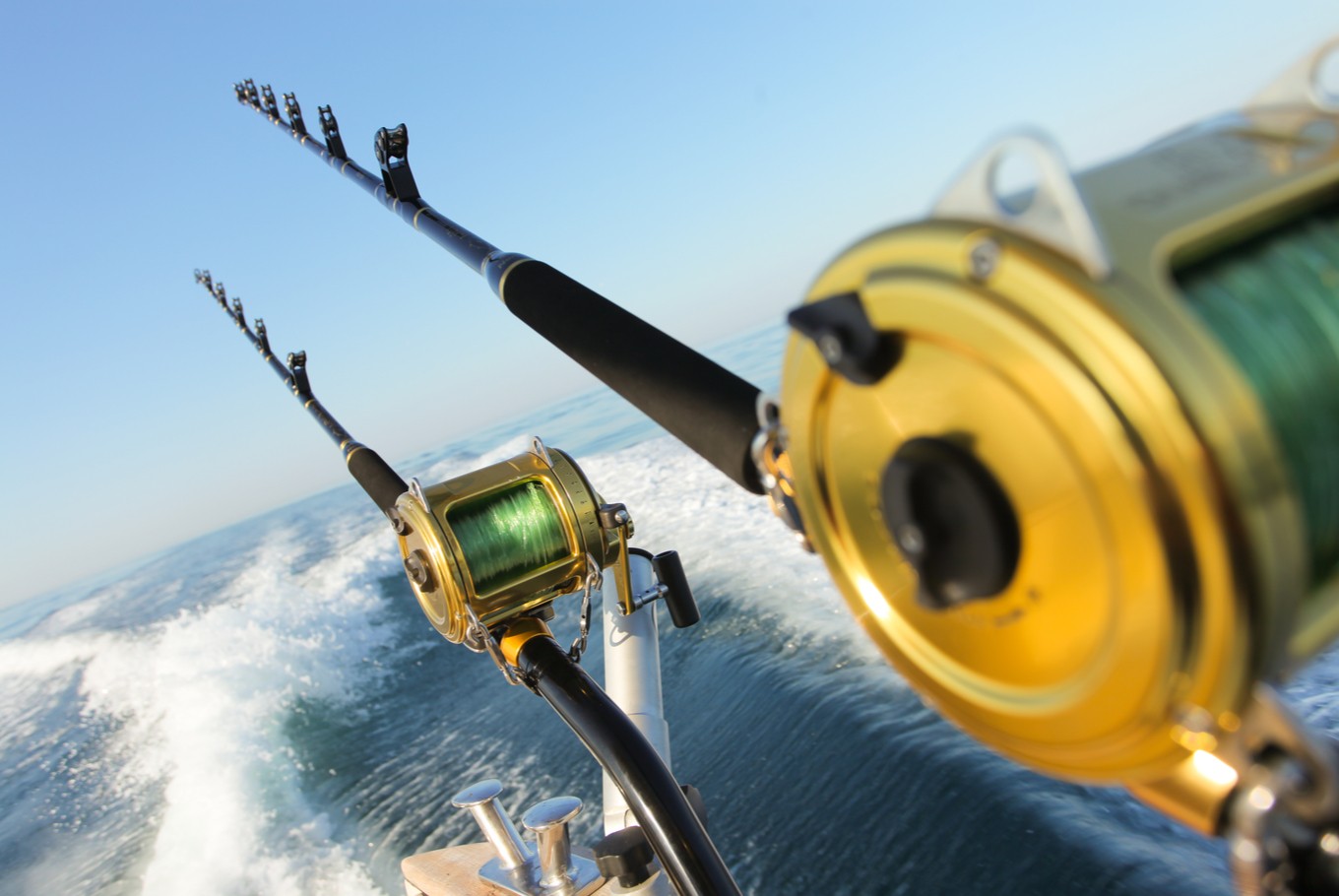 Following the steps of Indonesian Charms Generation (GenPI) Central Java chapter who are currently busy with their Karetan Market, GenPI West Nusa Tenggara (NTB) chapter is also in preparation to hold an interesting activity in their hometown. (Shutterstock/File)
Following the steps of Indonesian Charms Generation (GenPI) Central Java chapter who are currently busy with their Karetan Market, GenPI West Nusa Tenggara (NTB) chapter is also in preparation to hold an interesting activity in their hometown.
"The event will be called the Fishing Market and as the name suggests, it's related to fishing, fish pond and fishes. It's going to be exciting," said the head of GenPI Lombok Sumbawa, Jhe Ipul.
"Just wait for the D-Day, the event will be Instagrammable, we will provide plenty of selfie spots and many varieties of dishes offered [for visitors]. It will be authentic and educational," Jhe added.
To find out more about the event, visitors can follow the official accounts of GenPI NTB on Instagram (@GenPILombokSumbawa) and Twitter (@GenPINTB).
The Fishing Market event is said to be in line with the Tourism Ministry's Pentahelix (Academic, Business, Community, Government and Media) approach.
GenPI NTB was the first GenPI that was established to promote halal tourism, or family tourism, in NTB.
Through their hard work, Lombok managed to bring home plenty of awards from World Halal Tourism Awards for the past two years.
The number of market-themed tourism events currently being prepared is skyrocketing. They aim to improve the competitive advantage of each destination.
"We always combine nature, with culture and man-made tourism," said national GenPI coordinator Mansyur Ebo.
Additionally, similar weekly-market events like the Karetan Market will be held in several places in Indonesia such as Musi River in South Sumatra, Bantul in Yogyakarta, Aceh, Bandung and Padang. (asw)
Topics :

Join the discussions