Illiterate society: Today's challenge for social media users
Rony K. Pratama

Master's degree candidate at the Michigan State University, US and awardee of LPDP Scholarship
Michigan |

Wed, December 14, 2016

| 11:17 am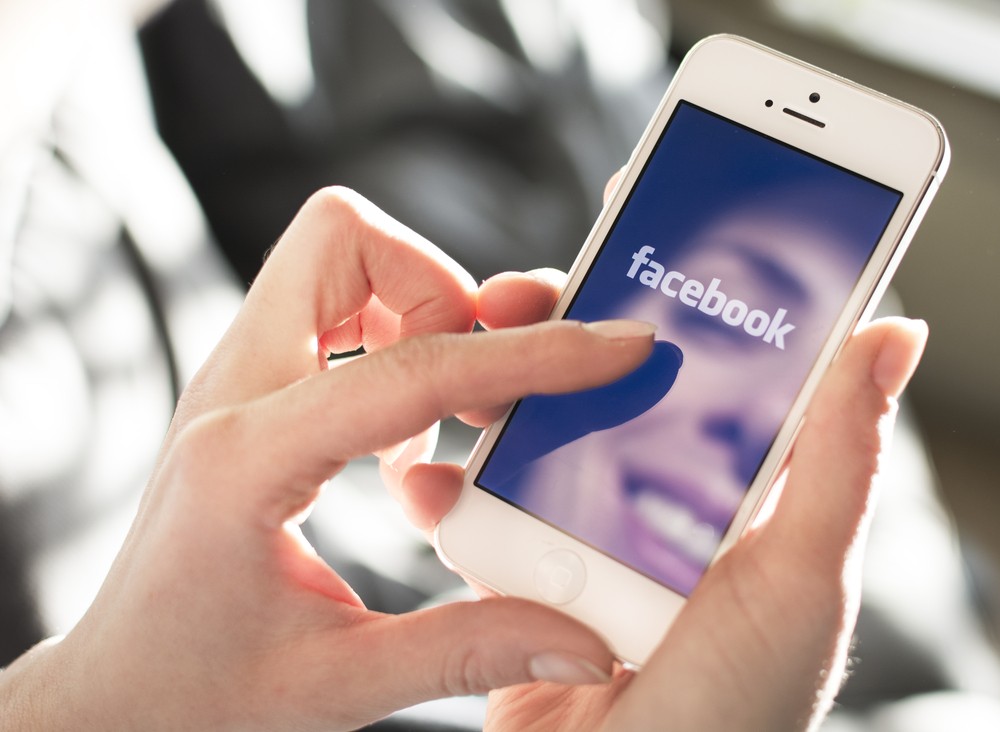 Amid the rise of social media, our brains are ambushed by words. (Shutterstock.com/Twin Design)
Amid the rise of social media, our brains are ambushed by words. Weapons are not popular in this era. Everything changed after most people decided to use smartphones to boost their capabilities: publish or perish. Both pupils and pensioners are walking the same way so they do not fall behind the times.
Do they use Facebook, Instagram, Path, WhatsApp and Line – the most widely used social media platforms – as vogue or education? It all depends on what they want to achieve. Even though this choice is protected as a legal privacy, it may be an undesirable track for others. For instance, someone interested in recent news tends to share it just because the information is appropriate to them.
Culture-share, if this term is acceptable, could have catastrophic consequences for those reading without background knowledge. Both those who read and share are victims. They do not know how they should use media in this era. In other words, they are followers who consume hoax news containing toxins. It is very dangerous to our common sense. In fact, many users are repeatedly assailing one another. Hence, our society is separated even though they never meet in real life.
(Read also: INSIGHT: Broadcasting lies, presumptions in social media)
Actually, as long as we have discussions in ethical ways, there might be no gap between people who agree and disagree. The problem, however, is not only disparity but also paying attention to the information we share. A win-win solution is probably related to checking and re-checking the accuracy of the information. Therefore, this context urges us to be clever verifiers. Nevertheless, it is not easy in this century where there are no boundaries among people who are free to speak on social media.
People who do not have a lot on their plate tend to disobey the rules of social media use. On one side, they prefer hot news as being beneficial to getting public attention. Following this, they use social media to profit – more likes, more advantages, for money. Thereby, the substance of the information is unnecessary or has a minor purpose. On the other side, they might be unpopular if they only rely on correct news.
This is an indispensable snag that we face today. If we mention a literacy concept, we should know "illiterate society": those who cannot differentiate between accurate and inaccurate news. Are they intentionally doing this? Who knows?
Having discussed the problems above, we advocate three alternative solutions regarding the writer's observations. Firstly, we should not easily believe things from unknown sources. Avoiding hot news sometimes saves us from mainstream media. To be familiar with this kind of news, we should be aware of the content. Hoax news commonly contains political hatred aiming to spread divisive issues. Moreover, the tendency of such issues has been a trending topic for the last six months. At the same time, we must be conscious of the people behind the guns: they construct and manipulate the information.
Another strategy is to compare other information, whether it is accurate or not. Synthesizing two or more pieces of information lets us identify the similarity. This second solution educates us to be good researchers.
The third tactic is to stay cool. Although the circle of hoax information will be stabilized around us, it cannot change our conviction as an educated person. Consequently, it makes us leaders, not followers, in terms of being an agent of information. Meanwhile, if we are followers, we will live with hoax information. Additionally, hoax information can lead to a domino effect that is hazardous to people.
Can you imagine the foundation of peaceful coexistence commences by saying no to hoax information?
***
The writer is a MA candidate at Michigan State University, US and awardee of the LPDP Scholarship.
---------------
Interested to write for thejakartapost.com? We are looking for information and opinions from experts in a variety of fields or others with appropriate writing skills. The content must be original on the following topics: lifestyle ( beauty, fashion, food ), entertainment, science & technology, health, parenting, social media, and sports. Send your piece to [email protected] Click here for more information.
Disclaimer: The opinions expressed in this article are those of the author and do not reflect the official stance of The Jakarta Post.
Topics :
You might also like :
Comments