Recognizing everyday sexism at school
Maverick A.L. and Andrew F.

-
Jakarta |

Fri, May 12, 2017

| 07:55 am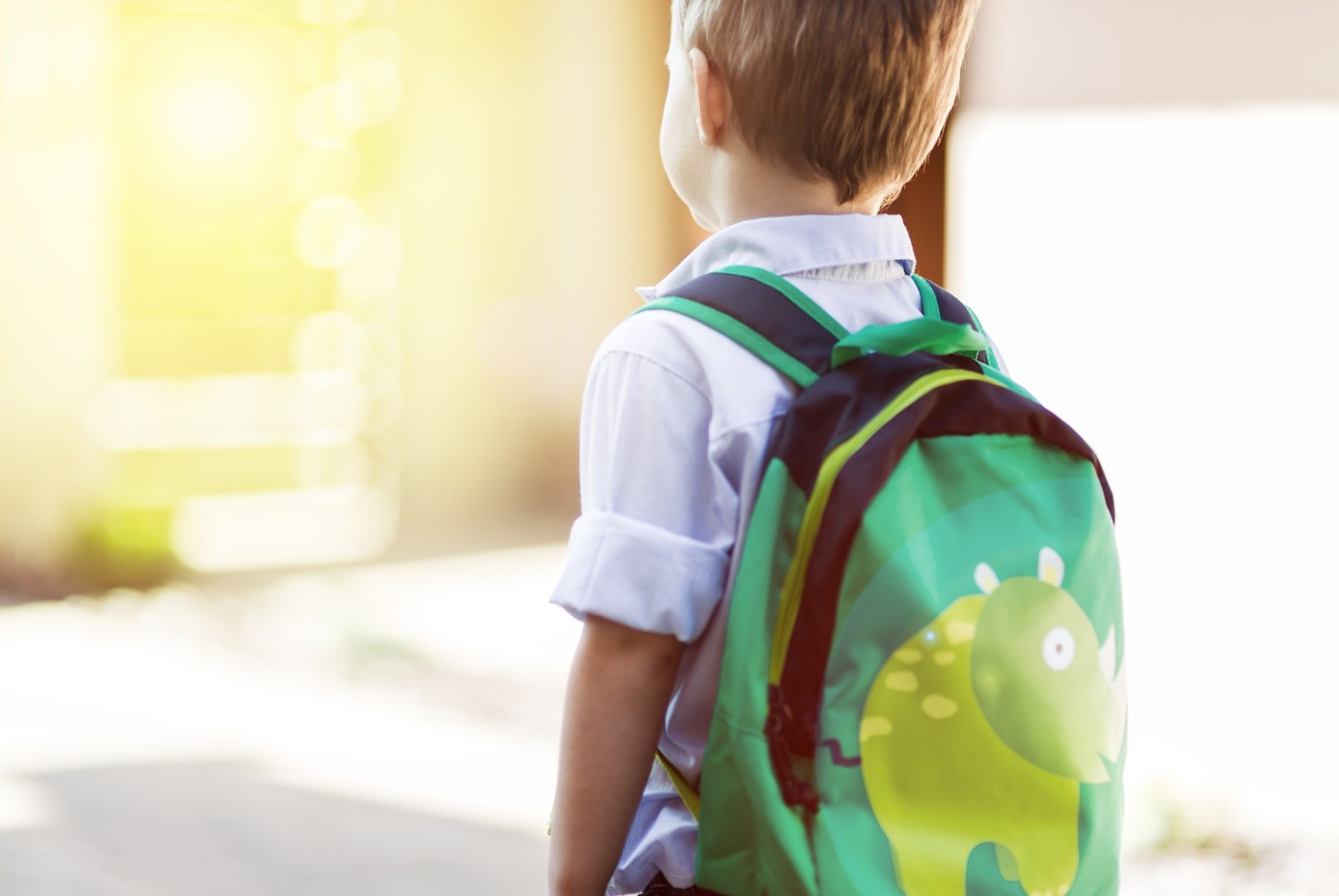 When teachers exhibit sexism, they set limits for students, which are unfair for both genders. (Shutterstock/File)
Nowadays, many people think that men and women are equal. However, gender-based discrimination can still be found everywhere, even at schools. According to britannica.com, sexism is "a belief that one sex is superior to or more valuable than the other sex." Moreover, it also says that sexism creates limits for men and women in expressing themselves.
In one of Jakarta's many international schools, many girls pass the Physical Education (PE) tests but the boys do not. The school has a higher standard for the boys. In PE, boys are expected to be stronger than the girls, which is reflected on the fitness test. One of the elements on the test is the 2.4 km run test.
Read also: My son learns feminism at school (and at home)
In this test, the passing mark for a 12-year-old boy is 16 minutes and 50 seconds while a girl of the same age has a passing mark of 18 minutes and 40 seconds. For the 14-year-old students, the passing mark for the boys is 15 minutes and 20 seconds while the girls have a passing mark of 18 minutes and 20 seconds.
One male student claimed that he was never good at PE. Every time there was a fitness test, he would either fail or barely pass. Despite this, he was able to join the accelerated program, which meant that he would graduate faster. In addition, he was also selected to be a prefect of the school. He preferred to excel in academic lessons rather than PE.
Other than the PE standards, there were several moments when the PE teacher made disturbing remarks. For example, comparing male students to his 5-year-old daughter who, in his opinion, was better at PE than the male students. Another time, he told a joke telling students that his grandma could run faster. The subjects of his remarks were both female and were told to the boys. These remarks also supported the assumption that boys are expected to be stronger than girls.
Sexist remarks at school are not only uttered in PE sessions, but also in the classroom. During a science period, the class was told to hand in their files that contained their worksheets to be checked. When the science teacher checked a girl's file, she criticized her unorganized file and commented that the student's file did not look like it belonged to a girl.
Another example of sexist remarks happening in the classroom occurred when a teacher in training came into the class and could not find a place to sit. As no one offered a seat to the newcomer, the science teacher scolded the boys for not being gentlemen. A female student offered to find a chair for the visiting teacher. However, the science teacher told her not to do it and insisted that the person taking the chair should be a male student.
Schools are supposed to be a place where boys and girls study, sharpen their minds and improve their skills. However, when teachers exhibit sexism, they set limits for students, which are unfair for both genders. Schools should promote equal standards, not only in PE but in all subjects. Teachers should pay attention to their daily interactions with students and make sure not to make any sexist jokes or comments. This would help schools in promoting equality for future generations. (asw)
***
Maverick A.L. and Andrew F. are grade 7 students at an international school in Jakarta.
---------------
Interested in writing for thejakartapost.com? We are looking for information and opinions from experts in a variety of fields or others with appropriate writing skills. The content must be original on the following topics: lifestyle ( beauty, fashion, food ), entertainment, science & technology, health, parenting, social media, travel, and sports. Send your piece to [email protected] For more information click here.
Disclaimer: The opinions expressed in this article are those of the author and do not reflect the official stance of The Jakarta Post.
Join the discussions