Post-extractivism in Indonesia: Is it possible?
Poppy S. Winanti

Teaches at the international relations department, Gadjah Mada University
Yogyakarta |

Thu, October 19, 2017

| 10:21 am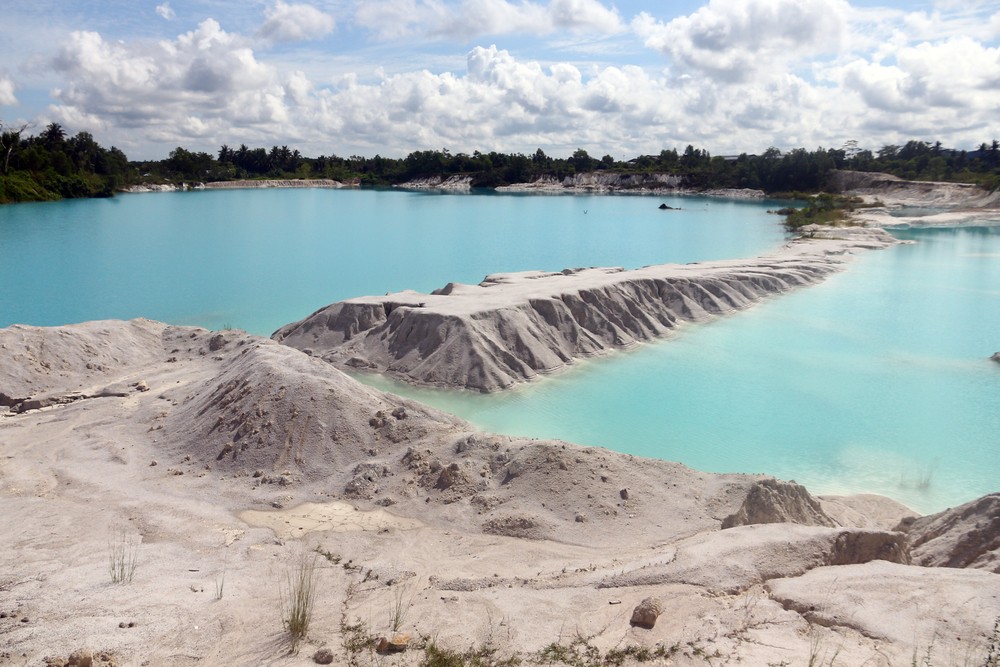 Kaolin Mining Lake is available in two locations: Nibung Village in South Bangka and Tanjung Pandan town in Belitung. (Shutterstock/File)
PREMIUM Recent fierce resistance from civil society to offshore tin mining in Belitung and East Belitung regencies poses an intriguing question as to whether this movement can be regarded as a new beginning toward post-extractivism in Indonesia. For the last couple of years, civil society in Belitung has been resisting offshore tin-mining activities on account of their damaging impact not only on the e...
Disclaimer: The opinions expressed in this article are those of the author and do not reflect the official stance of The Jakarta Post.
You might also like :
Comments