Simple ideas for APEC to leave no one behind
Ho Chi Minh |

Mon, November 6, 2017

| 02:48 pm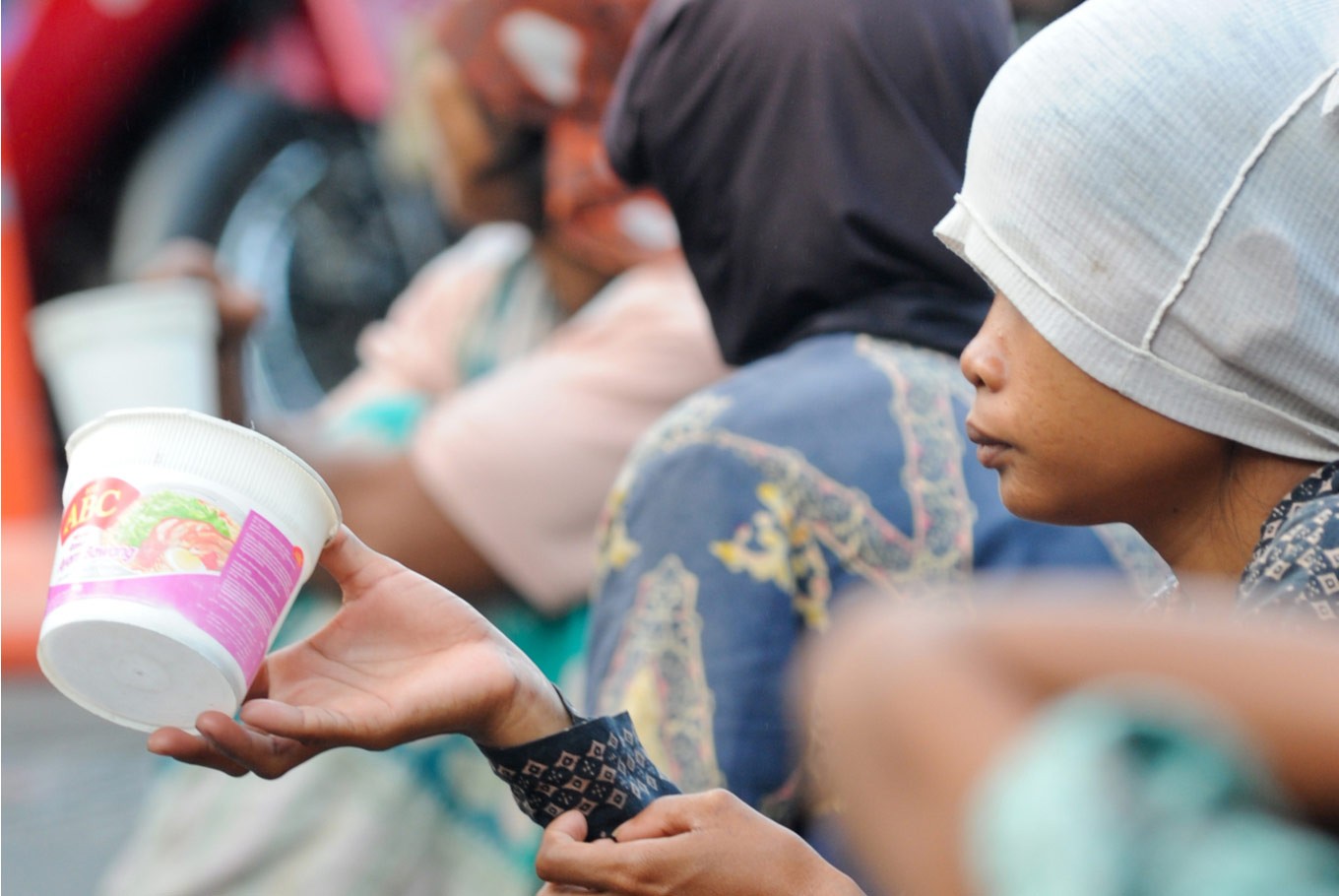 Beggars in Indonesian capital city Jakarta. In Indonesia, the four richest men have more wealth than the poorest 100 million people. (Shutterstock.com/Daxiao Productions)
PREMIUM Next week Asia-Pacific Economic Cooperation (APEC) leaders will meet in Danang. They face a region divided as never between a few rich and the rest. After decades of leading the world in economic growth that benefited everyone, Asia today is rapidly becoming a fractured region with sharp economic and social divisions between the rich and the underdogs.

The Danang summit should be a ...
Disclaimer: The opinions expressed in this article are those of the author and do not reflect the official stance of The Jakarta Post.
You might also like :
Comments