Natural capital accounting, a climate tool
Jakarta |

Thu, January 11, 2018

| 10:36 am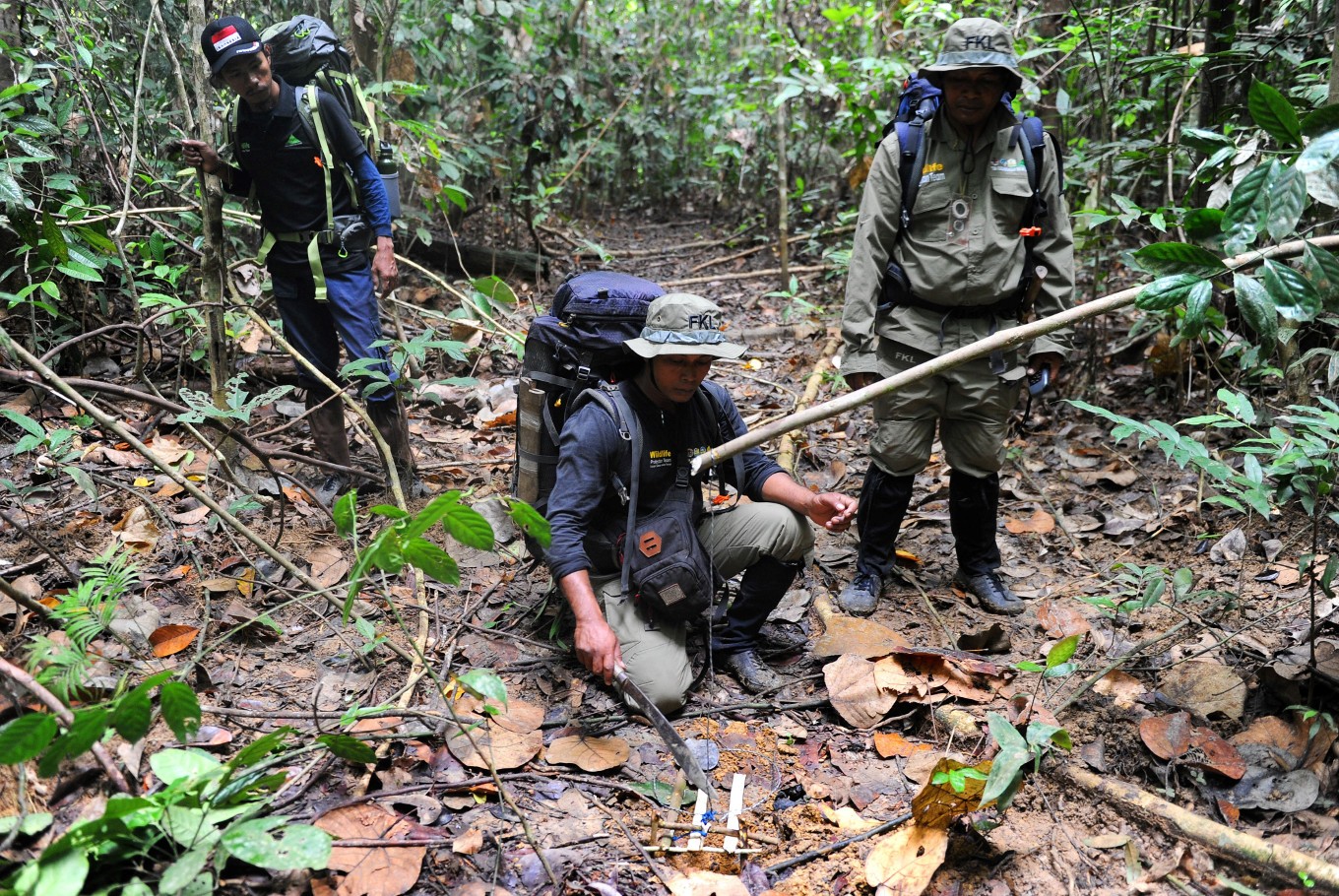 This picture taken on May 9, 2017 shows Indonesian forest rangers discovering traps set up by poachers to capture bears and tigers in the Leuser ecosystem rainforest, located mostly within the province of Aceh on the northern tip of the island of Sumatra. Scientists and conservationists consider the Leuser Ecosystem to be among the most important forests left in Southeast Asia, particularly because it is the last place of sufficient size and quality to support viable populations of rare species like Sumatran tigers, orangutans, rhinos, elephants, clouded leopards and sun bears. (AFP/Chaideer Mahyuddin)
PREMIUM Late on Wednesday, Jan. 8, 2014. The news came two hours before midnight.

The district court in Meulaboh in the southwest of Aceh province ruled in favor of the then environment ministry before it merged with the forestry ministry in January 2015.

The environment ministry had sued oil palm plantation firm PT Kallista Alam for illegally draining and burnin...
Disclaimer: The opinions expressed in this article are those of the author and do not reflect the official stance of The Jakarta Post.
You might also like :
Comments