Research is our lifeline
Jakarta |

Fri, February 9, 2018

| 12:37 pm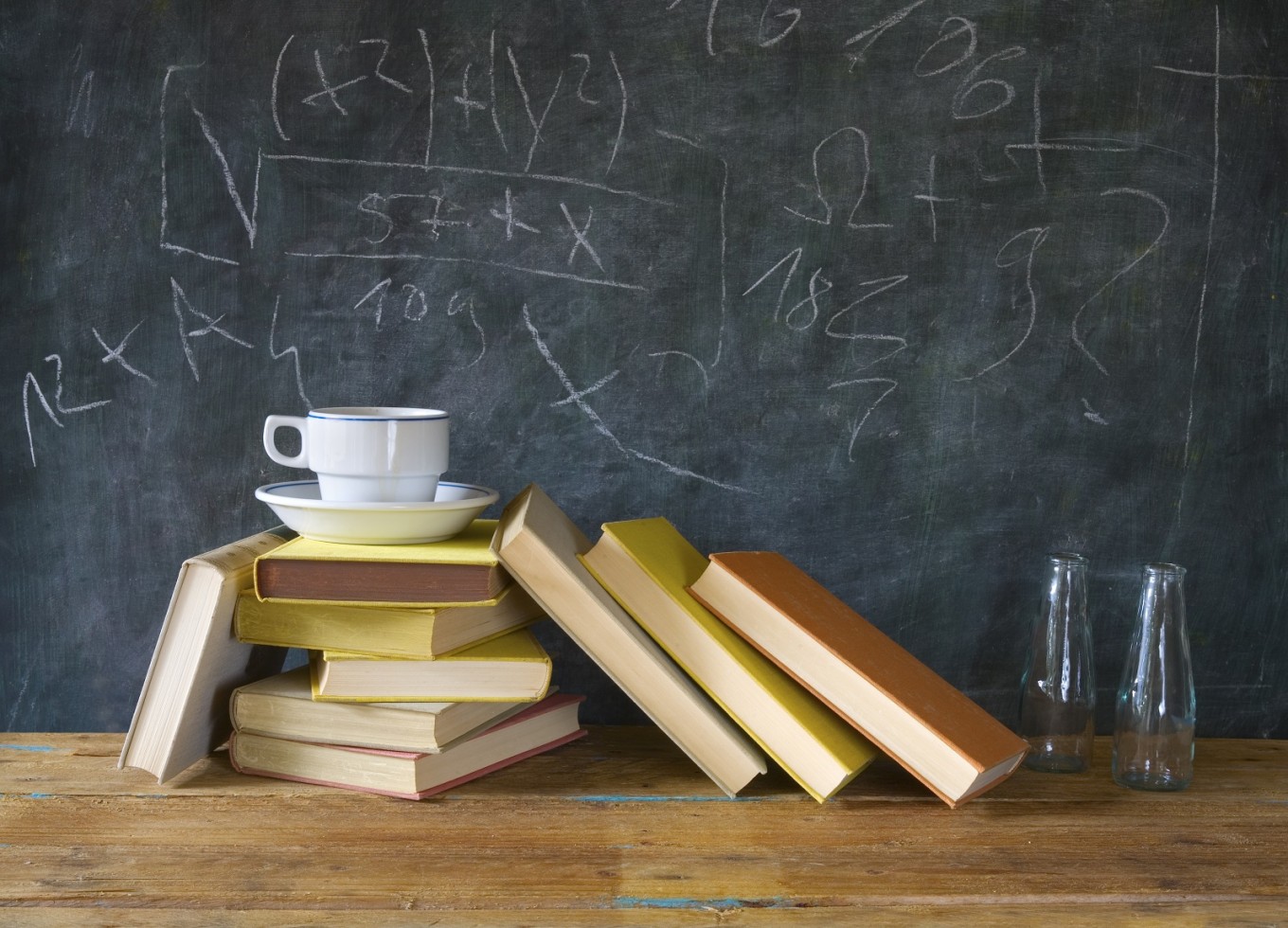 Research is not only the heart of higher education; it fertilizes the curious mindset of young minds, such as students and researchers.  (Shutterstock/File)
PREMIUM Human beings are constantly thinking how to survive and overcome problems they face on a daily basis. We think because we want to maintain our existence, as Descartes famously said with, "Cogito ergo sum" (I think, therefore I am). Research is part of that thinking process.

As a nation, we need more research in order to understand ourselves. The late prof...
Disclaimer: The opinions expressed in this article are those of the author and do not reflect the official stance of The Jakarta Post.
Topics :
You might also like :
Comments