Women should not only be powerful as ghosts
Wulandari Pratiwi

Independent researcher in linguistics, with a master's degree in English education
Jakarta |

Wed, March 7, 2018

| 01:32 pm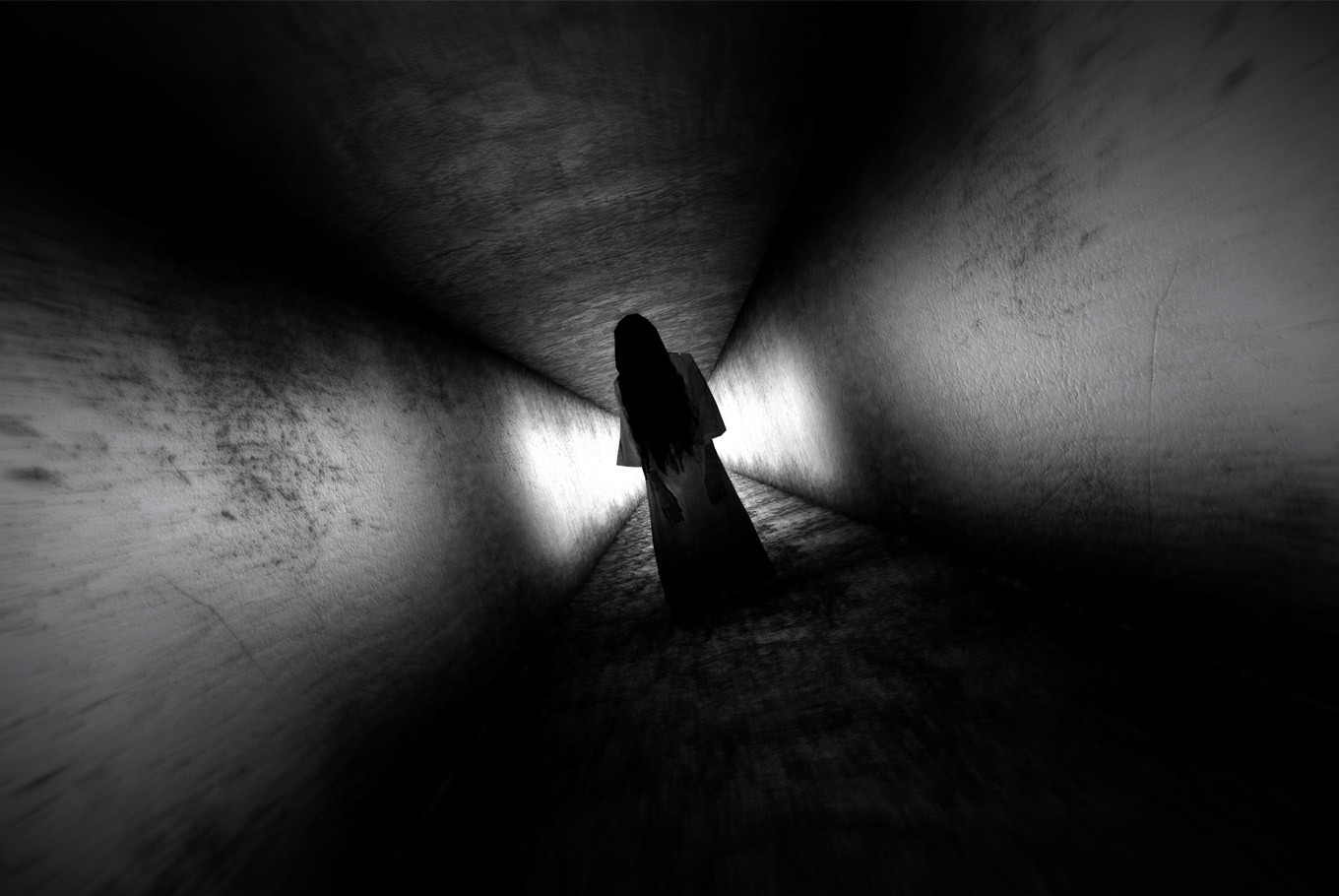 Women's domination in Indonesian horror movies appeared to be the result of their pathetic condition and inferior position.  (Shutterstock.com/File)
PREMIUM Months ago, I carried out sociolinguistics research on women's domination in Indonesian horror movies, using a sample of four Indonesian horror movies. The result was quite predictable, but I still found it disturbing.

Female ghosts were portrayed as powerful, vengeful and dominant in the supernatural world, while in the previous life they were the victims of sexual hara...
Disclaimer: The opinions expressed in this article are those of the author and do not reflect the official stance of The Jakarta Post.
You might also like :
Comments