Insight: Why do retired officers run for local office?
Evan A. Laksmana

Researcher at the Centre for Strategic and International Studies (CSIS)
Seattle |

Thu, March 15, 2018

| 10:35 am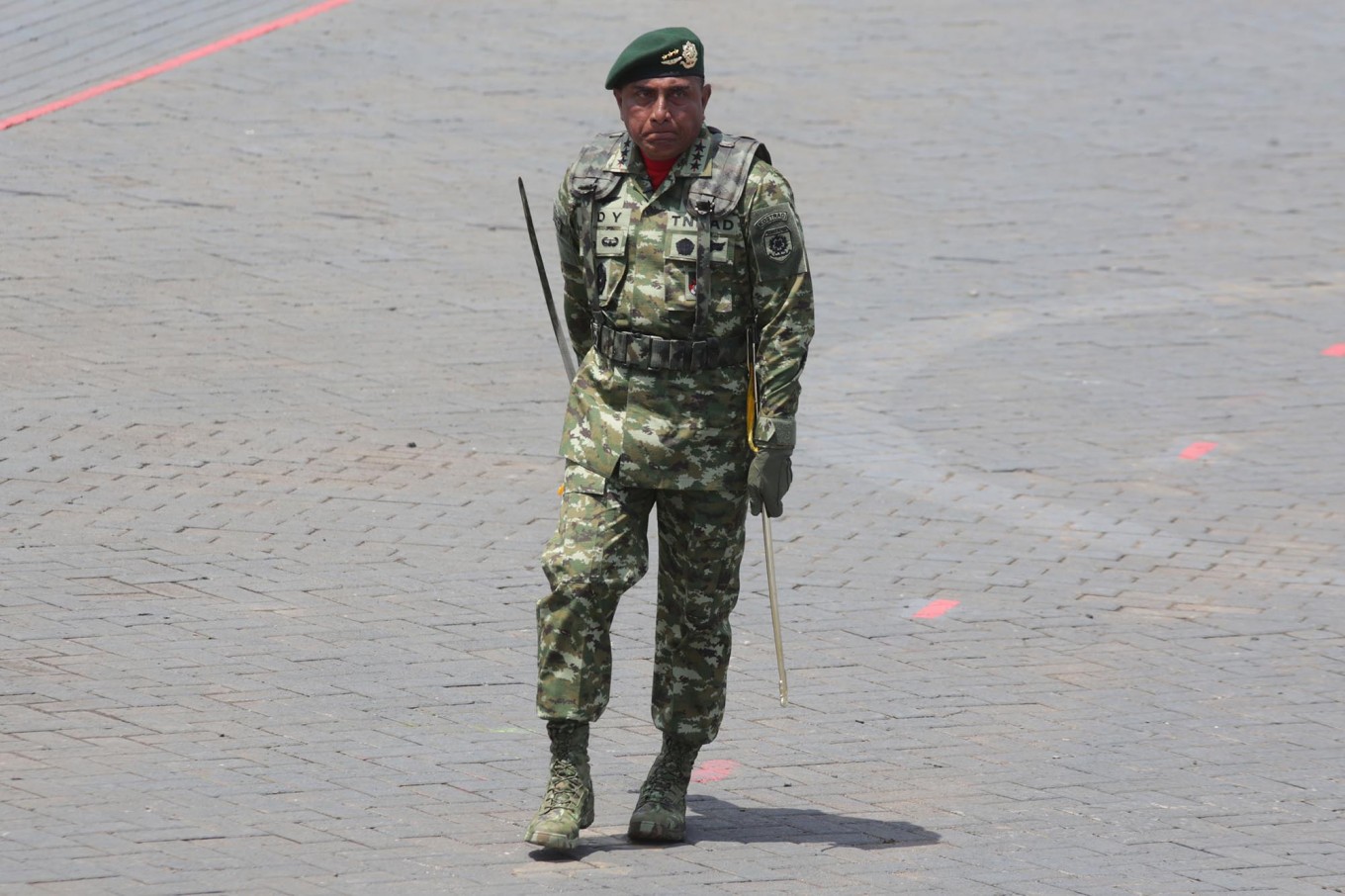 Lt. Gen. Edy Rahmayadi leads a ceremony to commemorate the 72th anniversary of the Indonesian Military (TNI) in Banten province on Oct. 5, 2017. At that time, he was the Army Strategic Reserves Command (Kostrad) chief. (JP/Dhoni Setiawan)
PREMIUM Indonesia is set to go through its third round of simultaneous direct local elections, which will take place on June 27 in 171 regions (17 provinces, 39 cities and 115 regencies).

There are many concerns over the upcoming elections, ranging from the number of corruption cases plaguing candidates to the potential political and social schisms over identity politics. However, man...
Disclaimer: The opinions expressed in this article are those of the author and do not reflect the official stance of The Jakarta Post.
Topics :
You might also like :
Comments