Are Muslims following the Prophet or the Bedouin?
Shafa Elmirzana

Professor at Sunan Kalijaga State Islamic University UIN Yogyakarta
Yogyakarta |

Fri, April 13, 2018

| 03:14 pm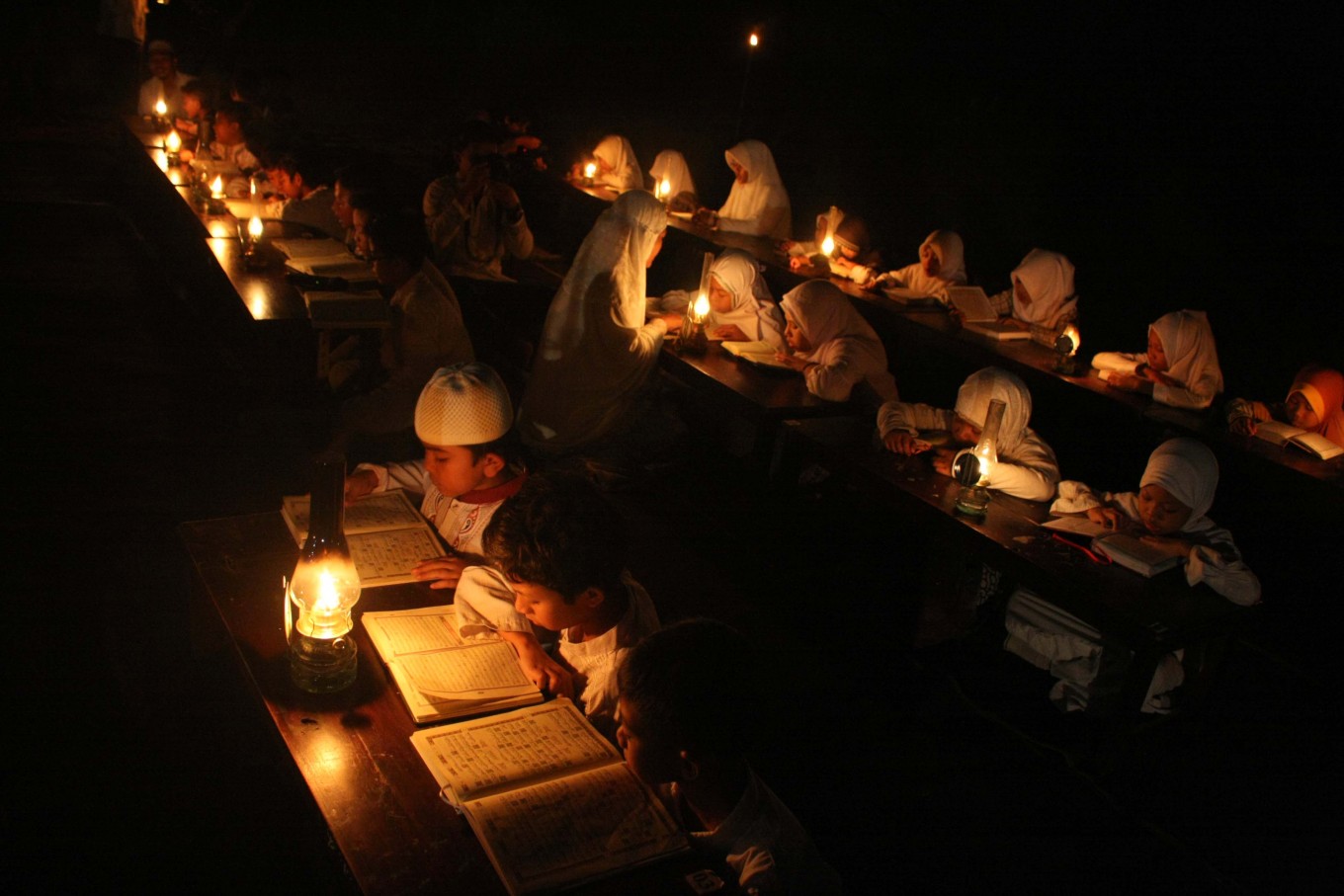 Students of Baitul Mustofa Islamic boarding school recite the Quran outdoors by lamp light. (JP/Maksum Nur Fauzan)
PREMIUM Instead of leading to secularized states, the world now is as fervently religious as it was, and in some places more so than ever.

Today, religion is one of the most powerful and pervasive forces on Earth. Indonesia is no exception.

Most of us want to believe that our own religion is the right one. Unfortunately, "what is wrong" with other reli...
Disclaimer: The opinions expressed in this article are those of the author and do not reflect the official stance of The Jakarta Post.
You might also like :
Comments