Diagnosing causes of inequality crucial for ASEAN
Rashesh Shrestha

Economist with the Economic Research Institute for ASEAN and East Asia (ERIA)
Jakarta |

Thu, April 19, 2018

| 10:47 am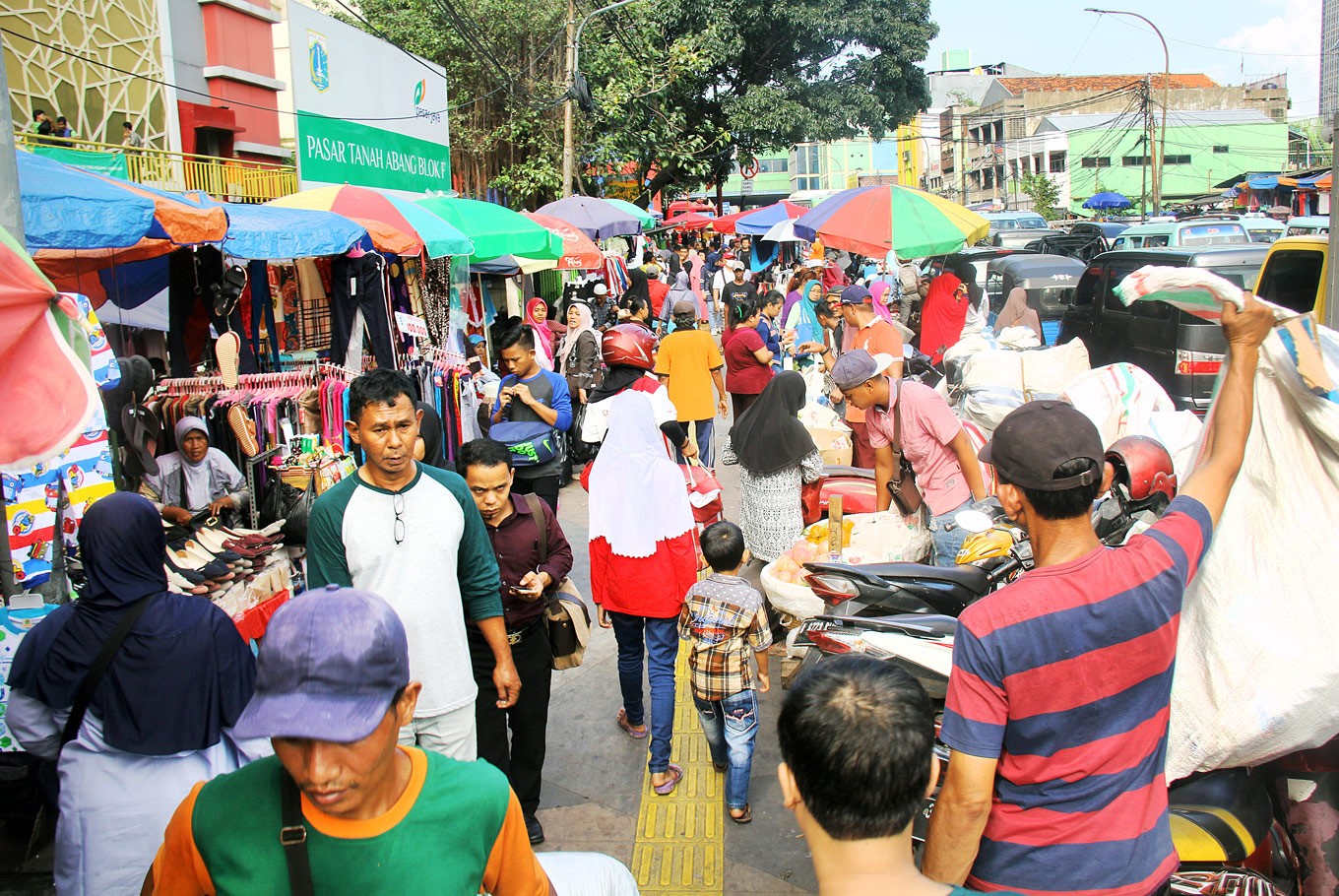 People walk along a sidewalk on Jl. Jatibaru Raya in Tanah Abang, Central Jakarta, on Monday. The sidewalk of the street, which was controversially closed to public traffic, has remained busy with street vendors and visitors amid the dispute between the Jakarta administration and parties opposed to the policy. (JP/Steven)
PREMIUM One startling figure about recent global growth is that 82 percent of all the wealth created last year went to the top 1 percent. After focusing on economic growth for a number of decades, developed and developing countries alike have been increasingly concerned with equality.

While globalization has led many developing countries to higher levels of income, it has also increas...
Disclaimer: The opinions expressed in this article are those of the author and do not reflect the official stance of The Jakarta Post.
You might also like :
Comments