A call to advance restorative justice in Indonesia
Christophe Bahuet and Rasmus A. Kristensen

-
Jakarta |

Fri, April 27, 2018

| 11:50 am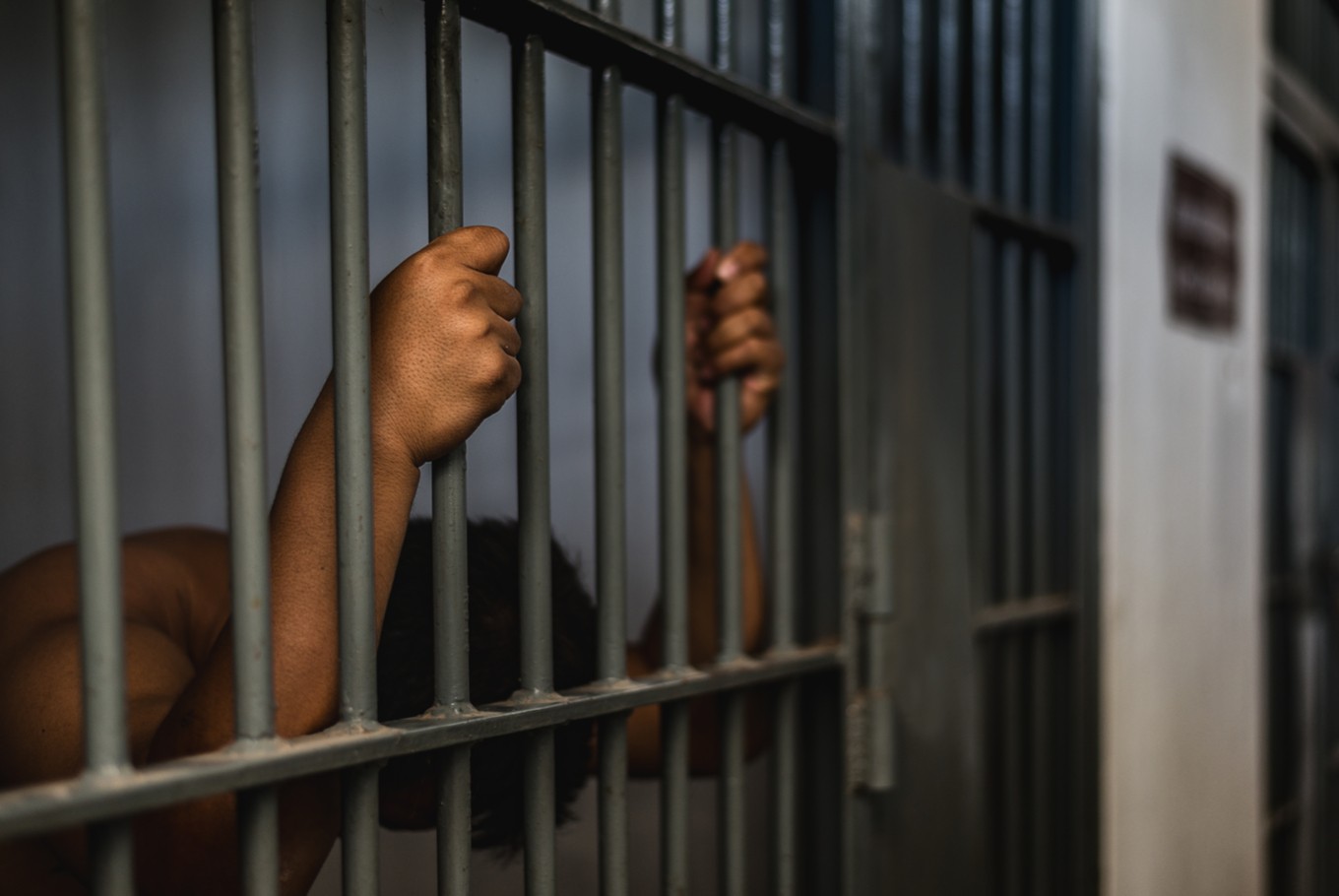 A study, conducted by Indonesia Law Reform Institute cofounder Anugrah Rizki Akbari, concludes that Indonesia has an "overcriminalization" problem, with hundreds of harmless activities having been classified as crimes. (Shutterstock/File)
PREMIUM As part of the partnership that Denmark and the United Nations Development Programme (UNDP) have with the local government in Palembang, we recently visited the Palembang Rehabilitation Center (LPKA). It is nationally renowned for its cutting-edge approach in guiding the inmates and it has even won a national award for being the best rehabilitation center.

From providing a dor...
Disclaimer: The opinions expressed in this article are those of the author and do not reflect the official stance of The Jakarta Post.
You might also like :
Comments